Federal Plan Would Give SD Money for Preserving At-Risk Wildlife
This week, the U.S. House approved what's been called the most significant investment in wildlife conservation in a generation, and supporters say if the Senate follows suit, South Dakota would get big help in protecting certain species.

The Recovering America's Wildlife Act sets aside nearly $1.4 billion dollars annually for preservation efforts. Tribal governments would also receive funding.

Collin O'Mara, president of the National Wildlife Federation, said one-third of all species are at heightened risk of extinction, and saving them helps humans, too.

"The food that we eat is healthier when we have healthy populations of pollinators," O'Mara pointed out. "Places with healthy wetland systems are more flood resilient."

At its core, the bill is geared to prevent vulnerable species from landing on the endangered species list. Supporters say South Dakota's annual share of $16 million would help more than 100 species around the state. The bill has bipartisan support in the Senate, but along the way, there have been some divisions over how to pay for it.

Chris Hesla, executive director of the South Dakota Wildlife Federation, said some area species on the decline include the swift fox and the greater prairie chicken. He added the state could really use the extra resources.

"In South Dakota, the only money that Game, Fish and Parks gets is from license sales of hunting, and then that money is put back into habitat, primarily for game animals," Hesla noted.

In the Senate, there are 16 GOP co-sponsors of the bill. Sen. Mike Rounds, R-S.D., and Sen. John Thune, R-S.D., are not among them, and it is unclear if they would be "yes" votes. The state's lone congressman, Dusty Johnson, R-S.D., voted against the plan. The White House has signaled support for the proposal.


Disclosure: The National Wildlife Federation contributes to our fund for reporting on Climate Change/Air Quality, Endangered Species and Wildlife, Energy Policy, Environment, Public Lands/Wilderness, Salmon Recovery, and Water. If you would like to help support news in the public interest,
click here.
get more stories like this via email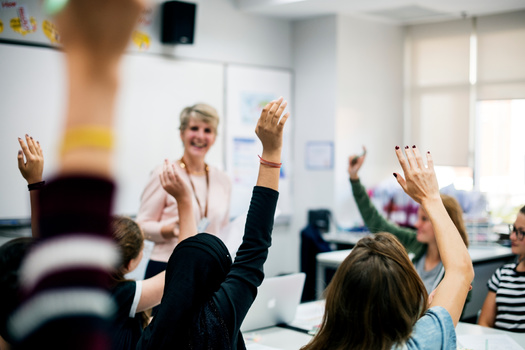 Social Issues
Many of California's 13.5 million children and teens have not bounced back after the pandemic, especially children of color, according to the just-…
Social Issues
Americans continue to report low trust in mainstream media, with many younger than 30 saying they trust information from social media nearly as much …
Social Issues
A Minnesota House committee heard testimony Thursday about the governor's proposed spending plan for education. As these talks unfold, public polling …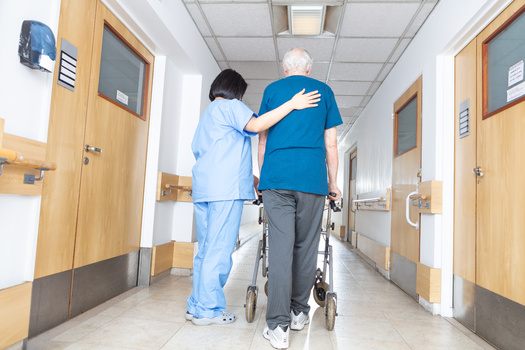 Health and Wellness
Health-care professionals say low pay and a worker shortage have led a dramatic number of nursing homes in rural Iowa to close their doors. They hope …
Health and Wellness
Health-care professionals and advocates in Connecticut have said it will take sweeping reforms to bolster the state's flailing public health system…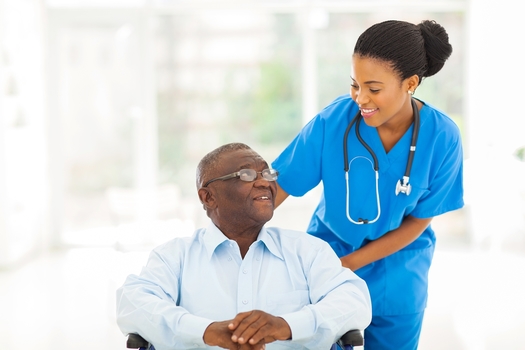 Social Issues
In her fifth State of the State address this week, Gov. Gretchen Whitmer emphasized policies designed to put more money in Michiganders' pockets…
Social Issues
By nearly every measure, voter fraud in U.S. elections is rare, but that isn't stopping the Texas Legislature from considering dozens of bills this …
Social Issues
A Republican-sponsored bill in the Arkansas Legislature would make it illegal to circulate petitions at or near polling places during elections…