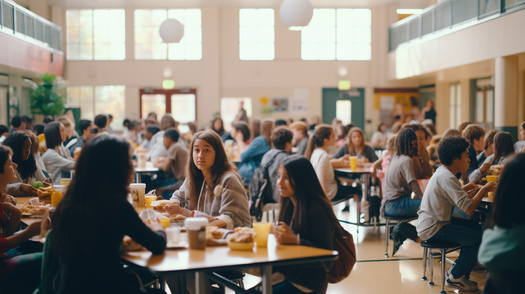 A Connecticut congresswoman is among those asking the government to overhaul the way it handles food-safety issues.

Fifteen federal agencies deal with food safety - but a bill in Congress is recommending a sixteenth.

It would create the Food Safety Administration, under the U.S. Department of Health and Human Services, to take charge of several food-safety programs now under the purview of the Food and Drug Administration.

As a co-sponsor of the bill, Rep. Rosa DeLauro - D-New Haven - said while the 'F' in Food and Drug Administration stands for 'food,' the agency's track record has shown food safety isn't a top priority.

"I think we can safely say that public confidence is eroding in the ability of the FDA to protect our food supply," said DeLauro. "We've got inadequate responses to recalls, a failure to implement a culture of outbreak prevention, rules that languish, initiatives that they don't put into practice for years."

She said a new Food Safety Administration would have more power to investigate food-related public health concerns, and likens it to the role of the National Transportation Safety Board.

DeLauro said the FDA's priority has been the safety of drugs and medical devices, although it regulates 80% of the nation's food supply as well.

The Reagan Udall Foundation, an independent nonprofit, has been called in to investigate food-safety practices at the FDA, after the recall of powdered baby formula made by Abbott Nutrition.

DeLauro said she has some misgivings about the choice, since several of the foundation's board members were employed by the FDA. She said she thinks real change will require establishing a truly independent, federal food-safety agency.

"It is my intention to challenge the oversight of structural change - and where we need to go with the FDA - by the Reagan Udall Foundation," said DeLauro. "[I'd] rather put my faith in the Health and Human Services' Office of Inspector General."

Unsafe food and food recalls are growing concerns. The Centers for Disease Control and Prevention says 128,000 Americans are hospitalized with foodborne illnesses every year, and they're fatal for 3,000 - incidents that are preventable.

A companion bill has been introduced in the U.S. Senate.




get more stories like this via email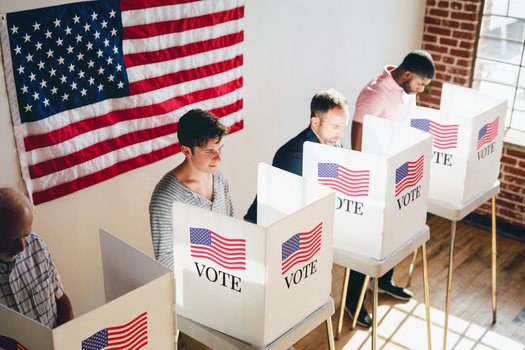 Social Issues
The youngest North Carolina voters could end up shifting the political landscape of the state in the not-too-distant future. New data from the …
Social Issues
Protests have heightened in New York as Israeli Prime Minister Benjamin Netanyahu joins the United Nations General Assembly today. Sonya Meyerson-…
Environment
Many across the state of Nevada will celebrate National Public Lands Day tomorrow. Nevadans will be able to visit state parks for free on Saturday…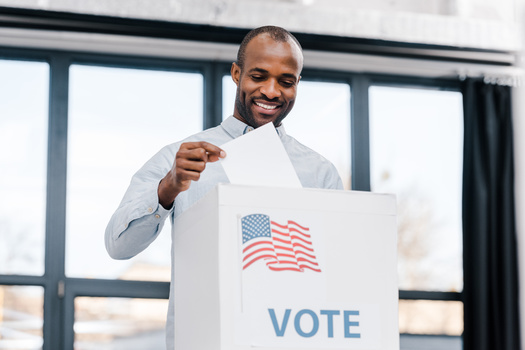 Social Issues
Across Utah, 10 cities will be using ranked choice voting in the general election in November. In 2018, Utah passed a bill to establish a pilot …
Social Issues
While North Dakota does not have voter registration, civic engagement groups say efforts are still needed to help underserved populations get …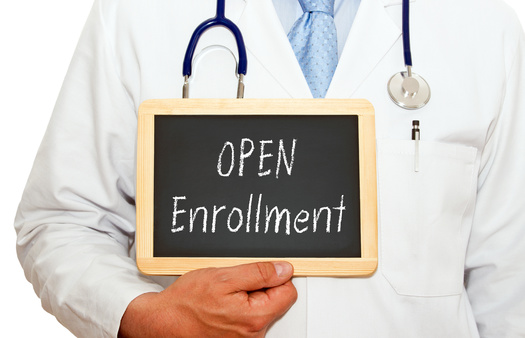 Health and Wellness
Open enrollment begins soon for employer-sponsored health insurance for coverage starting Jan 1. Most people will have multiple options to choose …
Health and Wellness
Health care advocates are urging Gov. Gavin Newsom to sign four bills aiming to lower medical bills, improve transparency, and make health care more …
Environment
Rural advocates are supporting the Farmland for Farmers Act in Congress. It would restrict the amount of Iowa farmland large corporations can own…