Report: GA Utility Gets Failing Grade for Climate Promises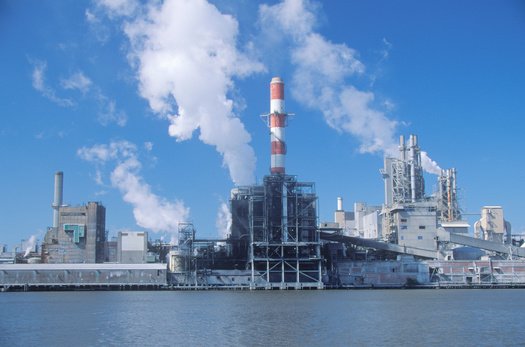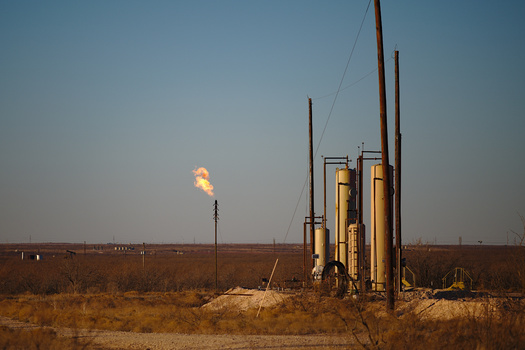 Thursday, October 27, 2022
A report by the Sierra Club says Georgia Power isn't doing enough to transition to cleaner energy sources, along with dozens of other utility companies across the U.S.

In the analysis, Southern Company and most of its subsidiaries - including Alabama Power and Georgia Power - received failing grades when their actions were compared to their public positions on renewable power.

Charline Whyte - senior campaign representative with the Sierra Club's Beyond Coal campaign in Georgia - said Southern Company's promise to reach "net-zero" carbon emissions by 2050 is a step in the right direction, but it has yet to take the steps necessary to decarbonize.

"As a whole, Southern Company would have you believe that it's rapidly transitioning its energy portfolio from dirty fossil fuels - like coal and fracked gas - to clean energy," said Whyte. "But numbers don't lie. Southern Company still heavily relies on fossil fuels to power our grid."

We reached out to Southern Company and Georgia Power, and they stated in an email that they have seen the Sierra Club report and haven't made any public comment on it to this point.

The report says utilties' lack of action risk the country's goal of a clean, renewable electric grid by 2030.

Whyte said it is clear that rapid action on climate change is needed, as Georgia, Alabama and Mississippi have already seen its serious consequences - from record high temperatures to more catastrophic hurricanes and floods.

She said Georgia Power may be closing coal plants, but that isn't the whole story.

"Georgia Power's latest energy plan secured fracked gas power-purchase agreements that lock the state into another decade of fossil fuels," said Whyte, "and eclipse the small renewable investments the utility proposed."

She noted that Alabama Power has no plans to stop burning coal at its Miller plant in northern Alabama, and is waiting until after 2040 to even consider retiring what the report calls the nation's number one carbon polluter.

Report co-author Noah Ver Beek - a Sierra Club Energy Campaigns analyst - said despite pledges from more than 70 utilities nationwide to stop reliance on coal and gas, most are still invested in fossil-fuel generation.

"Seeing that the firm plans to retire 28% of their coal capacity is fairly disappointing," said Ver Beek. "This is an improvement over the score that we saw last time, when about 25% of the coal generation was ready to be retired. So we have a 3.3 percentage point increase. But again, not nearly the scale that we need to meet the challenge of today."

The report suggests the power companies retire their coal plants by 2030, and calls on them to take advantage of big incentives in the bipartisan infrastructure law designed to help them transition to renewable power.




Disclosure: Sierra Club contributes to our fund for reporting on Climate Change/Air Quality, Energy Policy, Environment, Environmental Justice. If you would like to help support news in the public interest,
click here.
get more stories like this via email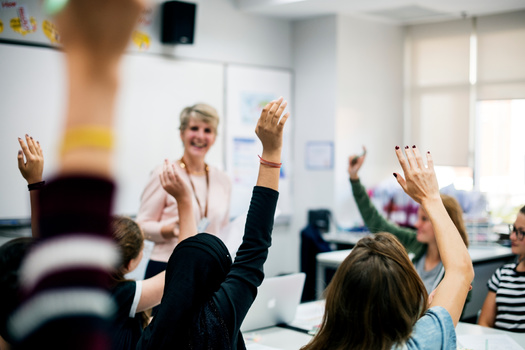 Social Issues
Many of California's 13.5 million children and teens have not bounced back after the pandemic, especially children of color, according to the just-…
Social Issues
Americans continue to report low trust in mainstream media, with many younger than 30 saying they trust information from social media nearly as much …
Social Issues
A Minnesota House committee heard testimony Thursday about the governor's proposed spending plan for education. As these talks unfold, public polling …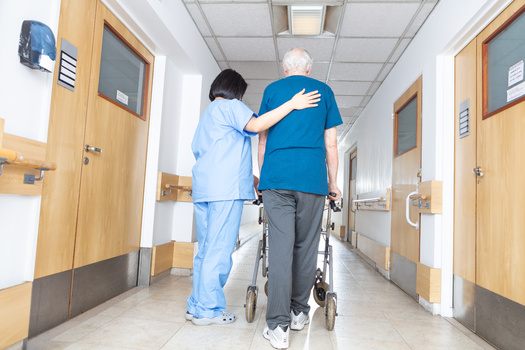 Health and Wellness
Health-care professionals say low pay and a worker shortage have led a dramatic number of nursing homes in rural Iowa to close their doors. They hope …
Health and Wellness
Health-care professionals and advocates in Connecticut have said it will take sweeping reforms to bolster the state's flailing public health system…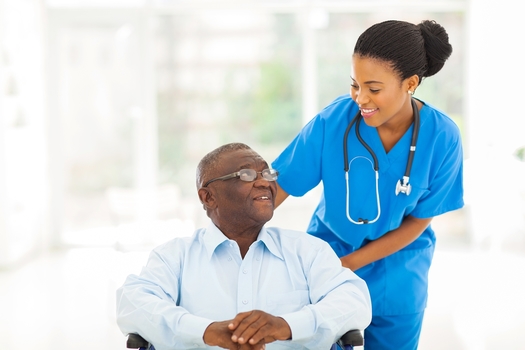 Social Issues
In her fifth State of the State address this week, Gov. Gretchen Whitmer emphasized policies designed to put more money in Michiganders' pockets…
Social Issues
By nearly every measure, voter fraud in U.S. elections is rare, but that isn't stopping the Texas Legislature from considering dozens of bills this …
Social Issues
A Republican-sponsored bill in the Arkansas Legislature would make it illegal to circulate petitions at or near polling places during elections…