EPA Clean School Bus Program Awards Five Districts in North Carolina
Monday, November 14, 2022
Five school districts in North Carolina have been awarded more than $12 million in funding for cleaner school buses.

The Environmental Protection Agency's Clean School Bus Program is an outgrowth of the 2021 bipartisan infrastructure law, which will spend $5 billion over the next five years to begin replacing the diesel school bus fleet.

Susan Mudd, senior policy advocate at the Environmental Law and Policy Center, said in addition to the environmental benefits, there are public health considerations as well.

"Health studies such as those done by Dr. Sara Adar at the University of Michigan public health found years ago that getting kids off of old dirty diesel school buses could save 14 million school-day absences per year and would help in terms of children's lung development," Mudd noted.

The federal award comes after the state of North Carolina announced $30 million would go toward cleaner school buses out of the state's share of the Volkswagen Settlement.

One frequent reservation with electric vehicles is so-called range anxiety; concern about how far the bus can travel on a single charge. Winter is seen as the biggest area of concern when electric buses must also use their battery power to generate heat for passengers.

Mudd pointed out experience with electric buses in multiple-cold weather states suggests the technology is meeting the challenge.

"In both Minnesota and Michigan, there've been electric buses that have been operating for over two years now through the winters and have not had problems with range," Mudd explained. "There's even been an electric school bus that's been operating in Alaska in the winter."

She added some districts begin by placing electric buses on shorter routes to gain confidence in battery technology.


get more stories like this via email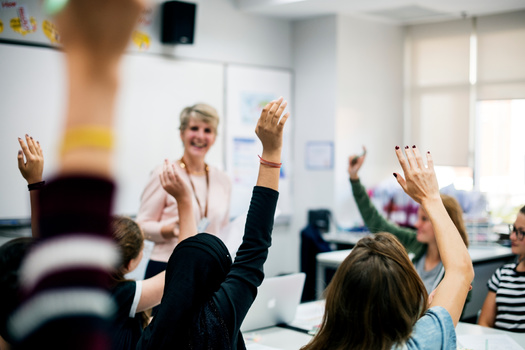 Social Issues
Many of California's 13.5 million children and teens have not bounced back after the pandemic, especially children of color, according to the just-…
Social Issues
Americans continue to report low trust in mainstream media, with many younger than 30 saying they trust information from social media nearly as much …
Social Issues
A Minnesota House committee heard testimony Thursday about the governor's proposed spending plan for education. As these talks unfold, public polling …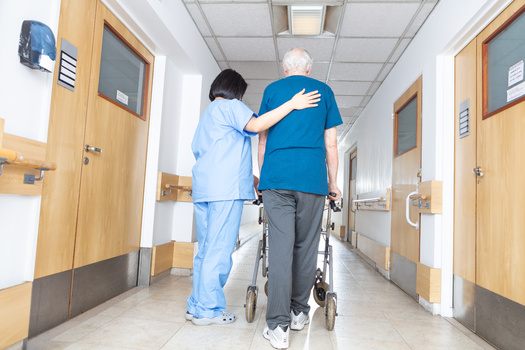 Health and Wellness
Health-care professionals say low pay and a worker shortage have led a dramatic number of nursing homes in rural Iowa to close their doors. They hope …
Health and Wellness
Health-care professionals and advocates in Connecticut have said it will take sweeping reforms to bolster the state's flailing public health system…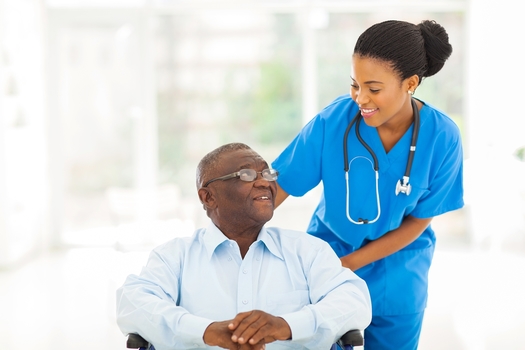 Social Issues
In her fifth State of the State address this week, Gov. Gretchen Whitmer emphasized policies designed to put more money in Michiganders' pockets…
Social Issues
By nearly every measure, voter fraud in U.S. elections is rare, but that isn't stopping the Texas Legislature from considering dozens of bills this …
Social Issues
A Republican-sponsored bill in the Arkansas Legislature would make it illegal to circulate petitions at or near polling places during elections…