PA School Works to Attract More Students of Color to Higher Ed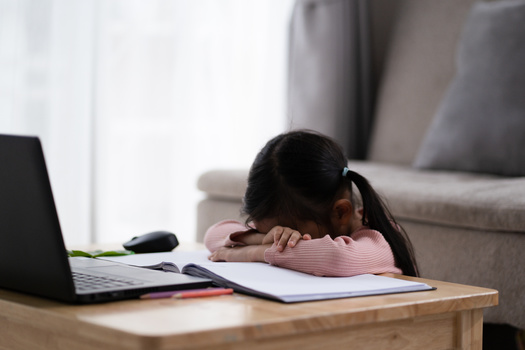 Tuesday, November 15, 2022
A report on Black students in the community college system finds fewer are signing up to attend two-year colleges. One Pennsylvania school wants to change that.

Dr. Darren Lipscomb, associate vice president for enrollment management for the Community College of Philadelphia said the two-year school has seen African American student enrollment drop by about one-third. But they are working on increasing enrollment overall, and particularly for Black male students.

The school has a program geared toward African American men, with targeted academic and non-academic support to help them succeed in school.

"Our Center for Male Engagement, they offer a summer bridge program that provides support to incoming students, students of color, who are enrolling at the institution," Lipscomb said. "And I think in addition to just having more supports, they're also providing ongoing mentorship throughout the course of the year."

The report on Black students' experiences in community college said overall enrollment dropped 18% from Fall 2019 to Fall 2021. The research, from the Joint Center for Political and Economic Studies, found multiple pressures that keep students from finishing school, including hunger and housing insecurity.

The report also found lower graduation rates among Black community college students. Lipscomb said the most recent graduation rate among students of color at the school is close to the student body percentage, but there is still room for improvement. He added the graduation rate is 17% for Latino students, and for Asian and Pacific Islanders, it's 11%.

"Forty-one percent of our student body is African American, about 38% of those students are graduating. Keep in mind that the students that aren't graduating in some cases are transferring out to other institutions, or they're going out into the workforce. And that's compared to our white students, who are represented at about 22% of our student body, with about 25% of them completing or graduating," Lipscomb said.

Lipscomb said they are also offering more grants and scholarships to first-time students that are experiencing challenges paying for college. He said 80% of the students are receiving Pell Grants, and 568 have received the Octavius Catto Scholarship, a city-driven initiative that provides last-dollar support and holistic services.




get more stories like this via email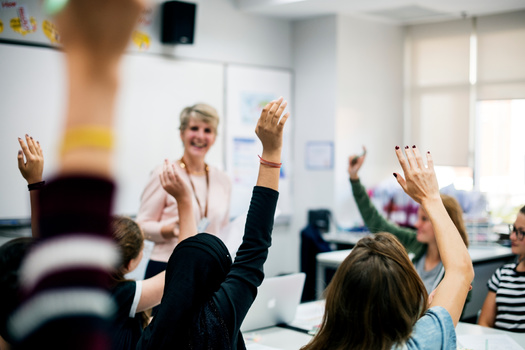 Social Issues
Many of California's 13.5 million children and teens have not bounced back after the pandemic, especially children of color, according to the just-…
Social Issues
Americans continue to report low trust in mainstream media, with many younger than 30 saying they trust information from social media nearly as much …
Social Issues
A Minnesota House committee heard testimony Thursday about the governor's proposed spending plan for education. As these talks unfold, public polling …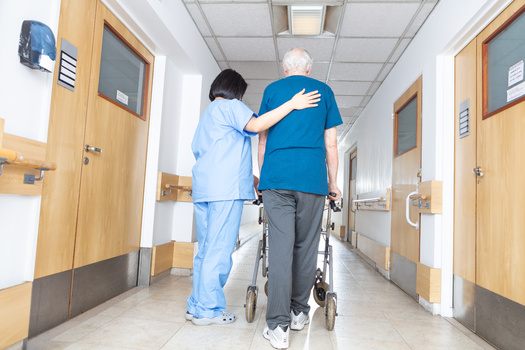 Health and Wellness
Health-care professionals say low pay and a worker shortage have led a dramatic number of nursing homes in rural Iowa to close their doors. They hope …
Health and Wellness
Health-care professionals and advocates in Connecticut have said it will take sweeping reforms to bolster the state's flailing public health system…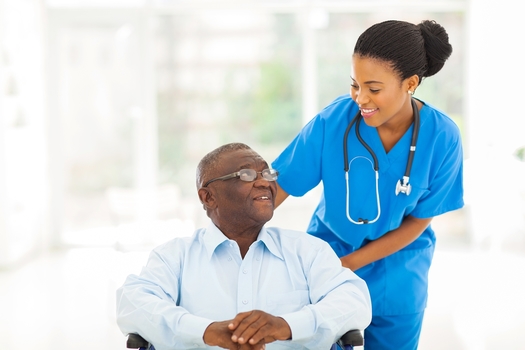 Social Issues
In her fifth State of the State address this week, Gov. Gretchen Whitmer emphasized policies designed to put more money in Michiganders' pockets…
Social Issues
By nearly every measure, voter fraud in U.S. elections is rare, but that isn't stopping the Texas Legislature from considering dozens of bills this …
Social Issues
A Republican-sponsored bill in the Arkansas Legislature would make it illegal to circulate petitions at or near polling places during elections…