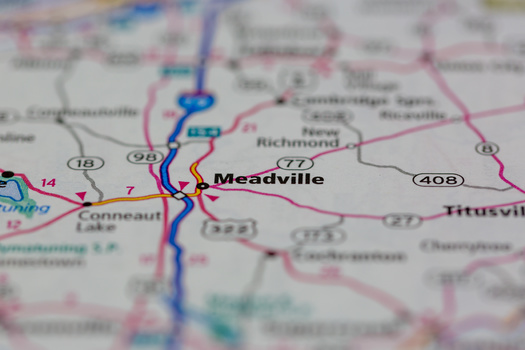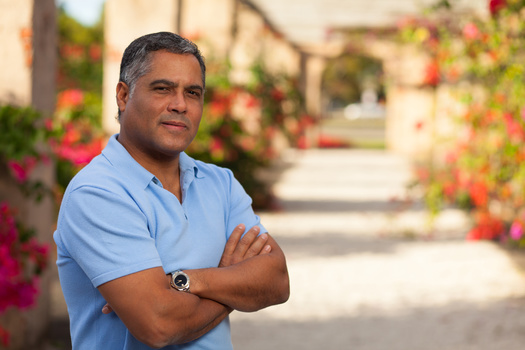 Tuesday, December 27, 2022
A task force assembled by the state treasurer's office said investing in government-issued Baby Bonds could help close the racial wealth gap in the Commonwealth. Many communities of color have historically been excluded from opportunities to build wealth, forcing many children from low-income families to forgo educational opportunities in adulthood.

Leimary Llopiz, advocacy assistant at the YWCA of Southeastern Massachusetts, said creating trust accounts for newborns sets both the child and family on a path to success.

"People that we work with," she said. "They really don't have the income to even save money never mind thinking ahead of time of how they're going to be able to provide for their children when they get to a certain age."

A state task force advised an initial program with funding from the American Rescue Plan of $6,500 per child in an endowment that is invested and allowed to grow over time. Those funds would be made available when the child turns 18 and could be used for college, starting a business or even to purchase a home.

Massachusetts is an expensive place to live. A recent survey reported the poverty rate in the Commonwealth is higher than in twenty-one other states. A 2015 Federal Reserve study found that in the greater Boston area alone, the median
net worth for white households is nearly $250,000 while for Black households it's just $8. Llopiz said a state-wide Baby Bonds policy would help lift entire networks of low-income families out of poverty.

"In my culture, we are caregivers to our parents and grandparents so meaning once we start getting a job we're not only providing for helping our house now we're helping our family. We're helping their homes," she said.

Massachusetts would join Connecticut and the District of Columbia in establishing the baby bonds program, the cost of which depends on the number of children eligible for public assistance as well as children under 1-year-old in foster care.

Senator Cory Booker of New Jersey and Massachusetts Congresswoman Ayanna Pressley have also filed a bill to establish a national Baby Bonds program.


get more stories like this via email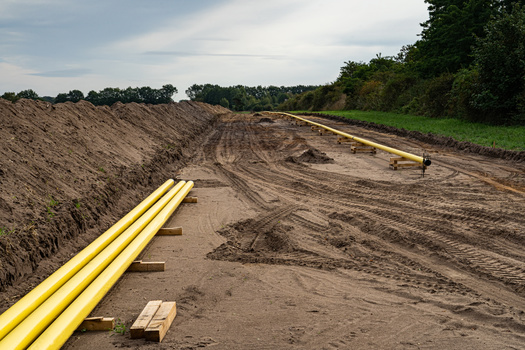 Environment
The Federal Energy Regulatory Commission approved a plan extending a natural-gas pipeline in Virginia. The Virginia Reliability Plan and Transcot's …
Social Issues
Today is Giving Tuesday, a day when millions of Americans are expected to make charitable donations. But it can also be a field day for scammers…
Health and Wellness
Starting Friday, North Carolinians will have greater access to health care as the long-awaited Medicaid expansion is launched. Medicaid will …
Social Issues
A new project in Southern Arizona aims to support local reporting and enable greater access to local news and information. Earlier this month…
Social Issues
As the weather turns colder, two groups of people in one North Dakota city that are generations apart appear to be in good shape to navigate housing …
Researchers are out with new findings they say show that death rates linked to air pollution from coal plants are underestimated. A Wisconsin …
Social Issues
Illinois high school seniors have new hurdles to overcome to get to college. High school students are waiting several extra weeks to get their hands …
Environment
Clean-energy companies and supporters are calling on federal officials to prioritize the development of charging infrastructure for EV powered medium …