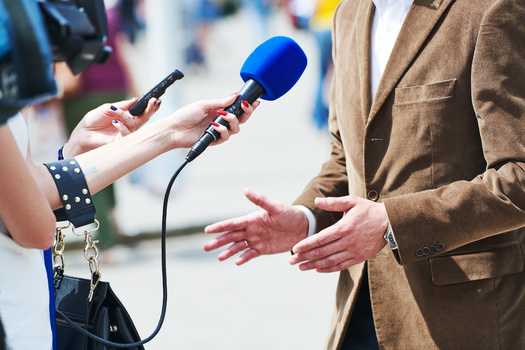 Tuesday, January 24, 2023
Today is the start of National News Literacy Week, and according to a Minnesota expert, trust in the media remains low. But there are still plenty of reliable sources, and consumers need to know what to follow and what to avoid.

A recent Gallup poll reported than only 30% of Americans have "a great deal" of trust and confidence in the media.

Kay Beckermann, a journalism professor at Minnesota State University Moorhead, said there is concern that many people get most of their news from social media because of trust issues. She said that does not help the problem.

"And so, they might be looking at something that is not a trustworthy news source," Beckermann said. "And I think we need to be focusing on, really, helping people understand what is a legitimate news source."

She added a key way to determine if a news organization is trustworthy is by checking if the reporting often includes multiple perspectives and is not one-sided. Being able to back up a claim posted on social media with evidence is another tool. The website NewsLit.org offers tips on how to spot misinformation and other red flags.

Consumers often cite national outlets when voicing their distrust of the news media. Regionally, Beckermann said outlets around Minnesota often do a good job in holding themselves accountable. She strongly encourages readers, viewers and listeners to follow the work of local reporters.

"The Wall Street Journal is not going to tell me what is happening to me in downtown Moorhead, Minnesota, for example," she said. "But I can look at a local newspaper; I can find out what local businesses are doing. We can talk about local politics, we can talk about local events, things we need to be aware of."

As for news coverage of politics, Beckermann said the classified-documents issue surrounding the White House is a good accountability test. She said with both a Democrat and a Republican being swept up in the events, news organizations that treat the matter with the same level of objectivity, while also being able to lay out any differences, should be viewed as reliable. Beckermann added consumers need to recognize when a candidate they support is worthy of unflattering coverage.


get more stories like this via email

Social Issues
California tribes are headed to the White House Tribal Nations Summit tomorrow, where they will ask Congress and the Biden administration to create …
Environment
A new report shows Maine is exceeding the home-heating goals set forth in its ambitious four-year climate plan to reduce greenhouse-gas emissions…
Social Issues
By India Gardener / Broadcast version by Nadia Ramlagan reporting for the Kent State-Ohio News Connection Collaboration. According to Attorney …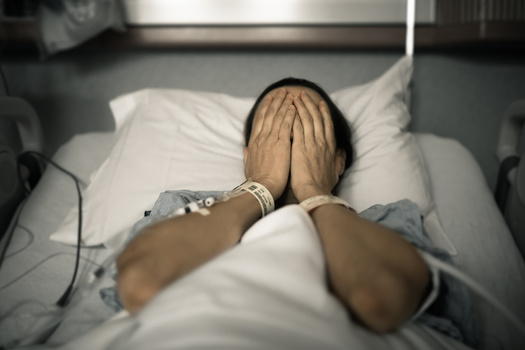 Social Issues
It's estimated that one in three Kentuckians struggles to pay medical bills, and the issue continues to be a driving factor in personal bankruptcy …
Social Issues
Senate lawmakers are soon expected to vote on the Modernizing Opioid Treatment Access Act, legislation introduced this year by Republican Sen…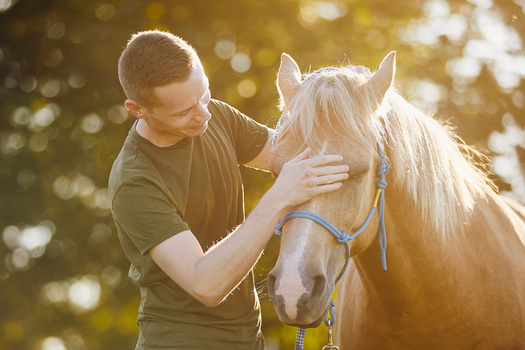 Health and Wellness
A new program in Utah wants to help first responders learn to recognize and work through their traumatic life events through horsemanship. This …
Health and Wellness
A coalition of Nevada groups is behind a statewide effort to make Nevada an Employment First state. That would align the state with a U.S. Labor …
Social Issues
Government accountability groups want increased transparency in New York criminal court decisions. This comes after a new report finds only 6% of …