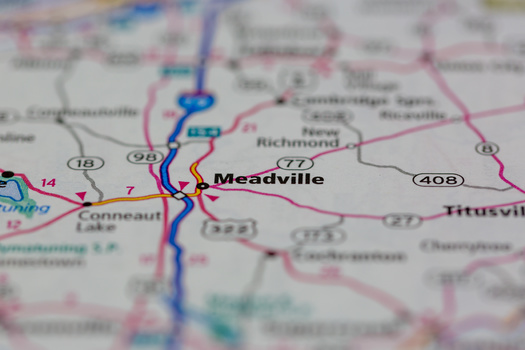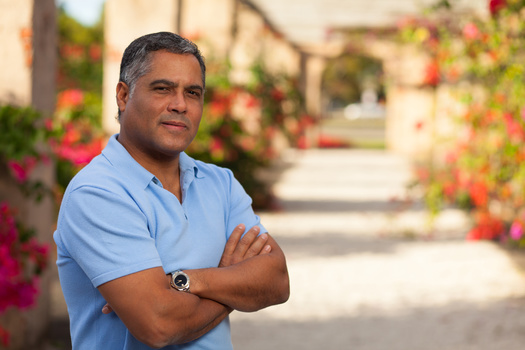 A proposed New York bill aims to end state funding for so-called charities supporting Israeli settlements.

The "Not On Our Dime Act" aims to end support for nonprofit groups engaging in unauthorized support of Israeli settlement activity. In New York, the Central Fund of Israel receives $50 million in state funds, which is spent on the settlements.

Asm. Zohran Mamdani, D-Astoria, the bill's sponsor, described how the bill would be enforced.

"What enforcement would look like is the Attorney General being given the right to sue organizations and individuals who work for those organizations that have been found guilty of financing entities that violate the Geneva Convention," Mamdani explained.

The bill has received mixed support from constituents and other lawmakers. Those who favor it feel it prevents New York from continuing to contribute to unending violence. Lawmakers opposing the bill signed a letter saying it demonizes Jewish charities and is meant to antagonize pro-Israel New Yorkers.

Federal officials have voiced concerns about the U.S. providing funds to such groups. In 2010, then Secretary of State Hillary Clinton told Israeli Prime Minister Benjamin Netanyahu the U.S. would ban citizen funding for settlements if Israeli occupation did not end.

Though nothing came of the warning, Mamdani argued the Internal Revenue Service can tackle it.

"The IRS could make it very clear that if you are financing and subsidizing the violation of international law, and therefore war crimes, then you are not to be considered a charitable purpose," Mamdani contended.

In recent years some federal elected officials have voiced the need for this kind of funding to be withdrawn. In 2021, several Congressional lawmakers sent a letter to the Treasury Department calling for the examination of charities supporting illegal settlements in Palestine.


get more stories like this via email

Social Issues
California tribes are headed to the White House Tribal Nations Summit tomorrow, where they will ask Congress and the Biden administration to create …
Environment
A new report shows Maine is exceeding the home-heating goals set forth in its ambitious four-year climate plan to reduce greenhouse-gas emissions…
Social Issues
By India Gardener / Broadcast version by Nadia Ramlagan reporting for the Kent State-Ohio News Connection Collaboration. According to Attorney …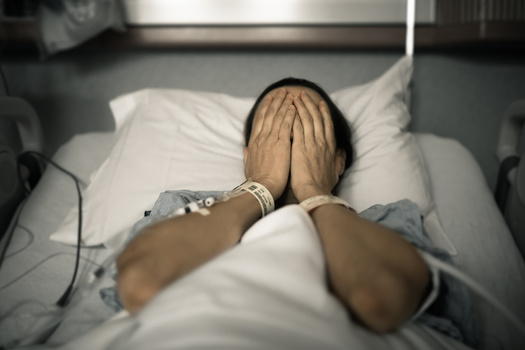 Social Issues
It's estimated that one in three Kentuckians struggles to pay medical bills, and the issue continues to be a driving factor in personal bankruptcy …
Social Issues
Senate lawmakers are soon expected to vote on the Modernizing Opioid Treatment Access Act, legislation introduced this year by Republican Sen…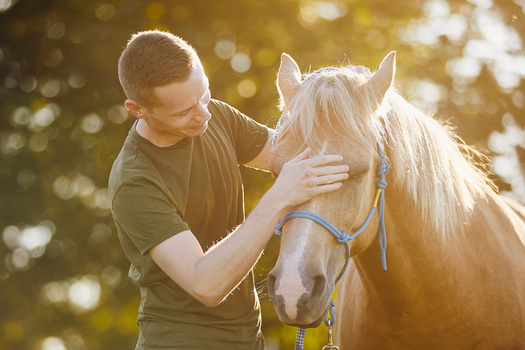 Health and Wellness
A new program in Utah wants to help first responders learn to recognize and work through their traumatic life events through horsemanship. This …
Health and Wellness
A coalition of Nevada groups is behind a statewide effort to make Nevada an Employment First state. That would align the state with a U.S. Labor …
Social Issues
Government accountability groups want increased transparency in New York criminal court decisions. This comes after a new report finds only 6% of …