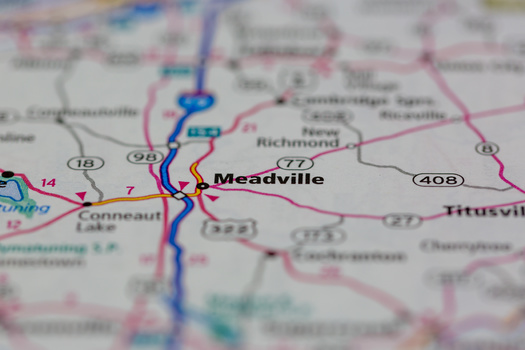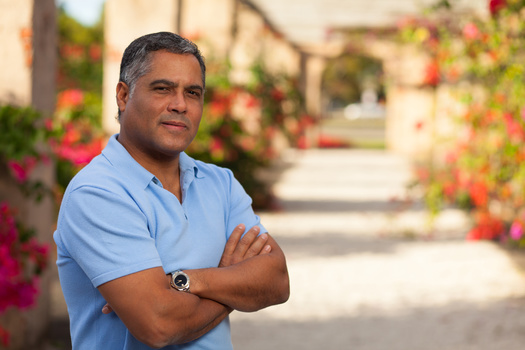 Thursday, September 7, 2023
By Sunnivie Brydum and Sonali Kolhatkar for Yes! Magazine.
Broadcast version by Shanteya Hudson for Georgia News Connection reporting for the YES! Media-Public News Service Collaboration

For more than 40 years, a bill to establish a congressional commission to consider reparations to Black Americans has languished in Congress. House Resolution 40, originally drafted by the late Rep. John Conyers, has been introduced in every congressional session since 1989.

Reparations are about more than just a check or financial restitution. At their root, reparations are about repair-recognizing the historic and ongoing harm caused by the trans-Atlantic slave trade and all that followed, including Jim Crow segregation, voter suppression, continued police violence, and ongoing systemic racism in housing, employment, education, and more.

Despite continued resistance at the federal level to provide reparations to descendants of enslaved Africans, the United States does have a history of issuing reparations-reparations were issued to Japanese Americans who were unjustly detained during World War II. In fact, when enslaved people were emancipated, the U.S. government issued reparations-to former slaveholders, in recognition of the loss of their "property." Yet the U.S. continues to lack the political will to seriously consider making reparations to Black Americans.

In the face of political intransigence, Black organizers, community members, and movement leaders have created a rich ecosystem to manifest reparations at both the state and local levels.

HR 40 now has nearly 200 sponsors, and there are calls for President Biden to sign an executive order appointing a commission to study reparations. Rep. Cori Bush has introduced a new bill with a concrete figure of $14 trillion to fund compensation for the descendants of enslaved people. Spurred by grassroots momentum-especially in the wake of George Floyd's murder at the hands of Minneapolis police in May 2020-states such as California and cities such as Evanston, Illinois, are even further along in the project of reparations.

YES! was privileged to be the media partner of the inaugural Alight, Align, Arise conference-a historic and unprecedented national convening on reparations hosted by the Decolonizing Wealth Project. Over the course of three days in June 2023, hundreds of activists, organizers, politicians, and funders gathered in Atlanta, Georgia, to connect, collaborate, and take action to make reparations a reality in our lifetimes. On the final day of the conference, DWP announced a $20 million campaign to support the reparations ecosystem with a new round of direct grantmaking of $3 million to be deployed in 2023, in addition to other resource and education programs to support the reparations movement over the next five years.


Sunnivie Brydum and Sonali Kolhatkar wrote this article for YES! Magazine.


get more stories like this via email

Social Issues
California tribes are headed to the White House Tribal Nations Summit tomorrow, where they will ask Congress and the Biden administration to create …
Environment
A new report shows Maine is exceeding the home-heating goals set forth in its ambitious four-year climate plan to reduce greenhouse-gas emissions…
Social Issues
By India Gardener / Broadcast version by Nadia Ramlagan reporting for the Kent State-Ohio News Connection Collaboration. According to Attorney …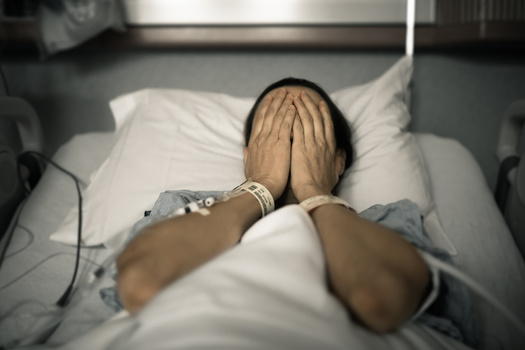 Social Issues
It's estimated that one in three Kentuckians struggles to pay medical bills, and the issue continues to be a driving factor in personal bankruptcy …
Social Issues
Senate lawmakers are soon expected to vote on the Modernizing Opioid Treatment Access Act, legislation introduced this year by Republican Sen…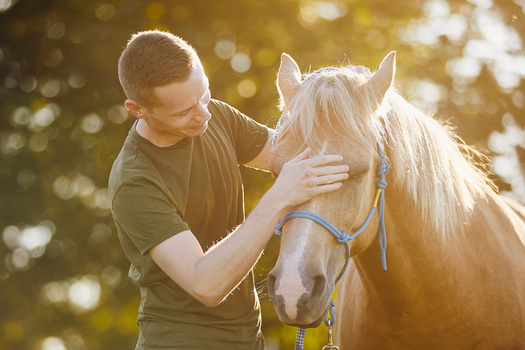 Health and Wellness
A new program in Utah wants to help first responders learn to recognize and work through their traumatic life events through horsemanship. This …
Health and Wellness
A coalition of Nevada groups is behind a statewide effort to make Nevada an Employment First state. That would align the state with a U.S. Labor …
Social Issues
Government accountability groups want increased transparency in New York criminal court decisions. This comes after a new report finds only 6% of …