Wednesday, September 8, 2021
STOYSTOWN, Pa. -- Many have called United Flight 93, one of the four hijacked planes on Sep. 11, 2001, the first battle in the war on terror. This week, chalk artists from across the country are creating portraits, to honor those on board who attempted to retake control of the plane.

Flight 93 is the only hijacked plane from 9/11 that did not reach its intended target, believed to be Washington, D.C. Instead, it crashed in a field near Shanksville, Pennsylvania, killing the 40 passengers and crew members.

Erik Greenawalt, a chalk artist from Pittsburgh, will display his art, along with nine other artists, at the Flight 93 National Memorial near the crash site. Greenawalt said he is proud to create art on hallowed ground.

"Flight 93 is very close to our hearts, and still in our memory and still in our collective minds," Greenawalt reflected. "I think I, along with the artists, really recognize the solemnity of what it is that we're doing. And this is going to be one to memorialize those heroes from that day and, at least for a moment, let the visitors at the memorial see who those people were."

The portraits will be made on three-by-five-foot cement boards that are transportable in case of rain. The artists will use photos provided by the National Park Service, which runs the memorial.

Nate Baranowski, a Chicago-based chalk artist, visited the Flight 93 National Memorial during a road trip earlier this year and was moved by its tribute to the victims. He said he is looking forward to participating in the project, and using an art form like chalk is a great way to symbolically remember the lives lost on 9/11.

"Because in a lot of ways, honoring those on Flight 93 is honoring their lives, but also acknowledging the sort of ephemeral nature of life and how it is short in a lot of ways," Baranowski remarked. "It shows the beauty of lives, although tragically cut short."

More events at the memorial this weekend include a speaker series with local first responders and family members of Flight 93 passengers, as well as a lantern vigil.


get more stories like this via email

Social Issues
This week, four advocacy groups have filed an amicus brief in a case before the California Supreme Court involving allegations of elder abuse and the …
Environment
The New York State Senate has passed the HEAT Act, which now goes to the Assembly. The legislation aims to phase out gas-line extension allowances…
Social Issues
As hostility toward Jewish people continues to spike in Arizona and nationally, the Biden administration has issued a National Strategy to Counter …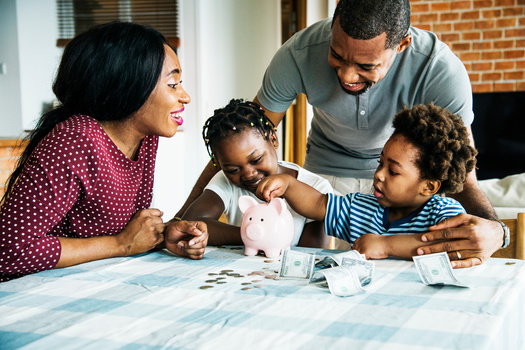 Social Issues
The upcoming Juneteenth holiday marks the kickoff of a new wealth building grant program for Black residents who are decedents of slavery in a few nor…
Environment
As more research emerges about the chemicals known as per- and polyfluoroalkyl substances, government agencies are faced with the task of figuring …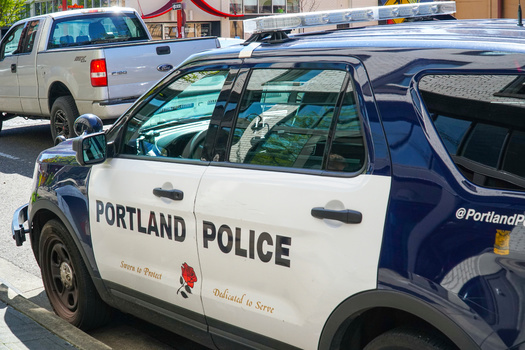 Social Issues
Portland has nixed plans to bring gunshot detection technology to the city. The technology - designed by a company formerly known as ShotSpotter…
Health and Wellness
This week, Gov. Joe Lombardo vetoed Senate Bill 239, which would have allowed medical aid in dying in Nevada. The bill would have given mentally …
Environment
An experimental nuclear technology project slated for testing in Idaho is raising concerns about the potential for nuclear weapons proliferation…