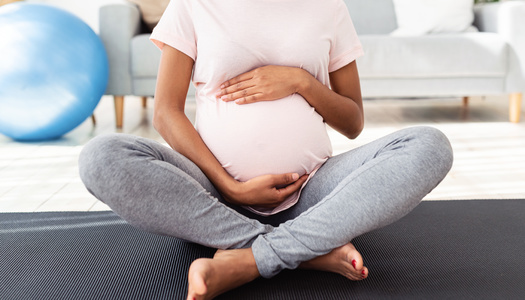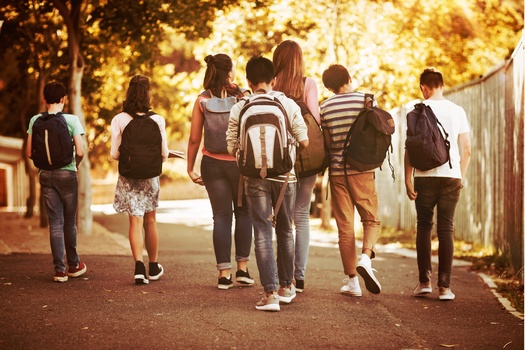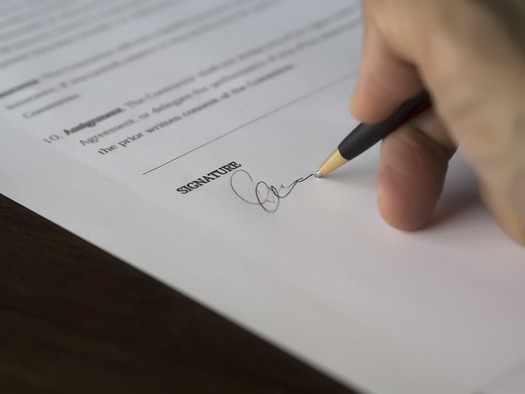 Thursday, January 13, 2022
A coalition of doulas in Connecticut hopes to expand their participation in public policy discussions about the care they deliver with the support of a new grant. Doulas support pregnant people throughout the birthing process.

The Connecticut Health Foundation is providing the Doulas for Connecticut Coalition a $76,000 grant for state policy advocacy.

Cynthia Hayes, a certified interdisciplinary doula, said the grant will allow them to educate legislators on policies to ensure equitable access to doula care.

"We're looking to have reimbursement through insurance companies and especially through Medicaid," Hayes explained. "Because often those families that are receiving Medicaid are among our vulnerable citizens, and they need the help."

Hayes pointed out they are also interested in supporting legislation to ensure doulas are compensated fairly, as salaries vary from state to state.

Lucinda Canty, a nurse-midwife, is project director for the grant. She said it is about backing the pregnant person to stand up for what is right for their body during the childbirth experience.

"It's really just about empowering her because our health-care system is overwhelming and pregnant women, especially during childbirth, are so vulnerable," Canty stated. "So just having someone there that said, 'She has these questions. This is what she wants. What can we do to let this happen?' "

Black women are 2.6 times as likely as white women to die within six weeks of childbirth.

Tiffany Donelson, president and CEO of the Connecticut Health Foundation, said doulas can help address the disparity.

"Oftentimes, it's that voices of women of color as they are going through the childbirth experience is not heard by providers," Donelson observed. "Doulas can ensure that there's another voice that can support an individual through the process."

Research shows doulas can reduce the likelihood of birth complications and increase breastfeeding rates.


get more stories like this via email

Social Issues
In cities across the globe, including the Michigan city of Midland, various organizations are commemorating International Day of Peace today…
Environment
In rural Alabama, where hurricanes and tornadoes are a constant threat, communities often struggle with damage and limited resources for extended …
Social Issues
A group of West Virginia Democratic delegates is calling for a special session to address West Virginia University's budget shortfall. Del. Evan …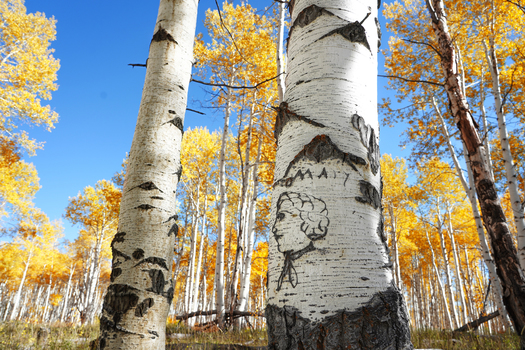 Social Issues
While many Wyomingites of Hispanic descent came from Mexico, there is a lesser-known population from the old Spanish settlements of northern New …
People in rural America are five times as likely to live in so-called "ambulance deserts," areas far from an ambulance service or station, than those …
Social Issues
This week, feminism passes a milestone of sorts as the iconic publication, Ms. Magazine, looks back on its first fifty years. A new book has just …
Social Issues
A set of controversial reforms to Illinois' cash bail system went into effect this week, changing a decades-old system of holding people in jail …
Social Issues
Arizonans could vote on a proposal next year some advocates said would make politics more equitable in the Grand Canyon State. This week, the Make …