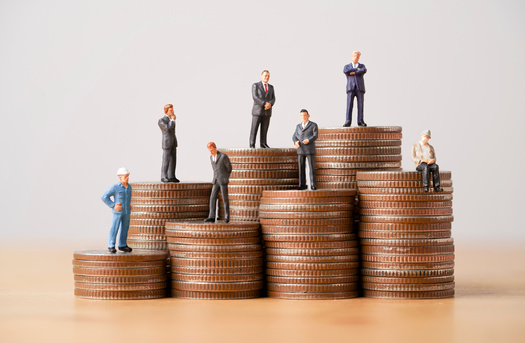 Thursday, January 13, 2022
Washington state law schools are aiming to recruit more Latino and Native American students through a program at a central Washington university.

The state's three law schools at Gonzaga University, Seattle University and the University of Washington are collaborating with Heritage University on a three-week course at the school's Toppenish campus over the summer.

Andrew Sund, president of Heritage University, said some law firms have told him they have difficulty recruiting attorneys in the region.

"The idea sort of appeared that maybe we needed to have a stronger effort to encourage people from central Washington to have a future orientation, think of themselves as attorneys in the future, and perhaps work in the region," Sund explained. "It's a 'grow your own' type of concept."

Sund contended his school is a natural fit for the recruitment effort, with its successful criminal justice program, and its location on the Yakama Indian Reservation. Heritage is one of two schools in the nation designated as both a Hispanic Serving Institution and a Native American Serving Non-Tribal Institution.

Sund pointed out the most important aspect of the course is, it is being taught by faculty from the law schools, who will come to Heritage. He noted it would be difficult for students to travel to Seattle or Spokane, since many have part-time jobs. He added the cost of law school is only one of the obstacles keeping some students away.

"Perhaps harder to explain are some of the barriers people face when they have not grown in an environment where higher education was part of their life path," Sund emphasized. "When you're first-generation and just learning to navigate the process, it's very difficult."

Sund stressed the Latino population is rapidly becoming the majority in central Washington.

"It's a beginning, but it's a very important step to having a stronger, diverse society that is happening anyway, but we need to make sure that the professions are also represented that way," Sund concluded.


get more stories like this via email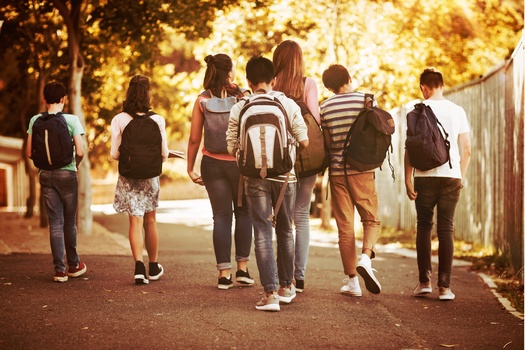 Health and Wellness
In the wake of the devastating overdose epidemic in North Carolina, the state's Department of Health and Human Services is stepping up to aid …
Social Issues
In cities across the globe, including the Michigan city of Midland, various organizations are commemorating International Day of Peace today…
Environment
In rural Alabama, where hurricanes and tornadoes are a constant threat, communities often struggle with damage and limited resources for extended …
Social Issues
A group of West Virginia Democratic delegates is calling for a special session to address West Virginia University's budget shortfall. Del. Evan …
Social Issues
While many Wyomingites of Hispanic descent came from Mexico, there is a lesser-known population from the old Spanish settlements of northern New …
People in rural America are five times as likely to live in so-called "ambulance deserts," areas far from an ambulance service or station, than those …
Health and Wellness
The prevalence of Type 2 diabetes is on the rise in Mississippi. About one in seven Mississippians lives with diabetes. Jernard A. Wells, cookbook …
Social Issues
This week, feminism passes a milestone of sorts as the iconic publication, Ms. Magazine, looks back on its first fifty years. A new book has just …