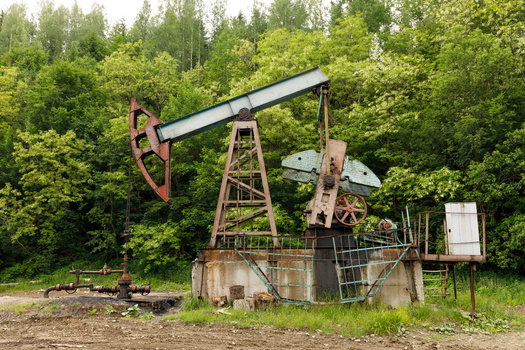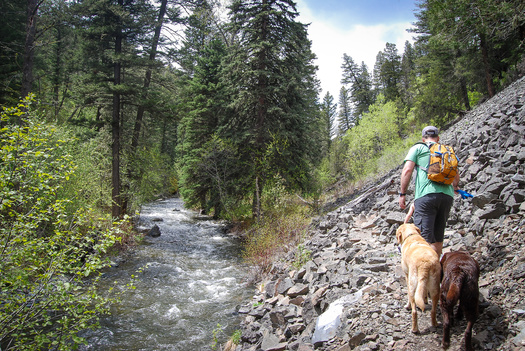 The Atlantic hurricane season typically runs from June to October, and environmental groups are urging Congress to advance a bill which would require the federal government to implement a National Climate Adaptation and Resilience Strategy.

It would also create a position for a chief resilience officer, which some state and local governments already have, to coordinate responses to intense weather events and develop approaches to combating climate change.

Sen. Chris Coons, D-Del., the bill's primary sponsor, said states are doing this work, and need backup.

"The steadily increasing intensity and severity of wildfires and tornadoes, of hurricanes and storm surges, have an impact on all of our communities that we should be preparing for and responding to in a well-coordinated way," Coons urged.

Coons added the Climate Adaptation and Resilience Strategy is not all will be needed to address climate change, but argued there is an appetite for it, and the bill has bipartisan support. He pointed out in 2021, climate-driven natural disasters cost $145 billion nationwide.

Forbes Tompkins, senior manager for The Pew Charitable Trusts' Flood-Prepared Communities Program, said rising sea levels and storms have led to increased flooding along the entire East Coast, and he outlined some key tasks with which a federal chief resilience officer would be charged.

For instance, they would take stock of federal barriers to enhancing resilience, and then lead the development of a strategy to address them.

"Along with identifying opportunities to streamline federal support, lead with science, and put nature to work in ways that help localities, states and regions better prepare before disasters strike," Tompkins explained.

Sen. Chuck Schumer, D-N.Y., this week on the Federal Emergency Management Agency to assist local governments near Lake Ontario with flooding mitigation projects. The Wayne County area, for instance, is still reeling from major high-water events in 2017 and 2019. Funding from the bipartisan infrastructure bill is helping, but Schumer contended more is needed to fully recover.

Support for this reporting was provided by The Pew Charitable Trusts.


get more stories like this via email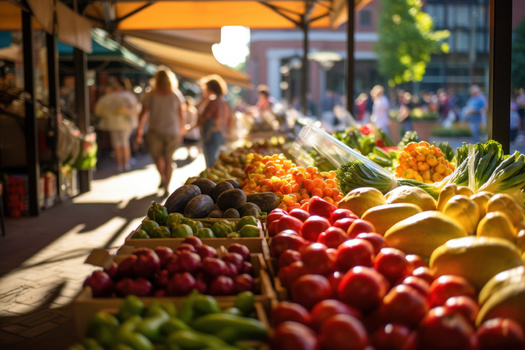 Social Issues
Small Business Saturday has come and gone and the North Carolina Sustainable Business Council urged people to keep "shopping local" this season…
Social Issues
Gun-safety advocates in New Hampshire are urging Gov. Chris Sununu to back policies proven to reduce gun violence following a series of deadly …
Social Issues
A new report from the Consumer Financial Protection Bureau found the repayment process for federal student loans has been filled with errors…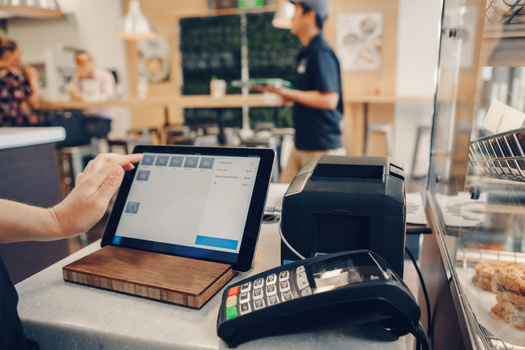 Social Issues
Minnesota is two years away from enacting its new paid leave law and while the debate over costs has resurfaced, some in the small business community …
Social Issues
A lawsuit challenging Wisconsin's collective near-total bargaining ban for most public workers is by some seen as a way to bolster the state's beleagu…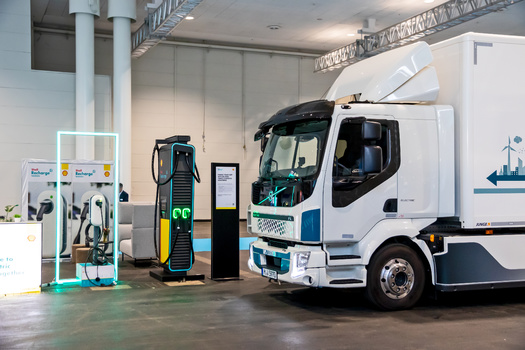 As the 2023 United Nations Climate Change Conference in Dubai wraps up, Democratic lawmakers and clean-air advocates are calling on the Environmental …
Environment
NASA-funded research using satellites to study atmospheric nitrogen will examine how different farming approaches affect greenhouse gas emissions…
The American Gas Association misled the public on the health effects of burning gas for decades. Now, a coalition wants the Washington State …