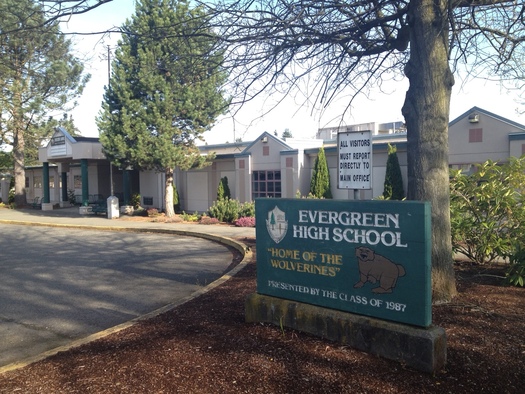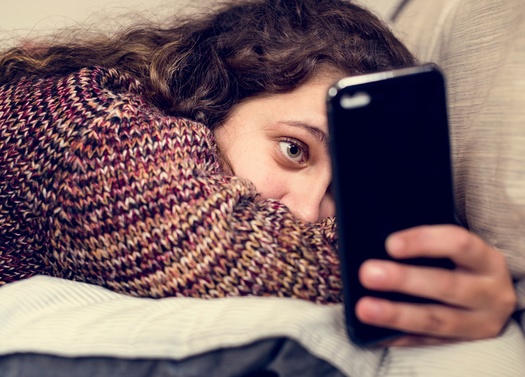 Tuesday, October 25, 2022
Youth advocates are working to ensure all children and teens in foster care in Ohio know their rights, and know what to do if those rights are violated.

The Foster Youth Bill of Rights came to fruition about a year ago, and is designed to ensure foster youths have a voice regarding their care and decisions made about their lives.

Jenny Stotts, Ohio Youth Ombudsman, will be in their corner if their rights are violated.

"It really comes down to quality of life, safety, well-being," Stotts outlined. "Support to help a young person while they're in foster care, while they're in a placement to be safe, to have access to normalcy, to be in an environment that's conducive to their healing."

Stotts noted the Ohio Youth Ombudsman Office listens to concerns from youths, investigates, and sometimes issues recommendations to address the immediate situation and other times facilitates a dialogue with the agency to move forward in a positive direction.

Deanna Jones, a foster youth advocate in Columbus, is a former foster child and former caseworker and said there are a variety of issues which can arise from youth rights' violations in foster-care homes and residential placements. Jones explained foster youths often do not feel they have the right to privacy or a choice in their medical care.

"If I'm telling you that this doctor is not helping me, there wasn't even a conversation back then," Jones recounted. "Whereas now, a child can say, 'Listen, this is what I need, I have a right to say what I need. I have a right to show up to meetings and to be able to give my input,' and that's extremely important."

Jones added the Foster Youth Bill of Rights is like a guiding principle for children and teens in care, and their foster families, to ensure they are working together to ensure the best possible outcomes.

"We're already in situations, as foster youths, we didn't ask to be in, in homes, we didn't get a vote in most of the time," Jones pointed out. "And we're coming with everything in our background, usually not positive things. And before you know it this child is just getting passed along, this narrative following them is getting passed along. And they're not able to really have their needs met."


get more stories like this via email

Social Issues
The coalition known as "Think Babies Michigan" has secured more than $36 million in funding to offer grants to child-care providers for infants and to…
Social Issues
Nearly 100 school board elections are coming up in Minnesota this fall, with some gaining attention because of the candidates who are running…
Social Issues
The so-called conservative "hostile takeover" of a small, progressive liberal arts college in Florida is seeing some resistance from former students …
Social Issues
High rent prices are draining the budgets of many Nebraska renters, who are paying between 30% and 50% of their income on rent. In some parts of the …
Social Issues
As the federal government nears a shutdown over a budget impasse in Congress, Wisconsin offices that help low-income individuals worry they'll have …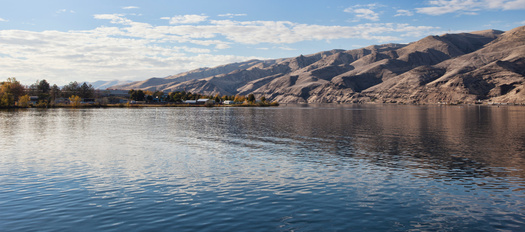 Social Issues
Indigenous leaders are traveling through the Northwest to highlight the plight of dwindling fish populations in the region. The All Our Relations …
Social Issues
Washington performs well in a new report scoring states' long-term care systems. The Evergreen State ranked second in AARP's Long-Term Services and …
Social Issues
A lack of housing options, mental-health challenges and a lack of connections and support have combined to drive an uptick in the number of foster …