AR Partners with Nonprofit University to Train More Teachers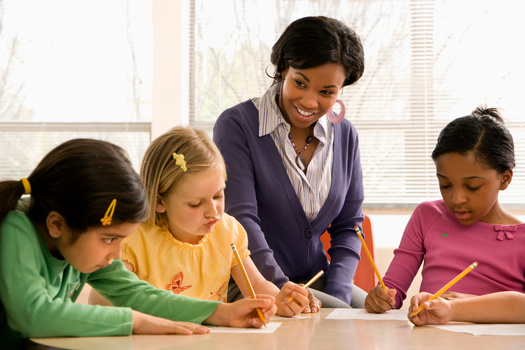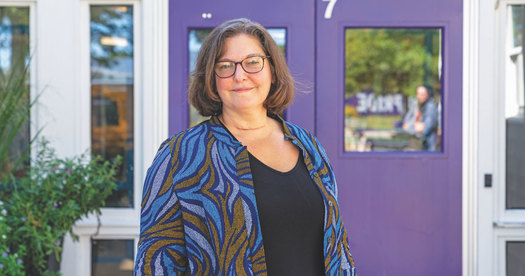 Thursday, November 17, 2022
Arkansas is working to overcome the state's teacher shortage, especially in rural areas, with a new residency-based program for would-be educators.

There are close to 34,000 certified teachers in Arkansas, and more than 400,000 students in grades K-12.

Karli Saracini, assistant commissioner of educator effectiveness for the Arkansas Department of Education, said the nonprofit Reach University teacher prep residency-based program is open to people who do not currently have a degree, or perhaps have an associate degree. It gives them an opportunity to earn a degree and a teaching certificate, using their current work experience as part of their education.

"A lot of people cannot afford, especially if they're working in a classified position in a school district, to stop working and break those benefits to go and do student teaching," Saracini explained.

Saracini added the program is affordable, at $75 a month or $900 a year. The plan is to help at least 650 future educators get the credentials and experience they need to work in schools around the state.

Saracini works to help the state retain and recruit teachers. She pointed out the residency-based program started with 100 people, has increased to 200, and is now working to recruit more teachers. In the meantime, she added there are barriers paraprofessionals face in trying to complete their education, and Reach University is helping with those as well.

"One of the barriers we hear is cost," Saracini acknowledged. "And then, another barrier is also the Praxis exam, those assessments that teachers have to pass. And Reach has embedded, throughout all of their coursework, those skills needed to pass those assessments."

Saracini noted Arkansas high school students who want to become teachers can sign up online at TeachArkansas.org, a website which will walk them through the steps needed for a teaching career. The TeachArkansas initiative was recently relaunched through a grant with Forward Arkansas to raise awareness about the need to build a diverse pipeline of educators for the future.

Support for this reporting was provided by Lumina Foundation.


get more stories like this via email

Health and Wellness
It's been 13 years since more than 156,000 West Virginians gained health insurance coverage through the Affordable Care Act. As sweeping and …
Environment
A bill designed to fight price-gouging at the gas pump is expected to pass the California State Assembly today and be signed by Gov. Gavin Newsom …
Environment
This week, Hispanic environmental advocates are heading to Washington, D.C., from around the country to engage lawmakers on issues affecting us all…
Social Issues
More than one in three Ohioans are relying on credit cards for spending needs, and nearly a quarter say they've increased their credit-card use in …
Health and Wellness
Beginning next year, more Kentuckians will have expanded access to biomarker testing - which helps doctors customize cancer treatment. Advocates of …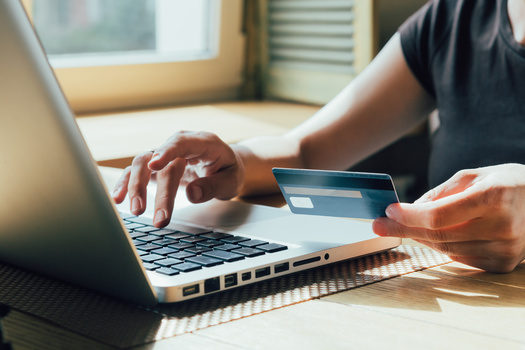 Social Issues
The Consumer Financial Protection Bureau has proposed new regulations on credit card late fees, which could save Americans billions of dollars…
Environment
Researchers with the University of New Hampshire are taking to the skies to study the state's increasingly fragmented forests. Urban and …
Social Issues
Graduate-student workers throughout the University of Maine System are taking steps to unionize and seek recognition from university officials…