NV Tribes, Conservation Leaders Praise New National Monument Plan
Thursday, December 1, 2022
Native American tribal communities and conservation groups got a big win Wednesday as President Joe Biden announced he intends to create a new national monument in Southern Nevada.

Avi Kwa Ame, also known as Spirit Mountain, sprawls across 450,000 acres near Laughlin.

Ashley Hemmers, administrator for the Fort Mojave Indian Tribe, said the area is the Yuman-speaking tribes' holiest site.

"My grandmother is in her late 80s," Hemmers remarked. "I went to her house to go watch it with her, and we were both in tears because we didn't know that this could be possible that we would be able to save the point of our creation; to make sure that it's respected and honored beyond us."

The Fort Mojave tribe has been working on the issue for thirty years. Conservation groups prize the area because it is a crucial piece of the puzzle connecting wildlife migration routes used by bighorn sheep, desert tortoise and mule deer.

The revelation Avi Kwa Ame is now a done deal came in a speech Biden made to the White House Tribal Nations Summit, which ends today.

"When it comes to Spirit Mountain, the surrounding ridges and canyons in Southern Nevada, I'm committed to protecting this sacred place that is central to the creation story of so many tribes that are here today," Biden said.

As part of the Tribal Nations Summit, the administration announced more than a dozen new initiatives to strengthen Indian Country. The Interior Department has not yet announced the date for a formal ceremony to designate the new Avi Kwa Ame National Monument.


get more stories like this via email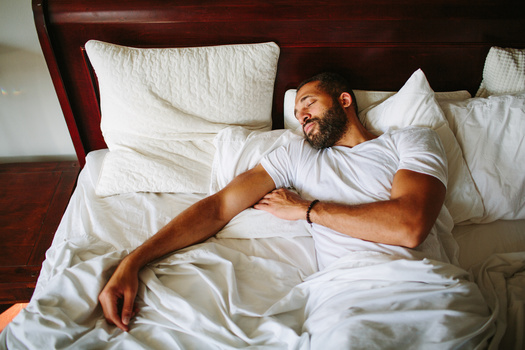 Health and Wellness
March is Sleep Awareness Month and health experts say Americans are not getting enough of it. United Health Foundation data found more than 32% of …
Environment
Environmental groups are seeking greater input as California puts the finishing touches on its application to become a hub for hydrogen fuel productio…
Social Issues
This month marks 160 years since the first Medal of Honor was awarded by President Abraham Lincoln. More than a dozen of the 65 recipients alive …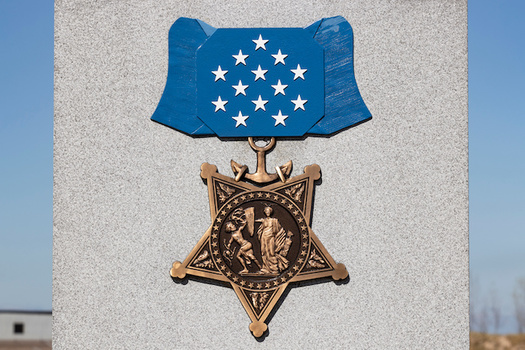 Social Issues
160 years ago, Civil War soldiers were awarded the first Medals of Honor. Now, a Medal of Honor Monument will soon be built on the National Mall in …
Social Issues
The meat processing industry continues to face scrutiny over labor practices in states like Minnesota. Proposed legislation would update a 2007 law…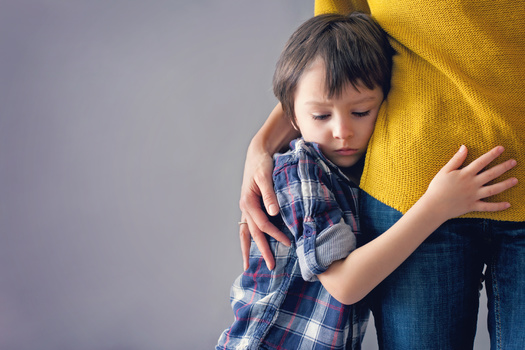 Social Issues
New findings suggest health effects stemming from child maltreatment can be passed on to the next generation. In South Dakota, leaders in early-…
Social Issues
Mexican fast-food chain Chipotle will pay workers at its former location in Augusta, Maine as part of a settlement over labor law violations…
Environment
One Arizona mayor is among the more than 2,800 elected city officials in Washington, D.C., this week for The National League of Cities' Congressional …