Group Wants Rollbacks of Some IA Voting Restrictions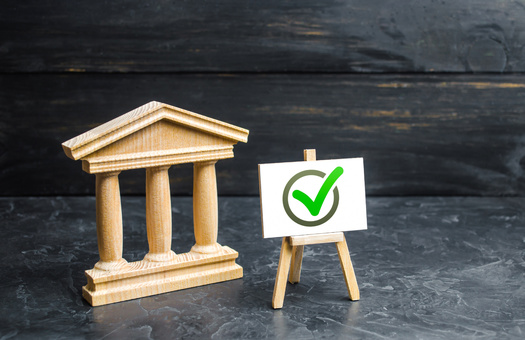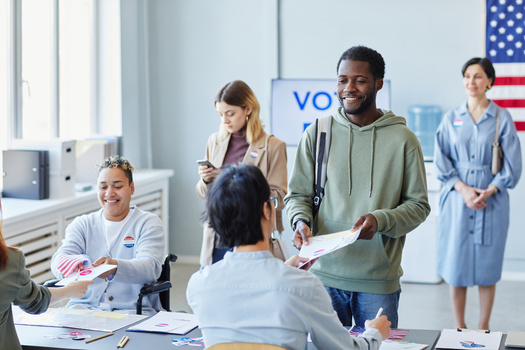 The Iowa League of Women Voters plans to ask the Iowa Legislature to rethink the voting restrictions put in place prior to last month's midterm elections. Among other changes, they limited the number of early voting days.

Iowa reduced the number of days that people could cast ballots early this year, from 29 days to 20. Legislators also voted to close the polls an hour earlier, at 8 p.m., and shorten the window for the state to process early ballot requests.

Terese Grant, president of the Iowa League of Women Voters, said they were reacting to claims of fraud surrounding the 2020 election.

"Lots of misinformation about voting, and it was very unfortunate that that national misinformation affected the Legislature here in Iowa, and they felt that they needed to restrict voting," she said. "It was a solution without really a problem."

So, Grant said the League will call on the Legislature in January to reverse or change those restrictions, giving voters more time and opportunity to cast ballots in the future. More than 1.2 million Iowans voted in the midterm election, the second-highest total ever.

While overall voter turnout was good statewide, Grant said, early balloting was down - most likely because of the new restrictions. She acknowledged that the odds could be steep against any less restrictive voting rules, given the current political makeup at the Statehouse.

"I'm not sure that we're going to have any success," she said. "One party controls the House, the Senate and the governor, so we can certainly ask them. I don't know that they'll do anything, but we certainly don't want any more restrictions - and we're going to certainly watch to make sure that doesn't happen."

She said the League is concerned that more restrictions will hinder voter participation and keep more people out of the democratic process.

Support for this story was provided by the Carnegie Corporation of New York.


get more stories like this via email

Health and Wellness
It's been 13 years since more than 156,000 West Virginians gained health insurance coverage through the Affordable Care Act. As sweeping and …
Social Issues
High school graduates have the option before taking their next academic step to choose a gap year - for traveling, relaxing, or researching different …
Environment
A bill designed to fight price-gouging at the gas pump is expected to pass the California State Assembly today and be signed by Gov. Gavin Newsom …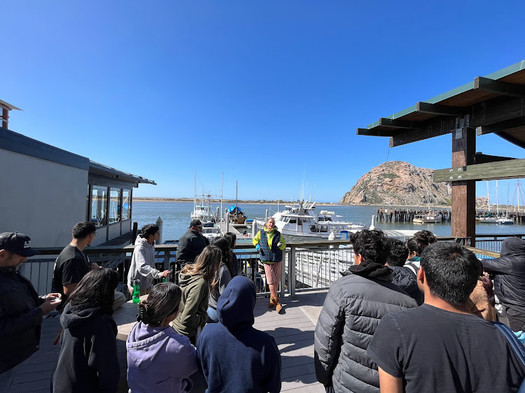 Environment
This week, Hispanic environmental advocates are heading to Washington, D.C., from around the country to engage lawmakers on issues affecting us all…
Social Issues
More than one in three Ohioans are relying on credit cards for spending needs, and nearly a quarter say they've increased their credit-card use in …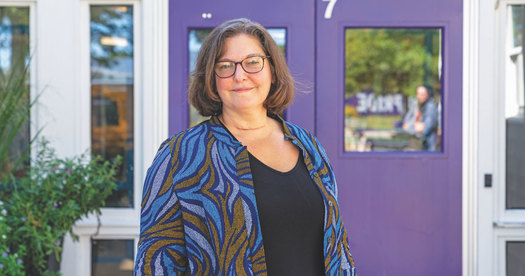 Social Issues
Massachusetts, like other states, continues to struggle with a shortage of teachers. But for one English teacher at Martha's Vineyard Regional High …
Health and Wellness
Beginning next year, more Kentuckians will have expanded access to biomarker testing - which helps doctors customize cancer treatment. Advocates of …
Social Issues
The Consumer Financial Protection Bureau has proposed new regulations on credit card late fees, which could save Americans billions of dollars…