Innovations in NC Higher Ed Helping Students Who Transfer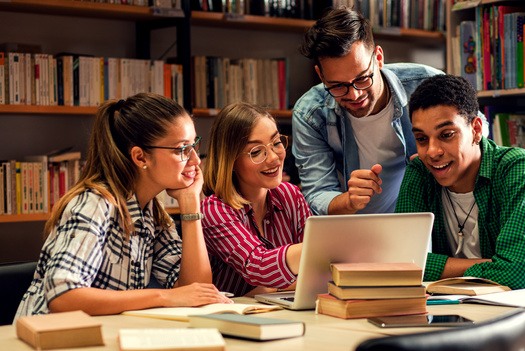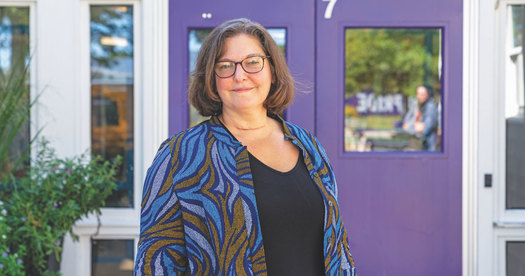 Research says 80% of community-college students intend to transfer to complete a bachelor's degree, but only 14% do so within six years.

Transferring between institutions of higher education can be complicated, and when classes don't transfer, repeating them adds cost and consumes time.

In North Carolina, the state-run community college system has agreements in place that standardize class transfers with both the University of North Carolina system and in-state independent colleges and universities.

This year, common-course numbering was introduced between the UNC system and the state community colleges. Streamlining transferability between institutions will also help reduce student debt.

Eric Fotheringham is the director of community-college partnerships and adult-learner initiatives for the UNC system. He said the university system published an updated strategic plan last summer that made reducing student debt at graduation a priority.

"There were a couple of metrics having to do with reducing student debt," said Fotheringham. "So, we will be gauging our success as a system and individual universities will be gauging some of their success based on reducing student debt, so there's a metric looking at that specifically for first-time students but also for transfer students."

The long-term goal of the strategic plan is to reduce average cumulative federal loan debt at graduation by over 12%.

Transfer students in North Carolina can also take advantage of a number of discipline-specific agreements where transfer credits have been standardized for specific majors between the community college and either a college in the UNC system or one affiliated with the North Carolina Independent Colleges and Universities.

Discipline-specific agreements exist for nursing, engineering, and early childhood education, among others.

Hope Williams is president of North Carolina Independent Colleges and Universities, and said some of their schools are reaching out to potential transfer students to cultivate a sense of belonging at the four-year institution.

"A number of our campuses are going into the community college, offering a course free on the four-year college campus while they're still a student at the community college," said Williams. "Some are providing ID cards for the four-year college so that students can come on campus and use the library and other resources to help make sure that students feel comfortable and are ready to make that transfer."

One study found that each year among the 50,000 low- and moderate-income community-college students in America that don't transfer, 15,000 have a Grade Point Average above 3.7.

Study authors say that fact makes the case that those students could be successful at even the most competitive schools.

Williams says some of the schools in the NCICU are finding creative ways to support transfer students.

"Many campuses are putting together opportunities to have students receive a transfer scholarship, or in some cases to cap tuition," said Williams, "so that students know exactly what their costs will be and that they won't exceed a certain amount."




get more stories like this via email

Health and Wellness
It's been 13 years since more than 156,000 West Virginians gained health insurance coverage through the Affordable Care Act. As sweeping and …
Environment
A bill designed to fight price-gouging at the gas pump is expected to pass the California State Assembly today and be signed by Gov. Gavin Newsom …
Environment
This week, Hispanic environmental advocates are heading to Washington, D.C., from around the country to engage lawmakers on issues affecting us all…
Social Issues
More than one in three Ohioans are relying on credit cards for spending needs, and nearly a quarter say they've increased their credit-card use in …
Health and Wellness
Beginning next year, more Kentuckians will have expanded access to biomarker testing - which helps doctors customize cancer treatment. Advocates of …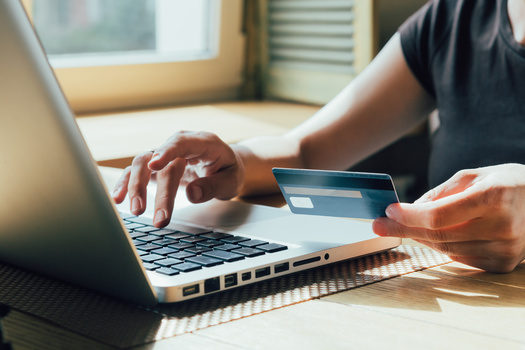 Social Issues
The Consumer Financial Protection Bureau has proposed new regulations on credit card late fees, which could save Americans billions of dollars…
Environment
Researchers with the University of New Hampshire are taking to the skies to study the state's increasingly fragmented forests. Urban and …
Social Issues
Graduate-student workers throughout the University of Maine System are taking steps to unionize and seek recognition from university officials…