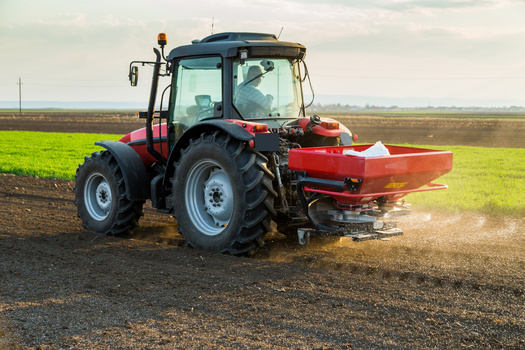 Tuesday, December 27, 2022
New York has seen growth in offshore wind investments, which advocates hope will continue into the new year.

In 2022, Gov. Kathy Hochul announced a $500 million investment in offshore wind for cleaner energy, as part of a goal to develop 9,000 megawatts of offshore wind power by 2035.

Another step forward for the industry is redevelopment of the 73-acre South Brooklyn Marine Terminal for the staging of construction, operations and maintenance for several offshore wind projects.

Fred Zalcman, director of the New York Offshore Wind Alliance, described other highlights.

"We've seen significant developments on several fronts," Zalcman outlined. "First, we are seeing the start of construction on New York's first utility-scale offshore wind project, the South Fork Wind Farm, which will be 130 megawatts; serve over 70,000 people on Long Island."

He added there have been real estate commitments to develop a National Offshore Wind Training Center, and agreements between developers and environmental groups to protect the endangered North Atlantic right whale during wind-project construction.

Given many offshore wind projects take a long time to develop, some work which began in 2022 will carry over into the new year. Zalcman noted the work should pick up, especially at certain ports, and there are some innovations he expects the state to give a closer look.

"The state is also looking now at the potential for offshore wind in the deeper ocean environment," Zalcman pointed out. "These will be sites situated off the coast of New York, and potentially deploying new innovative technologies called 'floating wind.' "

While he's eager to see the project develop in the new year, Zalcman expects to encounter growing pains as well. He mentioned supply-chain issues, inflation, and other economic challenges for the industry.


get more stories like this via email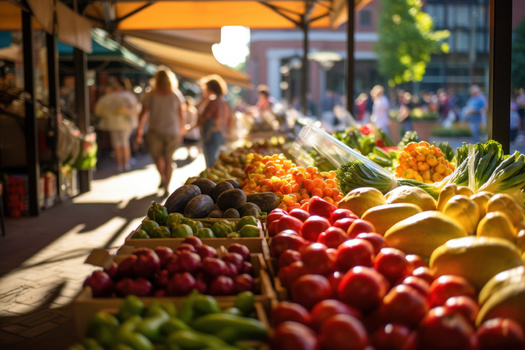 Social Issues
Small Business Saturday has come and gone and the North Carolina Sustainable Business Council urged people to keep "shopping local" this season…
Social Issues
Gun-safety advocates in New Hampshire are urging Gov. Chris Sununu to back policies proven to reduce gun violence following a series of deadly …
Social Issues
A new report from the Consumer Financial Protection Bureau found the repayment process for federal student loans has been filled with errors…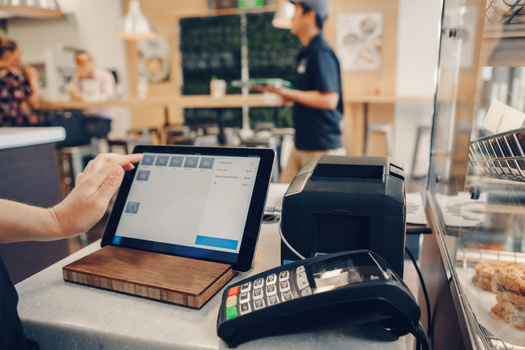 Social Issues
Minnesota is two years away from enacting its new paid leave law and while the debate over costs has resurfaced, some in the small business community …
Social Issues
A lawsuit challenging Wisconsin's collective near-total bargaining ban for most public workers is by some seen as a way to bolster the state's beleagu…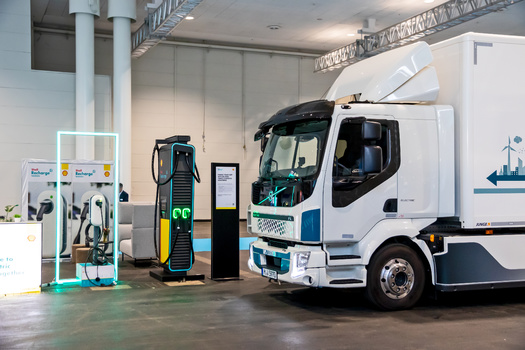 As the 2023 United Nations Climate Change Conference in Dubai wraps up, Democratic lawmakers and clean-air advocates are calling on the Environmental …
The American Gas Association misled the public on the health effects of burning gas for decades. Now, a coalition wants the Washington State …
Social Issues
Workers at the Tacoma Art Museum are celebrating a unique union victory that could be a model for other museums. The 26 members of Tacoma Art …