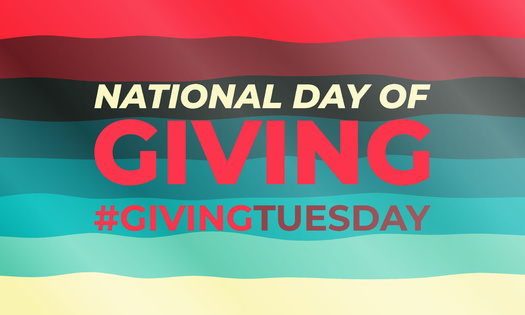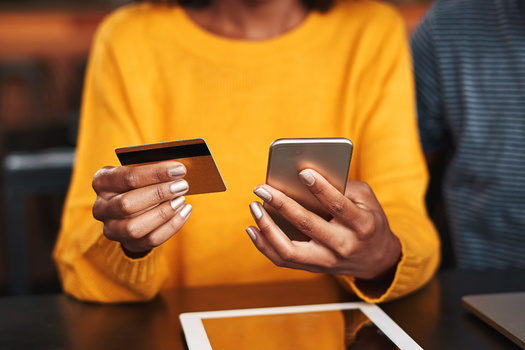 Monday, December 12, 2022
Advocates for people with disabilities say lawmakers in the Commonwealth must strengthen wheelchair warranty protections to ensure wheelchair users aren't stranded, waiting weeks or even months for repairs.

Consolidation of the multibillion-dollar wheelchair industry and the usual insurance hang-ups mean people can miss medical appointments or work, potentially costing them vital income.

Harry Weissman, director of advocacy for the Disability Policy Consortium, said new legislation would improve the odds of getting repairs promptly when they are needed.

"There is this feeling that people are begging for their chairs to be repaired, and the people who are supposed to be responsible for that, and are supposed to help them in this situation, are nowhere to be found," Weissman observed.

Weissman pointed out the Senate has already passed a bill to lengthen wheelchair warranties to two years. It would also force companies to maintain a stock of replacement parts to reduce wait times and provide replacement chairs while repairs are being made.

More than 50 wheelchair users testified before state lawmakers, each with stories of being unable to reach their chair's manufacturer to even request service. Many reported waiting weeks for a single replacement part, only to discover the wrong part was shipped.

Weissman noted the bill would require manufacturers to cover some of the costs incurred during lengthy delays, such as lost wages or out-of-pocket medical expenses.

"They're making complex, expensive products, and they need to be able to stand by them and guarantee that they'll be usable for a couple of years after a consumer receives it, in the environment that they're using it in," Weissman contended.

New England weather can be rough on a wheelchair, and research shows more than 50% of wheelchairs break down, often with major financial and personal cost.

Weissman added holding wheelchair companies financially accountable for service delays would not only save people money, but ensure they are treated with respect.


get more stories like this via email

Social Issues
A bill in Congress with a Connecticut House sponsor aims to reduce child labor in the United States. Called the "Children Harmed in Life-Threatening …
Social Issues
As the opioid crisis continues, more New Hampshire grandparents are seeking financial help to raise their grandchildren. Already struggling with the …
Social Issues
As of Jan. 1, insulin will become a lot more affordable for many Nebraskans, and those who have come to rely on telehealth visits are more likely to …
Environment
Some state and local lawmakers are on a long list calling on New York Gov. Kathy Hochul to require big oil companies to help offset the costs of …
Environment
Utilities and government agencies in the U.S. are carrying out plans to transition to cleaner electricity sources. To avoid being left behind…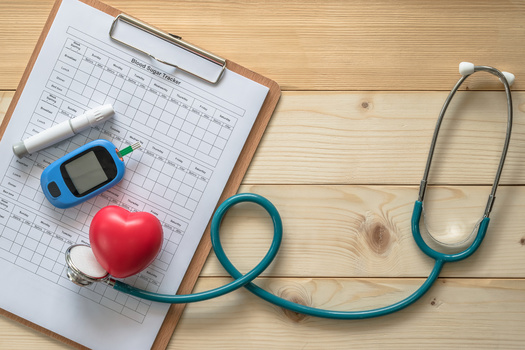 Health and Wellness
November has been Diabetes Awareness Month - but heading into the holidays, people who are diabetic know they can't lose their focus on keeping it in …
Environment
Conservation groups are celebrating a long-fought battle to protect the dwindling population of wolverine in the Northwest and northern Rockies…
Environment
As world leaders gather in Dubai for the international conference on climate change, the City of Long Beach is acting on multiple fronts to help the …