Monday, December 19, 2022
Advocates for low-income families in the Commonwealth said data showed direct cash payments to families helped bring childhood poverty to a record low during the pandemic.

Programs such as the expanded Child Tax Credit and stimulus payments gave families a few hundred dollars a month to help with child care, transportation, or groceries. Some four million children were lifted out of poverty, but when Congress allowed the programs to lapse, child poverty rose by more than 40%.

Kim Janey, president and CEO of Economic Mobility Pathways and former mayor of Boston, said pandemic era policies worked.

"Getting the cash, no strings attached into these households is so impactful," Janey observed. "We need to let families decide for themselves how to use the money because they know best."

Janey said the cash payments allowed struggling parents to better plan for the future, and improve their mental health, knowing their children's basic needs could be met.

A report commissioned by the Massachusetts Association for Community Action, a coalition of more than 20 agencies in the Commonwealth, found great disparities in wealth due to historically unequal access to education, jobs, and housing; issues made worse by the pandemic.

Despite a growing economy, wages and benefits no longer keep up, forcing many people to work more than one job to try and pay for the most basic needs. Janey argued cash payments alone will not close the wealth gap, but they do help.

"Those of us who are the most accomplished in our careers or in our lives, we all had help along the way," Janey pointed out. "Certainly the families who are living in deep, deep poverty, they too need that kind of help and support."

Janey added parents also seek out mobility counseling on how to best effectively manage and grow their additional funds for long-term success. The direct cash payments, she said, help families not only survive, but thrive.


get more stories like this via email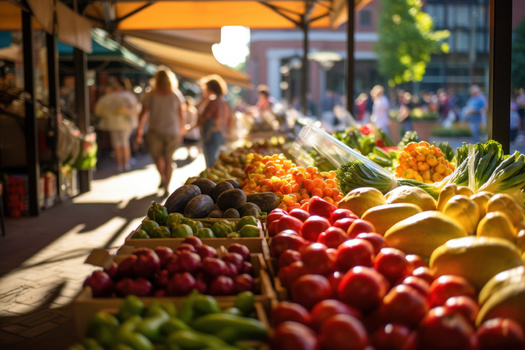 Social Issues
Small Business Saturday has come and gone and the North Carolina Sustainable Business Council urged people to keep "shopping local" this season…
Social Issues
Gun-safety advocates in New Hampshire are urging Gov. Chris Sununu to back policies proven to reduce gun violence following a series of deadly …
Social Issues
A new report from the Consumer Financial Protection Bureau found the repayment process for federal student loans has been filled with errors…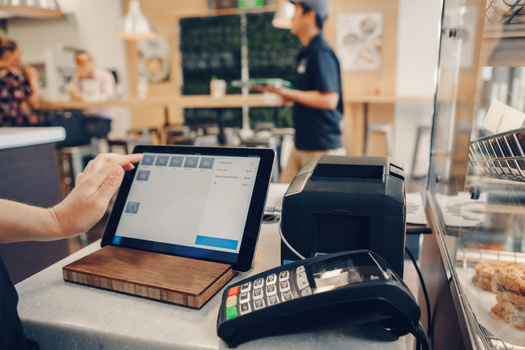 Social Issues
Minnesota is two years away from enacting its new paid leave law and while the debate over costs has resurfaced, some in the small business community …
Social Issues
A lawsuit challenging Wisconsin's collective near-total bargaining ban for most public workers is by some seen as a way to bolster the state's beleagu…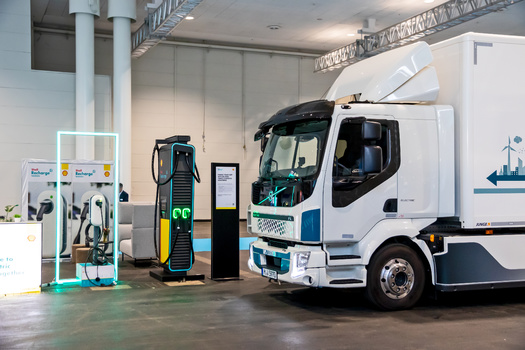 As the 2023 United Nations Climate Change Conference in Dubai wraps up, Democratic lawmakers and clean-air advocates are calling on the Environmental …
Environment
NASA-funded research using satellites to study atmospheric nitrogen will examine how different farming approaches affect greenhouse gas emissions…
The American Gas Association misled the public on the health effects of burning gas for decades. Now, a coalition wants the Washington State …