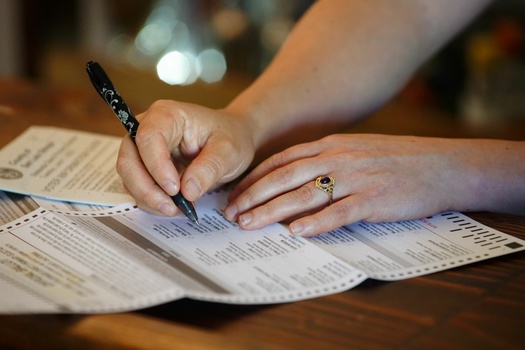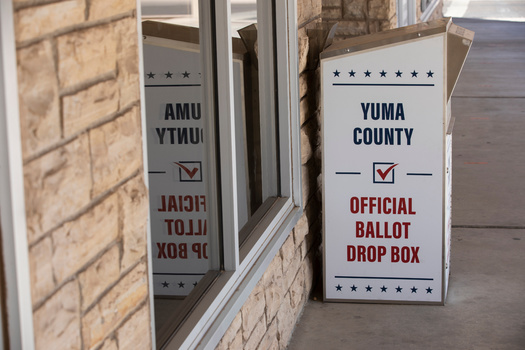 Tuesday, January 17, 2023
Polls often show dissatisfaction among voters with the current political system. An emerging alternative to standard elections is getting some attention in Wisconsin, with organizers touting such benefits as less-negative campaigns.

What's known as "Final Five Voting" has been adopted in a couple of states, and there is a proposal in Wisconsin. The process involves sending the top five vote-getters in a primary race, from all parties combined, to the general election. Voters would then get to rank them on their general election ballot.

Danny Akenson, field organizer for the Bridge the Divide initiative, said it compels candidates to ditch the toxic nature of campaigns.

"What that sort of incentivizes is for people to be a little less hostile when they're running against their fellow candidates," Akenson explained. "Because instead of just getting one vote from someone, you have to get their second-place vote or their third-place vote."

For the general election, the person in first place would need to get more than 50% of the vote, or an instant runoff would occur. Wisconsin's bill to adopt this process has bipartisan support, but it is unclear if legislative leaders will allow debate. Policy analysts said while Final Five Voting is worth exploring, there might be unintended consequences, including confusing the voters.

Akenson pointed out Bridge the Divide is educating western Wisconsin residents through social gatherings, where attendees can practice Final Five Voting by ranking things like desserts. He feels this process could be appealing to most voters, because they would no longer feel powerless when casting their ballot, potentially boosting turnout in the primaries.

"The primary elections have become increasingly sort of dangerous for candidates to run in," Akenson observed. "Just about 15% or 20% of Wisconsinites show up in the primary election."

However, last year, the state did see its highest primary turnout in 40 years, at nearly 26%. The Wisconsin plan would first cover races for federal seats only. Organizers say depending on its effectiveness, it could be expanded down the road.


get more stories like this via email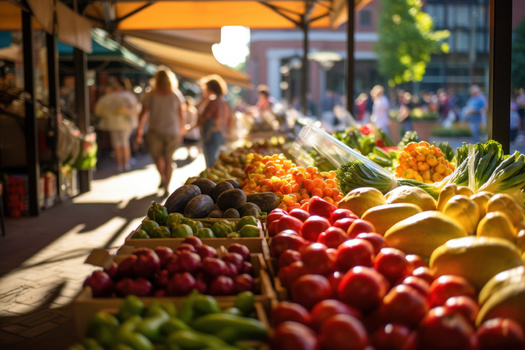 Social Issues
Small Business Saturday has come and gone and the North Carolina Sustainable Business Council urged people to keep "shopping local" this season…
Social Issues
Gun-safety advocates in New Hampshire are urging Gov. Chris Sununu to back policies proven to reduce gun violence following a series of deadly …
Social Issues
A new report from the Consumer Financial Protection Bureau found the repayment process for federal student loans has been filled with errors…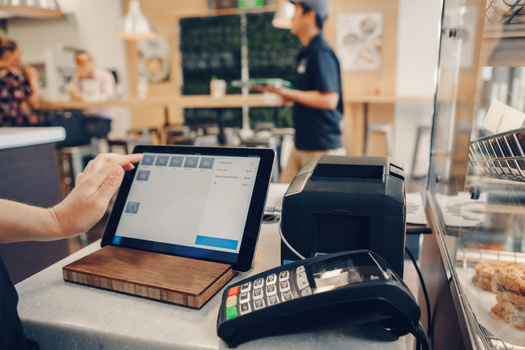 Social Issues
Minnesota is two years away from enacting its new paid leave law and while the debate over costs has resurfaced, some in the small business community …
Social Issues
A lawsuit challenging Wisconsin's collective near-total bargaining ban for most public workers is by some seen as a way to bolster the state's beleagu…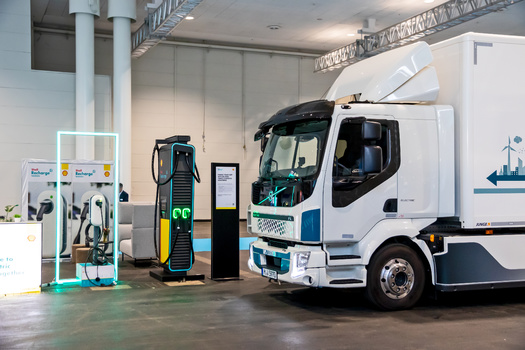 As the 2023 United Nations Climate Change Conference in Dubai wraps up, Democratic lawmakers and clean-air advocates are calling on the Environmental …
Environment
NASA-funded research using satellites to study atmospheric nitrogen will examine how different farming approaches affect greenhouse gas emissions…
The American Gas Association misled the public on the health effects of burning gas for decades. Now, a coalition wants the Washington State …