NE's Ho-Chunk Farms to Focus on Conservation in 2023
A northeast Nebraska farming operation is starting the new year with an even bigger commitment to conservation, and they hope other farms take note.

Cover cropping and organic farming are already practiced by the Winnebago Tribe's Ho-Chunk Farms. And through the U.S. Department of Agriculture's Natural Resources Conservation Service "Eqip" program, they will add more conservation practices this year.

Aaron LaPointe, senior farm manager for Ho-Chunk Farms in Winnebago, said they've enrolled all 3,500 of their irrigated acres into a technology-driven water conservation program, known as the WaterSmart Initiative.

"There's lots of equipment that will inform you on your groundwater levels, which alerts you when to irrigate at the optimal time, using the least amount of water," LaPointe explained. "And also, if you're overwatering, that brings more of an issue when you start talking about leeching of different pesticides and herbicides, and getting things into our groundwater."

The USDA shares the upfront costs of water meters, soil-moisture probes, weather stations, and inspecting irrigation pumps to be sure they are functioning properly. LaPointe emphasized they are confident it will be a good long-term investment, both for water and soil health.

LaPointe noted they have also enrolled all their irrigated acres into another federal program to monitor their herbicide and pesticide use.

"It allows you to efficiently use a certain amount of chemical that you need to kill weeds without overdoing it," LaPointe pointed out. "Because any excess that you spray could eventually end up in groundwater or causing other issues in other things."

Ho-Chunk Farms is part of the Winnebago Tribe's economic development corporation. It will plant nearly 7,000 acres this year. Among those, 1,000 will be cover crops, and another 1,000 will have organically certified crops.

LaPointe hopes their successes will encourage other farmers to take a look at what the USDA offers.

"We, personally, might sit here and say, 'Well, is our 3,500 acres really making a difference?' But if you start inspiring more people to do it, now you're starting to make some real change," LaPointe remarked. "If there is somebody that's going to kind of set the trend and inspire people to maybe move in that direction, I think it should be us."


get more stories like this via email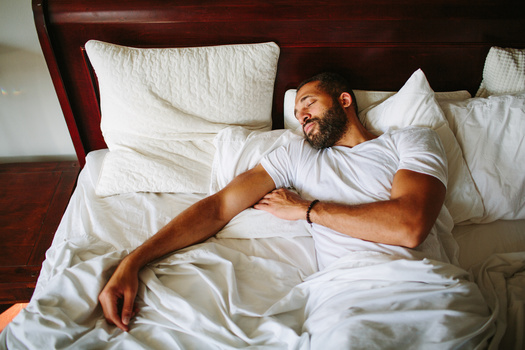 Health and Wellness
March is Sleep Awareness Month and health experts say Americans are not getting enough of it. United Health Foundation data found more than 32% of …
Environment
Environmental groups are seeking greater input as California puts the finishing touches on its application to become a hub for hydrogen fuel productio…
Social Issues
This month marks 160 years since the first Medal of Honor was awarded by President Abraham Lincoln. More than a dozen of the 65 recipients alive …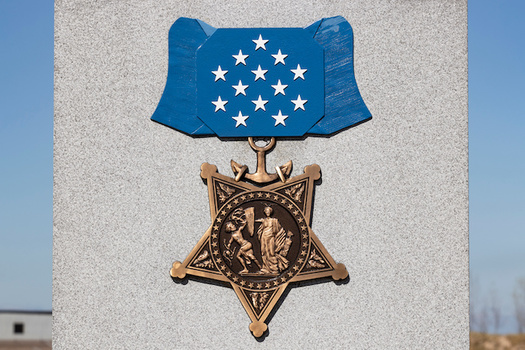 Social Issues
160 years ago, Civil War soldiers were awarded the first Medals of Honor. Now, a Medal of Honor Monument will soon be built on the National Mall in …
Social Issues
The meat processing industry continues to face scrutiny over labor practices in states like Minnesota. Proposed legislation would update a 2007 law…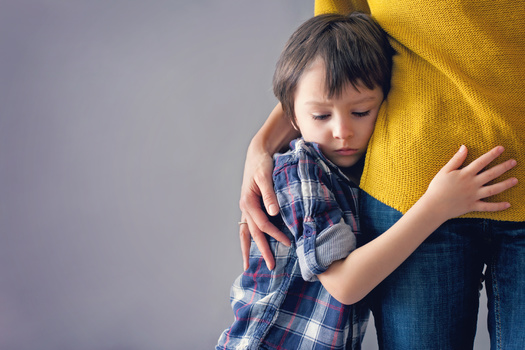 Social Issues
New findings suggest health effects stemming from child maltreatment can be passed on to the next generation. In South Dakota, leaders in early-…
Social Issues
Mexican fast-food chain Chipotle will pay workers at its former location in Augusta, Maine as part of a settlement over labor law violations…
Environment
One Arizona mayor is among the more than 2,800 elected city officials in Washington, D.C., this week for The National League of Cities' Congressional …