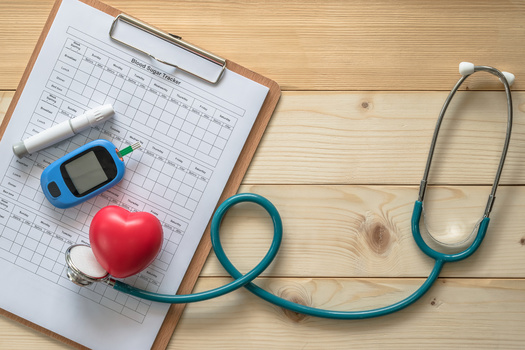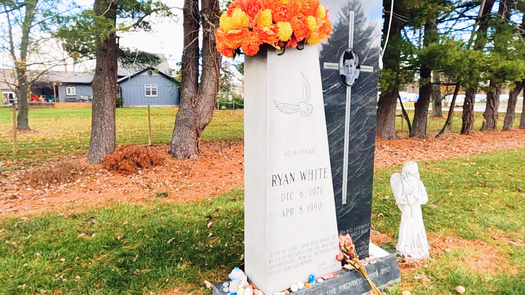 Wednesday, February 8, 2023
With increased use of digital devices and computers in daily life, people are exposed to more and more blue light.

Health experts, including a Wisconsin doctor, say staying connected is one thing, but prolonged exposure poses health risks. In addition to the sun, digital screens are a source of blue light.

Dr. Bryce Christopherson, a Wisconsin board licensed optometrist, said one risk from overexposure is interfering with the body's circadian rhythm, the "internal clock" which regulates a person's sleep cycle.

"If you're working on a tablet, your computer, or smartphone or whatever before you go to sleep, that can make it harder to fall asleep," Christopherson pointed out.

A lack of sleep can produce problems, such as lower productivity and headaches. He suggested wearing blue-light-blocking glasses when looking at a screen for long periods.

Other tips include taking breaks around every 20 minutes from digital screens, by looking at something else at least 20 feet away for 20 seconds. And of course, limit screen time before bed.

Dr. Scott Edmonds, chief eye care officer for UnitedHealthcare Vision, said specialists became concerned during the pandemic about blue-light exposure as more people were relying heavily on digital screens at home. He worries soon, some of the same concerns will surface about blue light that happened with ultraviolet light.

"The photo receptors can certainly process blue light, but it puts a lot of strain on them," Edmonds explained. "And we're concerned that over time, the retina will become damaged, and we'll start to see age-related macular degeneration from this, like we did with UV light."

In addition to taking screen breaks, eye-care professionals recommend making sure your computer screens are clear and clean, as researchers continue to study potential dangers.


Disclosure: UnitedHealthcare contributes to our fund for reporting on Health Issues. If you would like to help support news in the public interest,
click here.
get more stories like this via email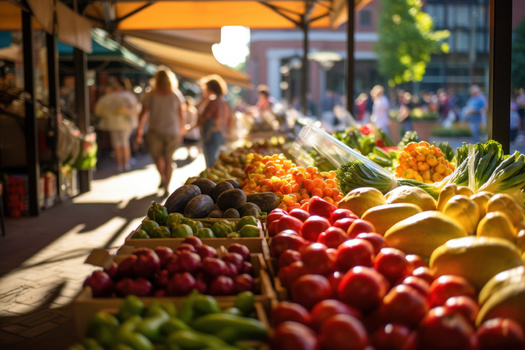 Social Issues
Small Business Saturday has come and gone and the North Carolina Sustainable Business Council urged people to keep "shopping local" this season…
Social Issues
Gun-safety advocates in New Hampshire are urging Gov. Chris Sununu to back policies proven to reduce gun violence following a series of deadly …
Social Issues
A new report from the Consumer Financial Protection Bureau found the repayment process for federal student loans has been filled with errors…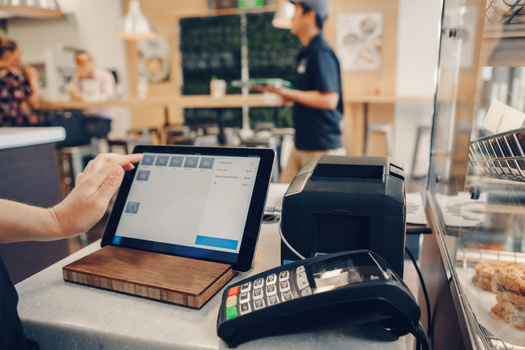 Social Issues
Minnesota is two years away from enacting its new paid leave law and while the debate over costs has resurfaced, some in the small business community …
Social Issues
A lawsuit challenging Wisconsin's collective near-total bargaining ban for most public workers is by some seen as a way to bolster the state's beleagu…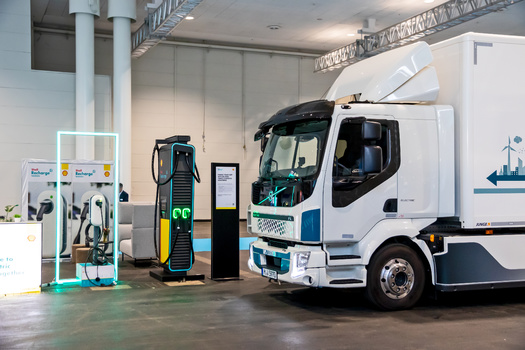 As the 2023 United Nations Climate Change Conference in Dubai wraps up, Democratic lawmakers and clean-air advocates are calling on the Environmental …
Environment
NASA-funded research using satellites to study atmospheric nitrogen will examine how different farming approaches affect greenhouse gas emissions…
The American Gas Association misled the public on the health effects of burning gas for decades. Now, a coalition wants the Washington State …