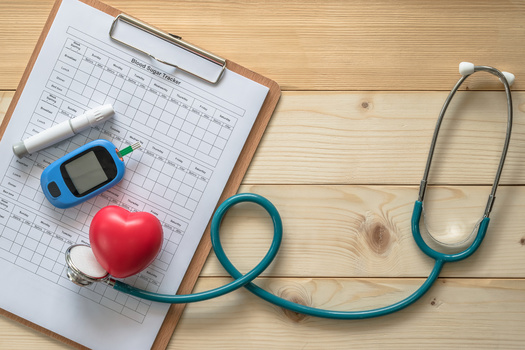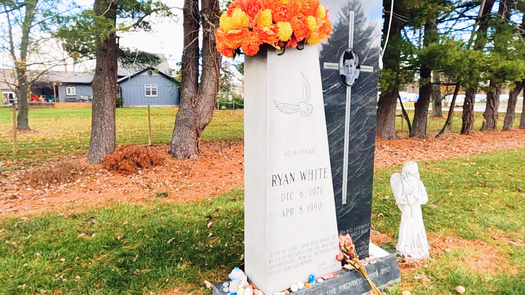 Tuesday, February 21, 2023
A poll shows in large numbers, Montanans support medical aid in dying.

Under Senate Bill 210 in Helena, physicians could be charged with homicide if they write a prescription for a patient who requests the legal option.

According to the poll, 88% of Montanans oppose the legislation.

Leslie Mutchler is the daughter of Bob Baxter, whose case at the state Supreme Court opened up the option. In 2017, her son was diagnosed with terminal pancreatic cancer, and she said it was a blessing for him to have a medical choice.

"We were able to gather the family together and say our goodbyes, and he could lay down in bed and take the medication, go to sleep and just not wake up," Mutchler recounted. "And so, he got to choose when he felt like his disease was to the point he couldn't take it anymore."

The Senate is voting on the legislation today at 1 p.m. Opponents of the practice question the process of deciding the competency of people who are making end-of-life decisions. Some also oppose it because of their religious views.

The poll found 75% of Montanans believe people who are of sound mind should have medical aid in dying as a legal option.

Jim Nelson, a former state Supreme Court Justice who sided with the majority in the Baxter decision in 2009 allowing medical aid in dying, said the poll is clear evidence the people of the state do not want their choice taken away.

"I'm hoping that there are enough Republican legislators and Democratic legislators that will take this survey into consideration," Nelson noted. "And that they will start representing all of Montanans that want this ability to seek, receive and use medical aid in dying."

Mutchler explained the pain was so great for her son, he discussed doing something rash to end his life. But she said he had a different mindset once he received his end-of-life prescription.

"He didn't have that urgency to do himself in, and he waited until Feb. 19 before he took it," Mutchler recalled. "So I feel like we got to have an extra two-and-a-half months with him because he didn't have that pressure, 'I've got to do something right now.' You know, he could think about it."


get more stories like this via email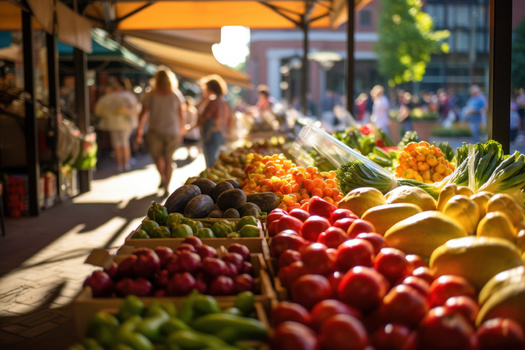 Social Issues
Small Business Saturday has come and gone and the North Carolina Sustainable Business Council urged people to keep "shopping local" this season…
Social Issues
Gun-safety advocates in New Hampshire are urging Gov. Chris Sununu to back policies proven to reduce gun violence following a series of deadly …
Social Issues
A new report from the Consumer Financial Protection Bureau found the repayment process for federal student loans has been filled with errors…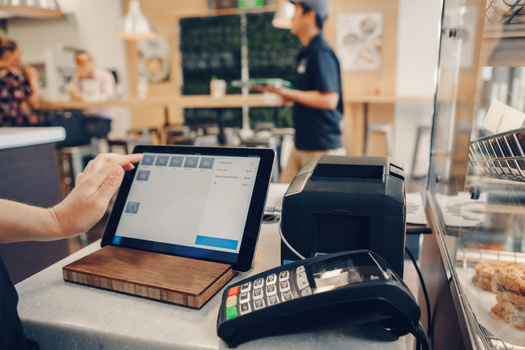 Social Issues
Minnesota is two years away from enacting its new paid leave law and while the debate over costs has resurfaced, some in the small business community …
Social Issues
A lawsuit challenging Wisconsin's collective near-total bargaining ban for most public workers is by some seen as a way to bolster the state's beleagu…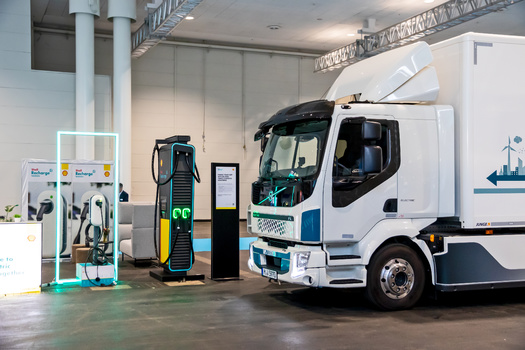 As the 2023 United Nations Climate Change Conference in Dubai wraps up, Democratic lawmakers and clean-air advocates are calling on the Environmental …
Environment
NASA-funded research using satellites to study atmospheric nitrogen will examine how different farming approaches affect greenhouse gas emissions…
The American Gas Association misled the public on the health effects of burning gas for decades. Now, a coalition wants the Washington State …