Michigan faith leaders are meeting with members of the state Legislature to push for action on gun safety.

House leaders, including Rep. Joe Tate, D-Detroit, and several others, are attending a Monday forum with the Council of Baptist Pastors and the group End Gun Violence Michigan. Democratic leaders, already working to pass gun violence legislation, are now "fast-tracking" the bills in the wake of last month's deadly shooting at Michigan State University.

Ryan Bates, communications director for End Gun Violence Michigan, said the pastors will also discuss the effect gun violence is having on their congregations.

"Faith leaders are coming together with elected leaders to discuss the reality and the challenges that neighborhoods are facing, and to hear what legislators are doing about gun violence," Bates explained.

Lawmakers are considering a package of firearms safety bills, including universal background checks, safe storage requirements, and red flag laws allowing judges to temporarily confiscate guns from individuals deemed to be unsafe. The forum is at the Jordan Missionary Baptist Church in Detroit.

The Feb. 13 shooting left three MSU students dead and critically injured five others. But Bates noted it was not an isolated incident. Every year, 1,270 people die, and guns wound more than 2,400 in Michigan.

He emphasized they hope to humanize the grim statistics.

"We'll be hearing from survivors of gun violence -- parents who've lost their children -- who want more to be done," Bates pointed out. "We know that the goal of ending gun violence, and having a state where all of our children come home from school or from a birthday party, that's going to take a lot of work."


get more stories like this via email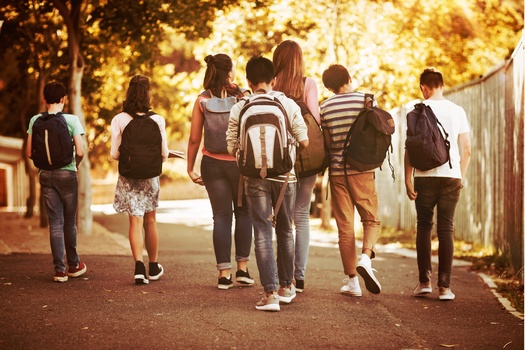 Health and Wellness
In the wake of the devastating overdose epidemic in North Carolina, the state's Department of Health and Human Services is stepping up to aid …
Social Issues
In cities across the globe, including the Michigan city of Midland, various organizations are commemorating International Day of Peace today…
Environment
In rural Alabama, where hurricanes and tornadoes are a constant threat, communities often struggle with damage and limited resources for extended …
Social Issues
A group of West Virginia Democratic delegates is calling for a special session to address West Virginia University's budget shortfall. Del. Evan …
Social Issues
While many Wyomingites of Hispanic descent came from Mexico, there is a lesser-known population from the old Spanish settlements of northern New …
People in rural America are five times as likely to live in so-called "ambulance deserts," areas far from an ambulance service or station, than those …
Health and Wellness
The prevalence of Type 2 diabetes is on the rise in Mississippi. About one in seven Mississippians lives with diabetes. Jernard A. Wells, cookbook …
Social Issues
This week, feminism passes a milestone of sorts as the iconic publication, Ms. Magazine, looks back on its first fifty years. A new book has just …