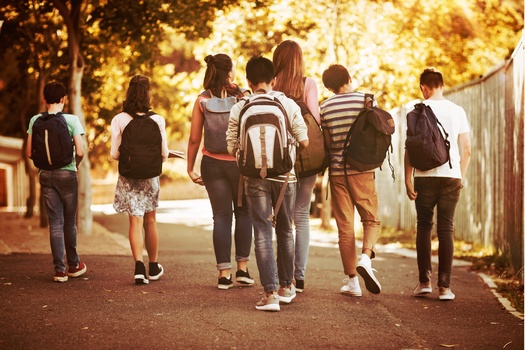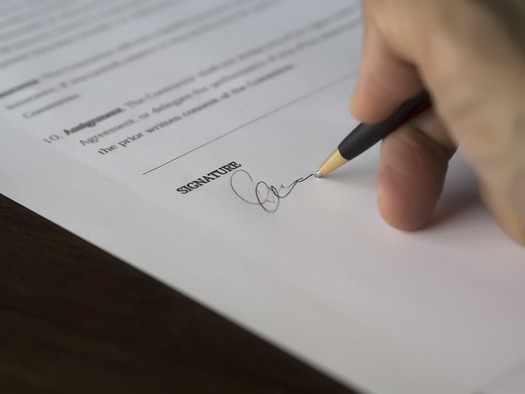 If weekends fail to reduce your stress levels or bring you happiness, behavioral scientists say you should instead think of them more like a vacation.

Researchers at the University of California, Los Angeles, Anderson School of Management studied whether people who spent more money eating out at restaurants or hitting the ski slopes - things you might do on vacation in New Mexico - were happier than those who prioritized weekend relaxation.

Study co-author Colin West - now a postdoctoral fellow and behavioral scientist at the University of Toronto's Rotman School of Management - said the research showed happiness wasn't based on activities.

"What we found was that had little correlation with how happy people were on Monday," said West. "But what did predict how happy people were on Monday were people who treated it like a vacation - it didn't matter so much what they did, but they tended to be a little bit more in the present moment."

West said adopting a vacation mindset heading into the weekend could be compared to the Buddhist philosophy of "mindfulness" - which studies show can reduce stress levels and possibly make you happier.

Americans get fewer vacation days than many people in other parts of the world, but some don't use the vacation days they're owed. Still others tie their personal value to productivity, and treat weekends like any other day.

West argued that a reset can help avoid the "Monday blues" many people report at the beginning of a new work week.

"Sometimes there's a bit of a status to, 'oh, I'm so busy right now,'" said West, "that people almost kind-of brag about how busy they are - and prioritizing leisure time can seem frivolous. And if you don't mentally prioritize it then you're not going to get the benefits of it."

Of course, chores such as cleaning house or grocery shopping don't magically disappear when you treat the weekend like a vacation, but West said many in the study noted improved well-being when they tweaked their approach.

"They reported," said West, quoting the participants, "that 'actually when I was doing chores around the house - I really tried to like be in the moment and not be thinking about work or stressing about things. I tried to get that mental separation from work.'"




Disclosure: Anchorum St Vincent contributes to our fund for reporting on Children's Issues, Community Issues and Volunteering, Health Issues, Social Justice. If you would like to help support news in the public interest,
click here.
get more stories like this via email

Social Issues
In cities across the globe, including the Michigan city of Midland, various organizations are commemorating International Day of Peace today…
Environment
In rural Alabama, where hurricanes and tornadoes are a constant threat, communities often struggle with damage and limited resources for extended …
Social Issues
A group of West Virginia Democratic delegates is calling for a special session to address West Virginia University's budget shortfall. Del. Evan …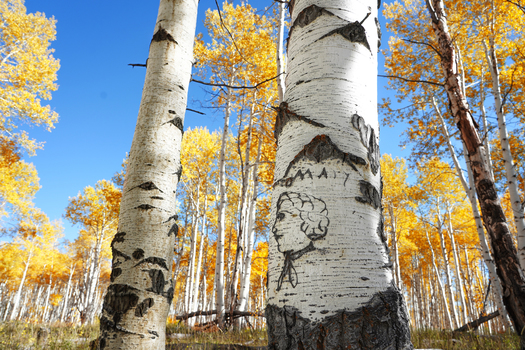 Social Issues
While many Wyomingites of Hispanic descent came from Mexico, there is a lesser-known population from the old Spanish settlements of northern New …
People in rural America are five times as likely to live in so-called "ambulance deserts," areas far from an ambulance service or station, than those …
Social Issues
This week, feminism passes a milestone of sorts as the iconic publication, Ms. Magazine, looks back on its first fifty years. A new book has just …
Social Issues
A set of controversial reforms to Illinois' cash bail system went into effect this week, changing a decades-old system of holding people in jail …
Social Issues
Arizonans could vote on a proposal next year some advocates said would make politics more equitable in the Grand Canyon State. This week, the Make …