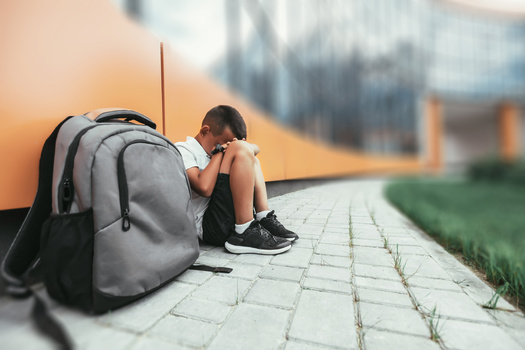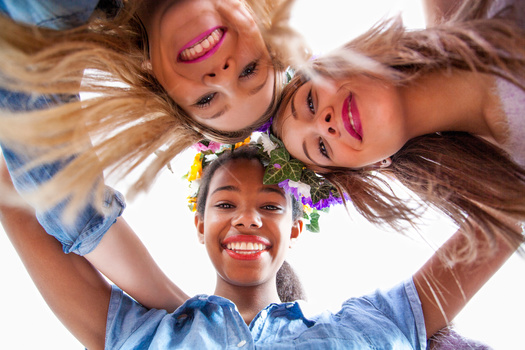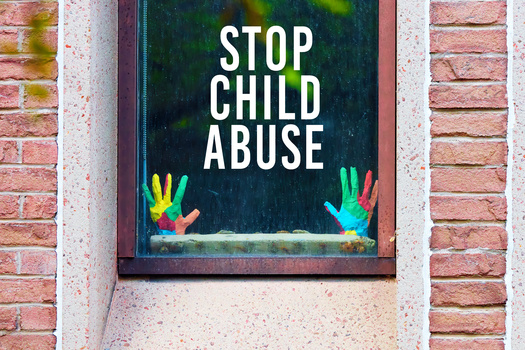 Knowing how to hold space for the grief of children can be complex, but learning how to do it is vital for their well-being.

A death in the family is always traumatic, but deaths due to overdose bring their own unique pain and are on the rise. The National Institutes of Health reports U.S. overdose deaths reached a record of more than 106,000 in 2021, a near 20% increase from the year prior.

With those statistics in mind, the nonprofit National Alliance for Children's Grief will be focusing on the aftermath of overdose deaths as it holds its national conference and webcast in Baltimore March 21.

Vicki Jay, CEO of the alliance, said grief stays with people as they age, and we owe it to kids to address their grief head on.

"The cost of inaction affects the health of our kids, the emotional health, their academic performance, their relationships, all of the above," Jay explained. "It's so much easier in my opinion, to address grief when it affects a child rather than waiting 'til they are a broken adult and try to fix that."

Estimates indicate one in 12 children in Maryland will experience the death of a sibling or parent by age 18.

Family members and children of those who die as a result of a substance-use disorder have often experienced a complex and unreliable relationship with the person. Jay explained the inconsistency can affect the sense of trust in a child.

"If you live in an environment where people are not themselves much of the time, who do you trust and who do you turn to and what is real and what is not real?" Jay emphasized. "Those kinds of things are scary for kids."

When children carry grief with them, it can change through time as they experience life's milestones without their person. At times grief may take the form of acting out, and Jay added adults need to be mindful of a child's experience of loss.

"When a child misbehaves at school, we assume that was his goal that day," Jay pointed out. "'I got up and decided I wanted to draw my teacher crazy,' without looking beyond that and say, 'Why is this child struggling in the classroom?' And many times it goes back to loss and changes in his own personal life."


Disclosure: The National Alliance for Grieving Children contributes to our fund for reporting on Children's Issues, and Mental Health. If you would like to help support news in the public interest,
click here.
get more stories like this via email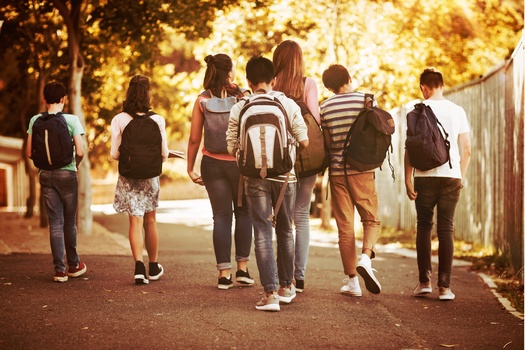 Health and Wellness
In the wake of the devastating overdose epidemic in North Carolina, the state's Department of Health and Human Services is stepping up to aid …
Social Issues
In cities across the globe, including the Michigan city of Midland, various organizations are commemorating International Day of Peace today…
Environment
In rural Alabama, where hurricanes and tornadoes are a constant threat, communities often struggle with damage and limited resources for extended …
Social Issues
A group of West Virginia Democratic delegates is calling for a special session to address West Virginia University's budget shortfall. Del. Evan …
Social Issues
While many Wyomingites of Hispanic descent came from Mexico, there is a lesser-known population from the old Spanish settlements of northern New …
People in rural America are five times as likely to live in so-called "ambulance deserts," areas far from an ambulance service or station, than those …
Health and Wellness
The prevalence of Type 2 diabetes is on the rise in Mississippi. About one in seven Mississippians lives with diabetes. Jernard A. Wells, cookbook …
Social Issues
This week, feminism passes a milestone of sorts as the iconic publication, Ms. Magazine, looks back on its first fifty years. A new book has just …