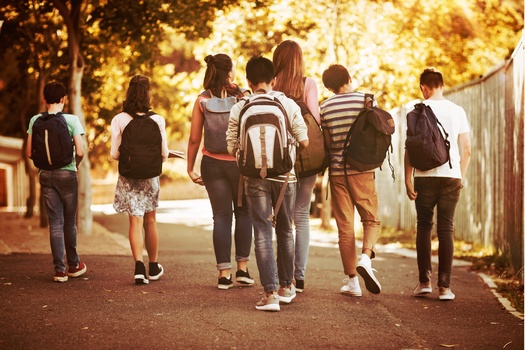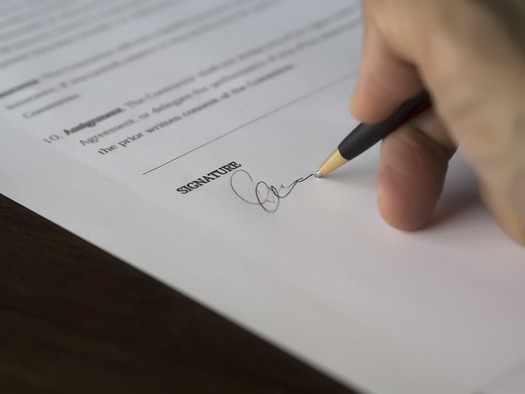 Billboards have gone up across California warning about the negative effects of unchecked mergers in the health-care system. The Protect California Patients campaign is a coalition of more than 30 organizations that support Assembly Bill 1091, which would give the attorney general more oversight on mergers worth more than $15-million.

Rachel Linn Gish is director of communications for Health Access California, which is helping lead the campaign.

"For 30 years, the Attorney General has successfully overseen many health-care mergers. That makes sure that patients are protected, that vital services are continued, and that prices don't spike. And we want to extend that oversight to other entities in the market, like for-profit hospitals" she said.

The billboards are visible on roadways in Northern California, the Central Valley and in Los Angeles. Find out more about the campaign on the website at ProtectCAPatients.

In a statement, the California Hospital Association said the bill is unnecessary because the state already has an Office of Healthcare Affordability. The CHA also asserted AB 1091 would prohibit many arrangements between health-care providers and payers, making it more expensive and unpredictable to partner.

Gish said after a merger, however, companies often eliminate services they see as duplicative - which can force patients to travel farther to find a quality hospital.

"Health care is a business," she said. "So, the bottom line is often to make money, and in order to do so, a lot of times that means increasing costs for patients or cutting vital access to services for patients, if they're deemed not profitable. This could be things like labor and delivery rooms, emergency-room departments, and things like that."

The new oversight would also cover future mergers of religiously affiliated health systems, which currently provide one in six hospital beds in California but often restrict reproductive services, including contraception, abortion, miscarriage management, tubal ligation and gender-affirming care.


Disclosure: Health Access contributes to our fund for reporting on Health Issues. If you would like to help support news in the public interest,
click here.
get more stories like this via email

Social Issues
In cities across the globe, including the Michigan city of Midland, various organizations are commemorating International Day of Peace today…
Environment
In rural Alabama, where hurricanes and tornadoes are a constant threat, communities often struggle with damage and limited resources for extended …
Social Issues
A group of West Virginia Democratic delegates is calling for a special session to address West Virginia University's budget shortfall. Del. Evan …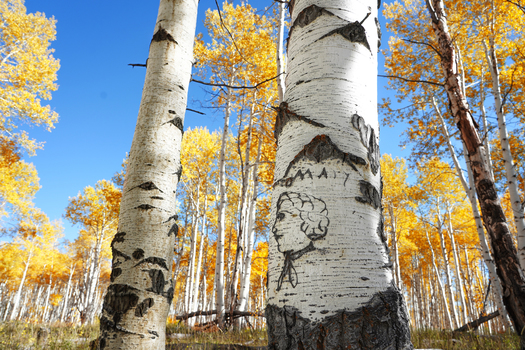 Social Issues
While many Wyomingites of Hispanic descent came from Mexico, there is a lesser-known population from the old Spanish settlements of northern New …
People in rural America are five times as likely to live in so-called "ambulance deserts," areas far from an ambulance service or station, than those …
Social Issues
This week, feminism passes a milestone of sorts as the iconic publication, Ms. Magazine, looks back on its first fifty years. A new book has just …
Social Issues
A set of controversial reforms to Illinois' cash bail system went into effect this week, changing a decades-old system of holding people in jail …
Social Issues
Arizonans could vote on a proposal next year some advocates said would make politics more equitable in the Grand Canyon State. This week, the Make …