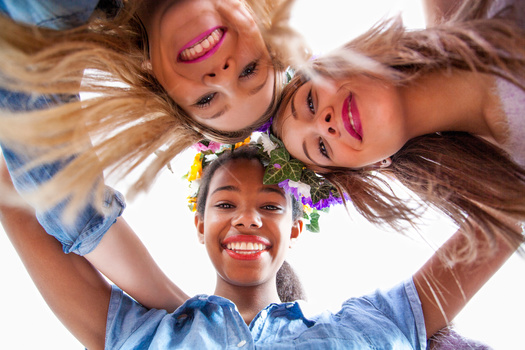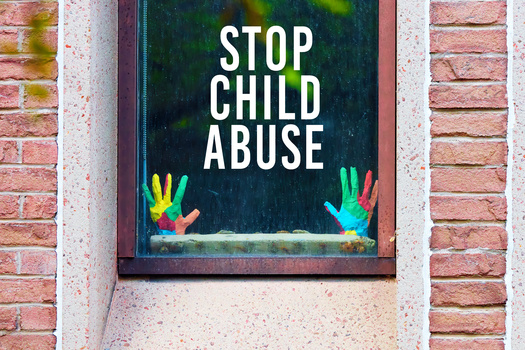 Republican-sponsored bills and amendments in the Legislature would eliminate the Tennessee Commission on Children and Youth. More than 1.5-million children live in Tennessee. TCCY said it is a critical component of keeping children's issues front and center.

Kylie Graves, policy specialist for the Tennessee Commission on Children and Youth, said it was never consulted about the legislation, and the text in the amendment would remove any mention of the agency from the state code. She added that dismantling the commission will cause Tennessee to lose the only entity that works to address the well-being of children.

"So very short turnaround there, kind of a mix of trying to wrap our heads around what the amendment does, what it would mean for us to be completely deleted from code, it would mean that we would no longer exist, and all of our programs would have to go elsewhere if they were to continue, " she said.

Graves added the commission is reaching out to legislators who will be voting on the bills, explaining the value the panel brings as an independent consolidated state agency. Two measures are in play in the legislature. House Bill 330 will be presented before the House Children and Family Affairs Subcommittee today and Senate Bill 282 will go before the Senate Health and Welfare Committee tomorrow.

Graves said the commission has partnered with the Annie E. Casey Foundation's Kids Count for more than 30 years and they set up the infrastructure and collect data for reports. She noted the foundation will not partner with another non-independent state agency to do this work because of trust and reliability.

"To us, that's just another clear example of how we were not consulted on this legislation or where programs will move because the Kids Count work, including the State of the Child, the county profiles, our data center, all of that cannot go to another state agency. And so nonprofits will have to pick up that work," she added.

Graves said the commission is the only state agency tasked with looking at issues across the childhood spectrum and making recommendations to improve those systems, and added the 21-person board is made up of members appointed by the governor and can serve up to nine years. At least one member is appointed from each of Tennessee's nine development districts.


get more stories like this via email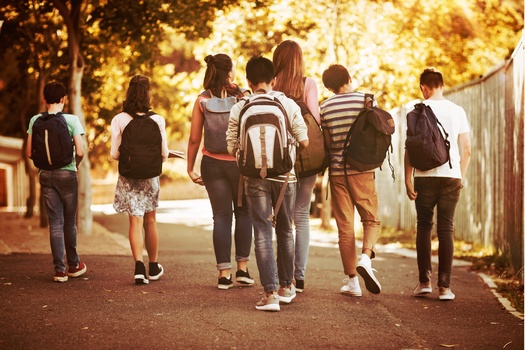 Health and Wellness
In the wake of the devastating overdose epidemic in North Carolina, the state's Department of Health and Human Services is stepping up to aid …
Social Issues
In cities across the globe, including the Michigan city of Midland, various organizations are commemorating International Day of Peace today…
Environment
In rural Alabama, where hurricanes and tornadoes are a constant threat, communities often struggle with damage and limited resources for extended …
Social Issues
A group of West Virginia Democratic delegates is calling for a special session to address West Virginia University's budget shortfall. Del. Evan …
Social Issues
While many Wyomingites of Hispanic descent came from Mexico, there is a lesser-known population from the old Spanish settlements of northern New …
People in rural America are five times as likely to live in so-called "ambulance deserts," areas far from an ambulance service or station, than those …
Health and Wellness
The prevalence of Type 2 diabetes is on the rise in Mississippi. About one in seven Mississippians lives with diabetes. Jernard A. Wells, cookbook …
Social Issues
This week, feminism passes a milestone of sorts as the iconic publication, Ms. Magazine, looks back on its first fifty years. A new book has just …