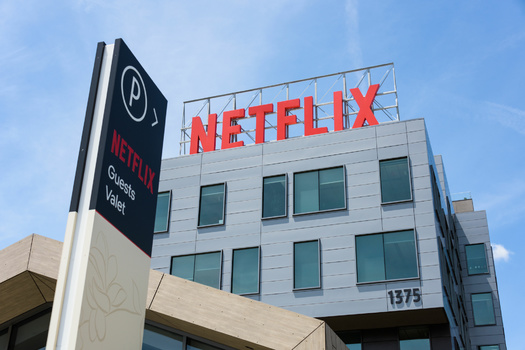 A bill in the New York state Legislature would implement new standards for Child Protective Services. The bill requires CPS workers to get a court order and inform parents and caregivers of their rights before searching homes.

A ProPublica/N-B-C News investigation found New York City's Administration of Child Service has a warrant less than 0.2 percent of the time it conducts searches.

Jasmine Wali, director of policy and advocacy for JMAC for Families said it is time for these agencies to abide by the Fourth Amendment of the U-S Constitution. She describes what CPS workers would need to do.

"At the first point of contact, Child Protective Service workers would notify them of their rights. You do not have to let me in, you have the right to an interpreter, you have the right to legal counsel, you have the right to do preventive services. If you want, you have the right to refuse entry," she said.

She added this bill is not creating any new rights, but aims to inform parents of the ones they already have. The bill was introduced in the state Legislature during the past two sessions. Competing issues took precedence over this one, Wali said, but added additional public education done on the issue has bolstered its support. The bill is currently under review in the Senate Children and Families Committee.

Wali added there are numerous other ways child protective services can be improved, and said the practice of mandated reporting needs to be re-examined.

"Thousands of reports are coming in that are later found to be unsubstantiated, but the family is still experiencing all this trauma and this stress from this investigation, because, once a CPS worker enters the home, they search all the cabinets, they can sometimes strip-search children," she said.

Wali added a different bill has been introduced to change the current system of anonymous reporting to confidential reporting, and said survivors of domestic violence she has worked with have had their perpetrator use the CPS system to harass them. This bill is also under review by the Senate's Children and Families Committee.


get more stories like this via email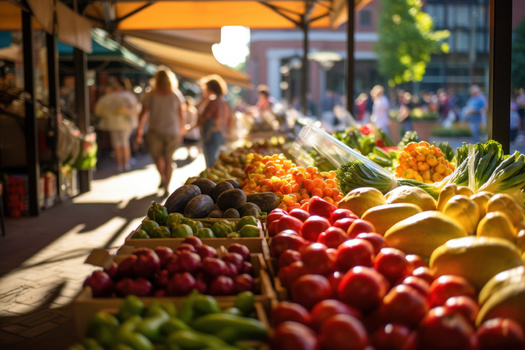 Social Issues
Small Business Saturday has come and gone and the North Carolina Sustainable Business Council urged people to keep "shopping local" this season…
Social Issues
Gun-safety advocates in New Hampshire are urging Gov. Chris Sununu to back policies proven to reduce gun violence following a series of deadly …
Social Issues
A new report from the Consumer Financial Protection Bureau found the repayment process for federal student loans has been filled with errors…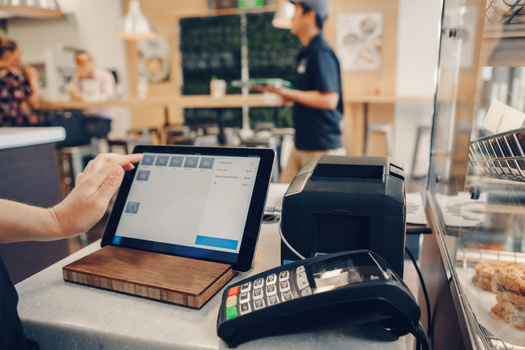 Social Issues
Minnesota is two years away from enacting its new paid leave law and while the debate over costs has resurfaced, some in the small business community …
Social Issues
A lawsuit challenging Wisconsin's collective near-total bargaining ban for most public workers is by some seen as a way to bolster the state's beleagu…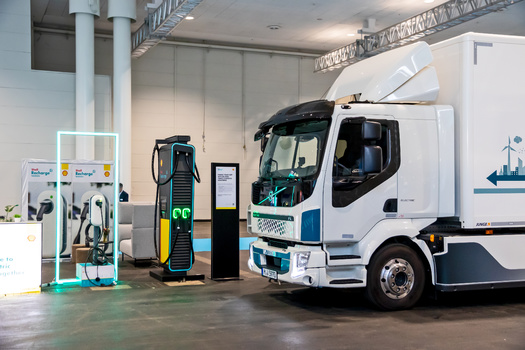 As the 2023 United Nations Climate Change Conference in Dubai wraps up, Democratic lawmakers and clean-air advocates are calling on the Environmental …
Environment
NASA-funded research using satellites to study atmospheric nitrogen will examine how different farming approaches affect greenhouse gas emissions…
The American Gas Association misled the public on the health effects of burning gas for decades. Now, a coalition wants the Washington State …