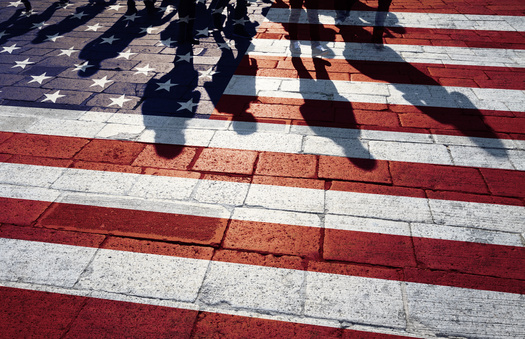 Connecticut advocates are calling on the General Assembly to pass the state's Voting Rights Act.

The bill would enshrine the protections of the federal Voting Rights Act of 1965, and eliminate certain barriers to voting specific to Connecticut.

The bill would provide new legal tools to fight discriminatory voting rules, expand language assistance for voters with limited English, and adopt strong protections against voter intimidation.

Jess Zaccagnino, policy counsel for the American Civil Liberties Union of Connecticut, described how the bill's pre-clearance program aims to handle voting rights problems before they happen.

"This program would basically put the burden on local governments," said Zaccagnino, "where there are records of discrimination and that's set out in a formula in the bill to prove that certain changes they would make to their election procedures wouldn't harm voters of color or other protected groups before those changes could go into effect."

The bill was introduced in the General Assembly during the 2022 Legislative Session, but never advanced out of committee.

During a public hearing this year, some people said this legislation only makes voting more complicated, albeit less reliable. Others feel the bill is too broad and tears down federal protections.

It has been filed with the Legislative Commissioners' Office.

Beyond this bill, Zaccagnino noted that there are other ways to strengthen voting in the state. In particular, she said the state needs to pass an early voting plan, and expand absentee voting.

But, the biggest challenge to getting the state's voting rights act passed is time - since the General Assembly is part-time.

"We need to advocate to our legislators that the Voting Rights Act is a bill that is worth being taken up on the House and Senate floor, which you know, I absolutely believe it is," said Zaccagnino. "And make sure that the bill gets brought up, not towards the end of session, because if it does get brought up in the last week or two it really sharply restricts its chances of passing."

While the bill has had a great deal of support, she noted that opposition has mostly come in the form of people feeling this legislation isn't necessary.

But, Zaccagnino pointed to Connecticut's long history of voter discrimination, considering it was the first state to require literacy tests.




get more stories like this via email

Social Issues
A bill in Congress with a Connecticut House sponsor aims to reduce child labor in the United States. Called the "Children Harmed in Life-Threatening …
Social Issues
As the opioid crisis continues, more New Hampshire grandparents are seeking financial help to raise their grandchildren. Already struggling with the …
Social Issues
As of Jan. 1, insulin will become a lot more affordable for many Nebraskans, and those who have come to rely on telehealth visits are more likely to …
Environment
Some state and local lawmakers are on a long list calling on New York Gov. Kathy Hochul to require big oil companies to help offset the costs of …
Environment
Utilities and government agencies in the U.S. are carrying out plans to transition to cleaner electricity sources. To avoid being left behind…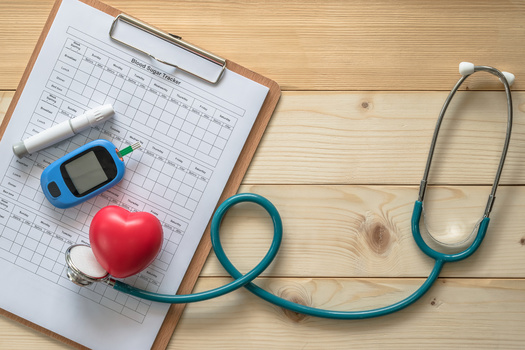 Health and Wellness
November has been Diabetes Awareness Month - but heading into the holidays, people who are diabetic know they can't lose their focus on keeping it in …
Environment
Conservation groups are celebrating a long-fought battle to protect the dwindling population of wolverine in the Northwest and northern Rockies…
Environment
As world leaders gather in Dubai for the international conference on climate change, the City of Long Beach is acting on multiple fronts to help the …