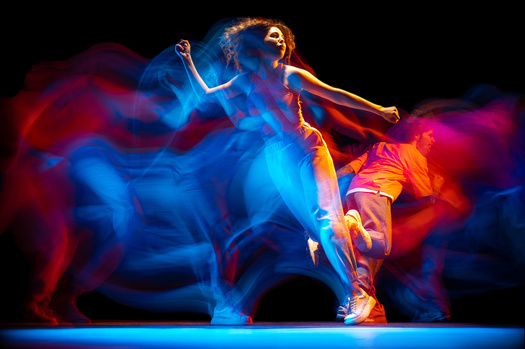 April is the fifth annual Arts, Culture and Creativity Month in California, and advocates for the arts are promoting diversity in the arts workforce and celebrating recent policy wins.

In Los Angeles, the County Board of Supervisors just voted to join Arts for LA's Creative Jobs Collective Impact Initiative, which aims to create 10,000 living-wage jobs in the state's creative sector by the year 2030.

Gustavo Herrera, CEO of Arts for LA, said the idea is to rebuild the arts economy after COVID.

"We really are focusing on centering youth and adults from historically underrepresented communities," Herrera explained. "Here in Los Angeles, approximately 59%, or nearly three-fifths of our arts workforce, currently self-identify as white."

The collective's steering committee is putting together recommendations on legislation, budget investments, joint programming, data/accountability, and collective communication efforts - and will report back to the Board in October. Find out more about arts advocacy at 'ArtsforLA.org.'

Meanwhile, artists, advocates and policymakers are gathering in Sacramento for an Arts and Culture Summit on April 17, followed by a rally and meetings with lawmakers on April 18.

Herrera emphasized April is the perfect time to get involved.

"It's so important that we have a strong community of advocates, really pushing for arts and culture in every community," Herrera urged. "And then also, to just go out and experience the arts and celebrate all of the creativity across the state."

The summit will celebrate recent policy wins for the arts sector, including the passage of Prop 28 last year, which will direct millions more per year toward arts education.


get more stories like this via email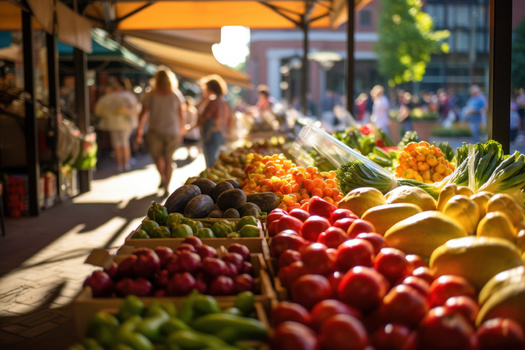 Social Issues
Small Business Saturday has come and gone and the North Carolina Sustainable Business Council urged people to keep "shopping local" this season…
Social Issues
Gun-safety advocates in New Hampshire are urging Gov. Chris Sununu to back policies proven to reduce gun violence following a series of deadly …
Social Issues
A new report from the Consumer Financial Protection Bureau found the repayment process for federal student loans has been filled with errors…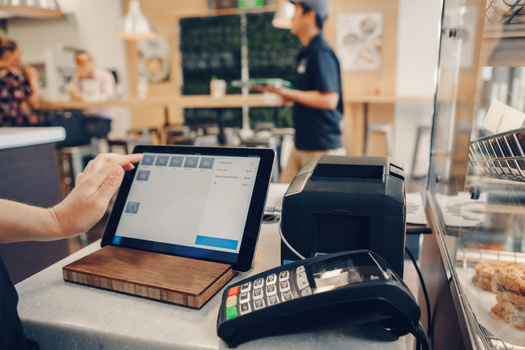 Social Issues
Minnesota is two years away from enacting its new paid leave law and while the debate over costs has resurfaced, some in the small business community …
Social Issues
A lawsuit challenging Wisconsin's collective near-total bargaining ban for most public workers is by some seen as a way to bolster the state's beleagu…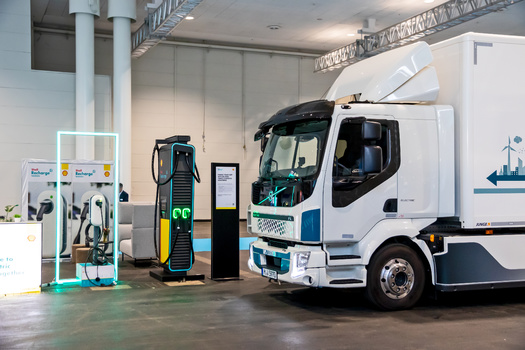 As the 2023 United Nations Climate Change Conference in Dubai wraps up, Democratic lawmakers and clean-air advocates are calling on the Environmental …
Environment
NASA-funded research using satellites to study atmospheric nitrogen will examine how different farming approaches affect greenhouse gas emissions…
The American Gas Association misled the public on the health effects of burning gas for decades. Now, a coalition wants the Washington State …