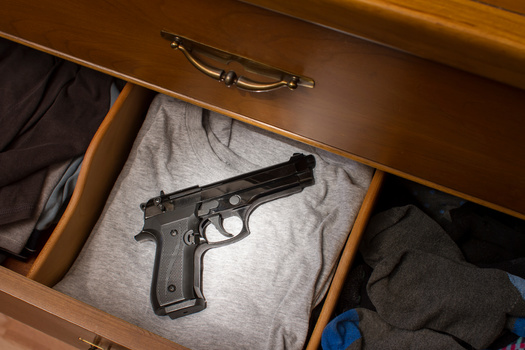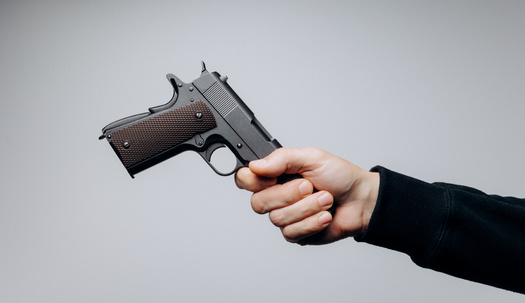 Nevada lawmakers are considering three gun-safety bills.

Assembly Bill 354 would prohibit anyone possessing a firearm in or within 100 yards of an entrance to an election site, and AB 355 could raise the age from 18 to 21 for Nevadans to purchase an assault-style weapon.

In the past five years, said Assembly Majority Leader Sandra Jauregui, D-Las Vegas, a survivor of the Oct. 1, 2017, massacre in Las Vegas, six out of the nine deadliest shootings were committed by people younger than age 21, and she's championing both proposals.

"These two policies are a common-sense approach that I believe will protect second graders and the Second Amendment at the same time," she said.

The third bill, Senate Bill 171, would prohibit the purchase, ownership and possession of a firearm for anyone convicted in the last 10 years of a crime motivated by "certain characteristics" of the victim - such as race, ethnicity and sexual orientation.

According to the Justice Department, said Sen. Dallas Harris, D-Las Vegas, more than 10,000 people each year are victims of hate crimes involving a firearm. As the chair of the state's first LGBTQ+ caucus, Harris said sponsoring SB 171 was a "no brainer."

"The rising tide of hate and hate-motivated violence has led the FBI to elevate that type of violence to a top-priority threat," Harris said, "singling out white supremacy as a major driver of those attacks."

The bills were discussed at a joint hearing of the Assembly and Senate Judiciary Committees Thursday. Both lawmakers called the bills "comprehensive and common-sense gun laws" and said they welcome feedback from Republicans.


get more stories like this via email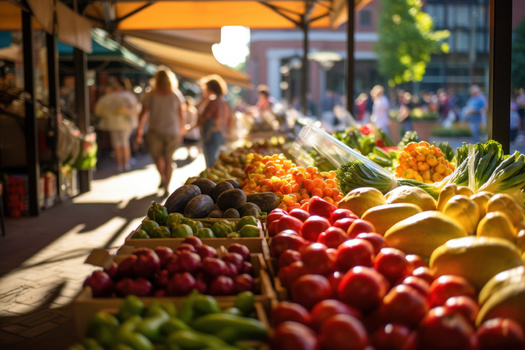 Social Issues
Small Business Saturday has come and gone and the North Carolina Sustainable Business Council urged people to keep "shopping local" this season…
Social Issues
A new report from the Consumer Financial Protection Bureau found the repayment process for federal student loans has been filled with errors…
Social Issues
Minnesota is two years away from enacting its new paid leave law and while the debate over costs has resurfaced, some in the small business community …
Social Issues
A lawsuit challenging Wisconsin's collective near-total bargaining ban for most public workers is by some seen as a way to bolster the state's beleagu…
As the 2023 United Nations Climate Change Conference in Dubai wraps up, Democratic lawmakers and clean-air advocates are calling on the Environmental …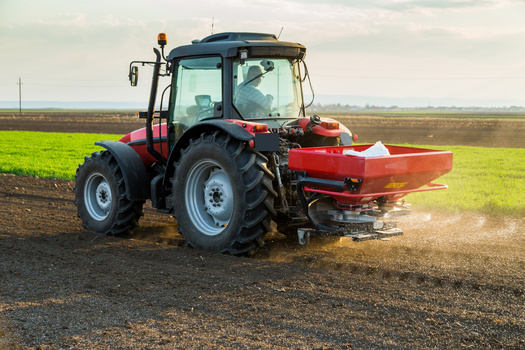 Environment
NASA-funded research using satellites to study atmospheric nitrogen will examine how different farming approaches affect greenhouse gas emissions…
The American Gas Association misled the public on the health effects of burning gas for decades. Now, a coalition wants the Washington State …
Social Issues
Workers at the Tacoma Art Museum are celebrating a unique union victory that could be a model for other museums. The 26 members of Tacoma Art …