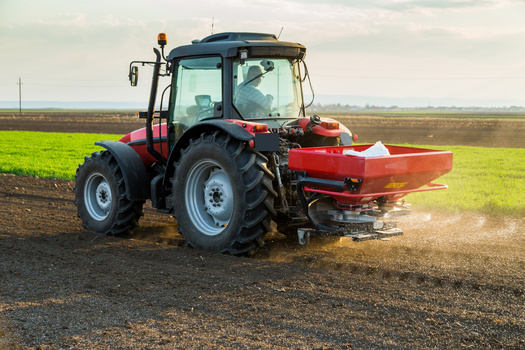 Throughout Earth Month, elected officials across the U.S. are celebrating renewable energy projects.

In New York, several wind, solar and hydroelectric developments were completed that will power more than 150,00 homes across the state with clean electricity.

Along with these, several offshore wind farms are under construction off the coast of Long Island. East Hampton Town Council member Cate Rogers described the public feedback from residents.

"The community as a whole was in favor," said Rogers. "There are concerns, I don't want to make it like there weren't legitimate concerns from our fishing industry out there. We have a lot of generational fishermen out here in Montauk who are fearful of the impacts to their industry."

She said other concerns are related to safety and construction. Rogers said there was a great deal of opposition to where the transmission cable would have come ashore, although it has since been resolved.

Upon completion, this 132 megawatt offshore wind farm will power 70,000 homes throughout the town of East Hampton.

In New Jersey, the Ocean Wind offshore wind farm will be aiding the state's climate goals. Once it's operational in late 2024, it will be able to produce 1,100 megawatts of electricity, enough to power 500,000 homes.

Doug O'Malley - director of Environment New Jersey - said one key to this project's success is the New Jersey Wind Port, where offshore wind turbines will be both manufactured and marshaled to sea.

"The Wind Port is a massive 200 acre facility that for the most part is still kind of open land right now," said O'Malley. "But, over the course of the next two to three years, it will employ 1,500 workers full time."

O'Malley noted that this facility's location puts it in a prime position to get wind turbines out into the ocean for easy construction.

At a federal level, 36 members of Congress, led by New Jersey U.S. Rep. Bill Pascrell Jr. - D-Paterson - signed a letter calling on U.S. Treasury Secretary Janet Yellen to issue clarifying guidance that entire offshore wind projects are eligible for the Investment Tax Credit.



get more stories like this via email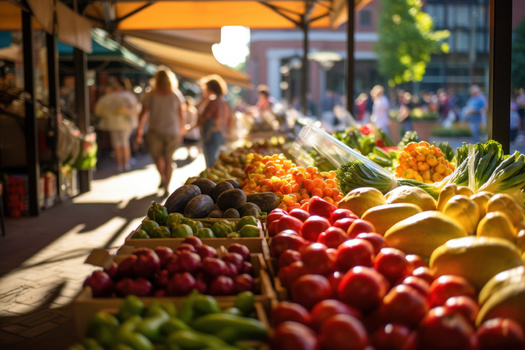 Social Issues
Small Business Saturday has come and gone and the North Carolina Sustainable Business Council urged people to keep "shopping local" this season…
Social Issues
Gun-safety advocates in New Hampshire are urging Gov. Chris Sununu to back policies proven to reduce gun violence following a series of deadly …
Social Issues
A new report from the Consumer Financial Protection Bureau found the repayment process for federal student loans has been filled with errors…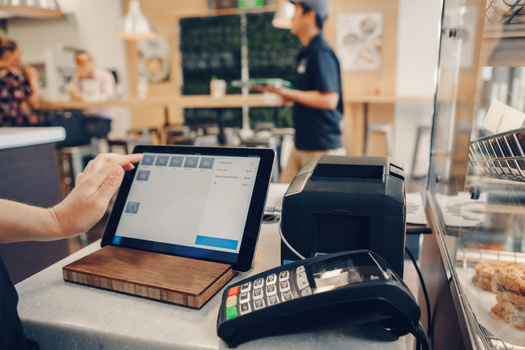 Social Issues
Minnesota is two years away from enacting its new paid leave law and while the debate over costs has resurfaced, some in the small business community …
Social Issues
A lawsuit challenging Wisconsin's collective near-total bargaining ban for most public workers is by some seen as a way to bolster the state's beleagu…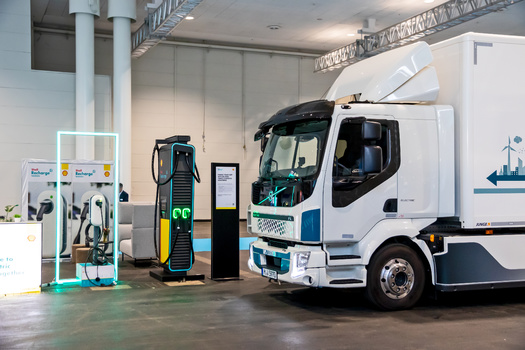 As the 2023 United Nations Climate Change Conference in Dubai wraps up, Democratic lawmakers and clean-air advocates are calling on the Environmental …
The American Gas Association misled the public on the health effects of burning gas for decades. Now, a coalition wants the Washington State …
Social Issues
Workers at the Tacoma Art Museum are celebrating a unique union victory that could be a model for other museums. The 26 members of Tacoma Art …