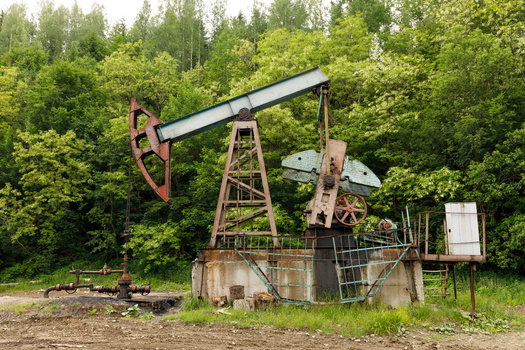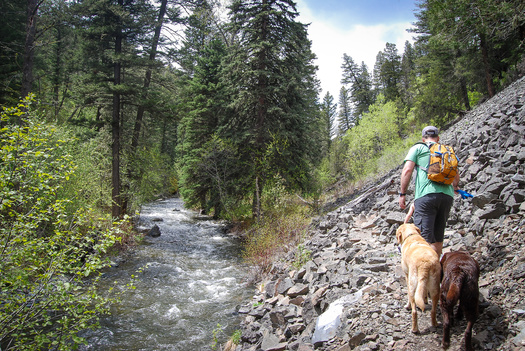 Advocates for ocean wildlife are touting wins from Olympia this legislative session.

Nora Nickum - senior ocean policy manager with the Seattle Aquarium - said one success was House Bill 1085, which phases out plastic packaging and wrappers for toiletries in hotels and other types of lodging.

She said many large hotel chains already have made this transition but this new law will encourage the change across the state.

Nickum noted that these small plastic items typically aren't recyclable and can harm wildlife when they make into the ocean.

"Beach cleanups and so on are important," said Nickum, "but the best way to reduce plastic pollution is to reduce it at the source before it has the chance to get out into the environment."

Nickum also noted that the legislation goes further than similar laws in New York and California to phase out plastics.

She said another win is Senate Bill 5104, which will fund Department of Ecology surveys of marine shorelines to better understand how to improve these ecosystems.

The Legislature also moved to improve the habitat for endangered southern resident orcas.

Lawmakers provided funding for the Quiet Sound program. They also passed Senate Bill 5371, which increases the buffer for small vessels around orcas to a thousand yards.

Nickum said this buffer size is based on research.

"The presence of boats in a somewhat large area around the whales does dramatically decrease the chance that they will manage to catch the salmon that they are chasing," said Nickum, "and they need every possibly chance to be successful at capturing that prey and being able to share it with their young."

Nickum said other measures didn't make it across the finish line, including House Bill 1131's Washington Recycling And Packaging or WRAP Act.

The bill would have created a producer responsibility program for packaging of consumer products. She says this was a big and controversial bill.

"A number of other states have already put in place similar systems," said Nickum, "and we know it will happen in Washington, but we just need to keep working on it and working with stakeholders to get it there."




Disclosure: Seattle Aquarium contributes to our fund for reporting on Animal Welfare, Education, Endangered Species & Wildlife, Oceans. If you would like to help support news in the public interest,
click here.
get more stories like this via email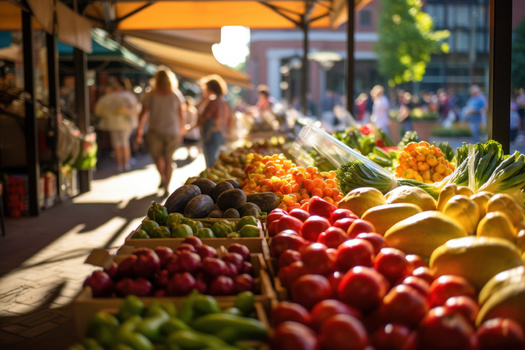 Social Issues
Small Business Saturday has come and gone and the North Carolina Sustainable Business Council urged people to keep "shopping local" this season…
Social Issues
Gun-safety advocates in New Hampshire are urging Gov. Chris Sununu to back policies proven to reduce gun violence following a series of deadly …
Social Issues
A new report from the Consumer Financial Protection Bureau found the repayment process for federal student loans has been filled with errors…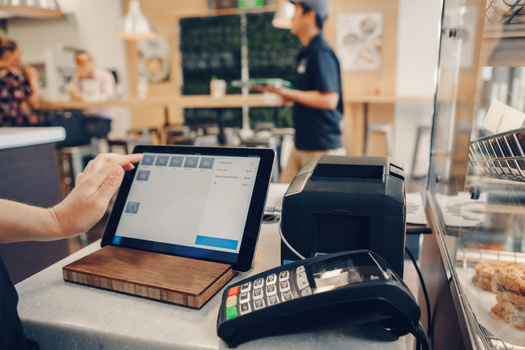 Social Issues
Minnesota is two years away from enacting its new paid leave law and while the debate over costs has resurfaced, some in the small business community …
Social Issues
A lawsuit challenging Wisconsin's collective near-total bargaining ban for most public workers is by some seen as a way to bolster the state's beleagu…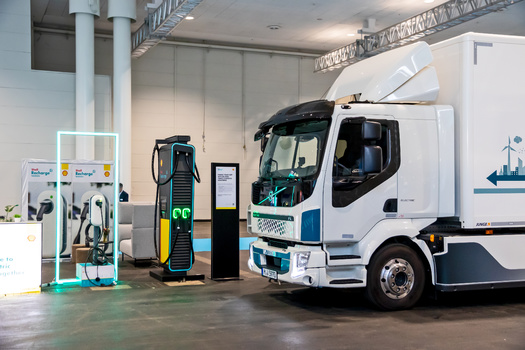 As the 2023 United Nations Climate Change Conference in Dubai wraps up, Democratic lawmakers and clean-air advocates are calling on the Environmental …
Environment
NASA-funded research using satellites to study atmospheric nitrogen will examine how different farming approaches affect greenhouse gas emissions…
The American Gas Association misled the public on the health effects of burning gas for decades. Now, a coalition wants the Washington State …