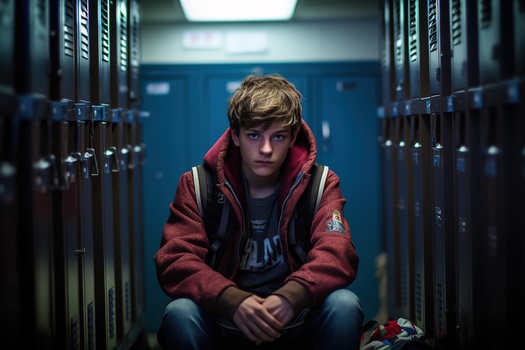 Montana's mental health advocates said state lawmakers addressed many of the state's pressing needs in the just-completed legislative session, but more work remains to be done.

The Montana Legislature addressed increasing funding for youth suicide prevention, adding beds at crisis care centers, improving Medicaid reimbursement rates for community behavioral health providers, increasing the number of community behavioral health centers and reworking conditional-release programs for offenders with serious mental health conditions.

Matt Kuntz, executive director of the National Alliance on Mental Illness-Montana, said it is exactly how lawmakers should address the state's critical mental health needs.

"There was a big, bipartisan push for mental health," Kuntz acknowledged. "There's a lot of things our country doesn't agree about right now. There's a lot of things our state doesn't agree about right now. But to see bipartisan agreement on mental health is really positive."

Kuntz pointed out while lawmakers did a lot to support mental health issues in the state, he and other advocates are already thinking about how to make more progress in the next legislative session.

While Medicaid reimbursement rates are slightly higher than they have been, Kuntz explained because reimbursement rates are still below where they should be, caregiver wages stay low, making it hard to attract providers to the profession.

"It's going to be a challenge to keep moving forward with increasing the number of care providers, both clinicians and technical staff," Kuntz cautioned. "Getting those bodies to serve and care for the people and make mental health their career is a long-term challenge, especially coming out of COVID."

Kuntz added he and other advocates are already planning to ask for higher Medicaid reimbursement rates moving forward.


get more stories like this via email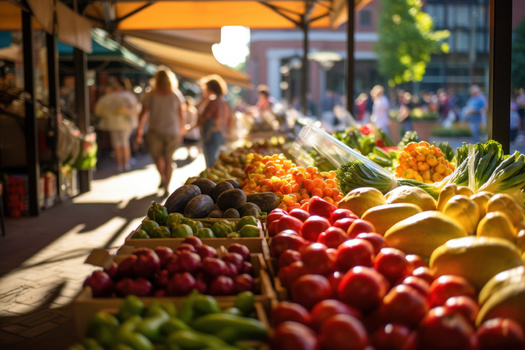 Social Issues
Small Business Saturday has come and gone and the North Carolina Sustainable Business Council urged people to keep "shopping local" this season…
Social Issues
Gun-safety advocates in New Hampshire are urging Gov. Chris Sununu to back policies proven to reduce gun violence following a series of deadly …
Social Issues
A new report from the Consumer Financial Protection Bureau found the repayment process for federal student loans has been filled with errors…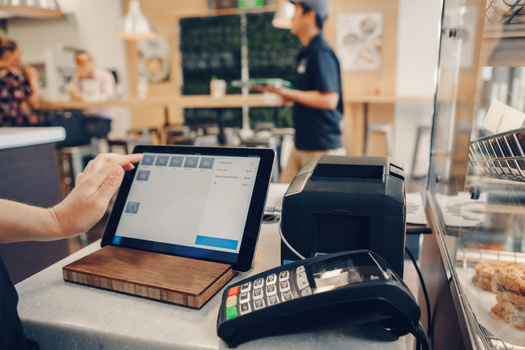 Social Issues
Minnesota is two years away from enacting its new paid leave law and while the debate over costs has resurfaced, some in the small business community …
Social Issues
A lawsuit challenging Wisconsin's collective near-total bargaining ban for most public workers is by some seen as a way to bolster the state's beleagu…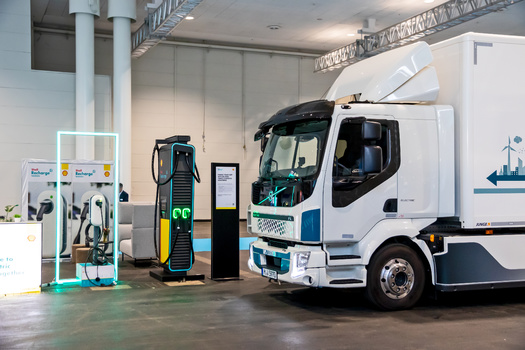 As the 2023 United Nations Climate Change Conference in Dubai wraps up, Democratic lawmakers and clean-air advocates are calling on the Environmental …
Environment
NASA-funded research using satellites to study atmospheric nitrogen will examine how different farming approaches affect greenhouse gas emissions…
The American Gas Association misled the public on the health effects of burning gas for decades. Now, a coalition wants the Washington State …