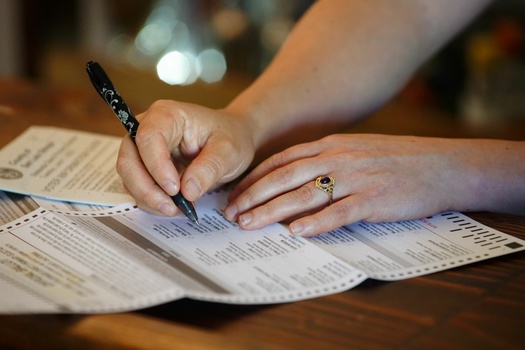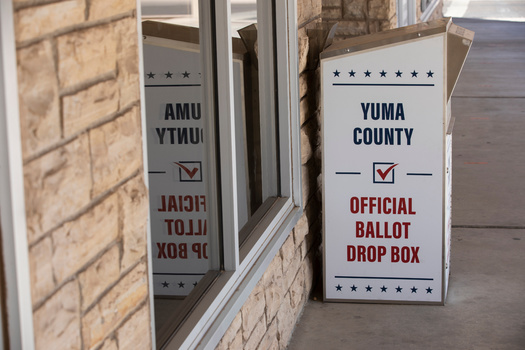 Local activists will rally in Boston Common tomorrow to urge Congress to lift the debt ceiling without cuts to social programs in return.

President Joe Biden has rejected a House bill which would have raised the debt limit but cut spending on programs Democrats deem vital to working families.

Debbie Paul, chairperson of the Indivisible Massachusetts Coalition, said lawmakers have a duty to raise the debt ceiling without restrictions.

"Negotiating on budget is done at budget time, not when it comes to raising the debt ceiling," Paul argued. "Because that applies to spending that has already been approved and monies that have been spent."

Paul added local activists will rally to support Massachusetts' Democrats, including Rep. Katherine Clark, D-Mass., to resist what they call "extremist MAGA demands," which could send the U.S. into a historic default. Republicans say it is irresponsible to burden future generations with increasing amounts of debt.

House Republicans are seeking more work requirements for people who receive federal nutrition assistance and Medicaid benefits who do not have children, which they claim would help with the nation's worker shortage.

Paul countered those types of cuts would jeopardize some of the most vulnerable citizens in the Commonwealth.

"They want to do away with some more food subsidies for children," Paul pointed out. "They want to do away with energy assistance programs for the elderly."

Paul added the Indivisible Massachusetts Coalition would support President Biden using his constitutional authority to unilaterally raise the debt ceiling, which now stands at more than $31 trillion. Treasury Secretary Janet Yellen said Congress needs to reach a deal by June 1 before the U.S. can no longer pay its bills.


get more stories like this via email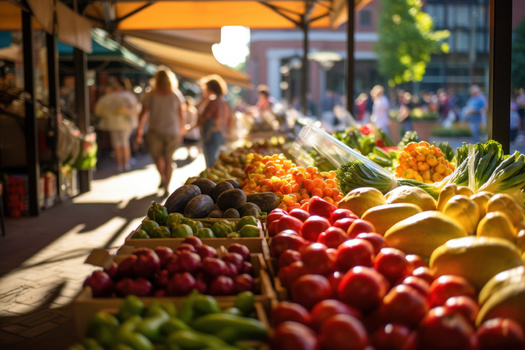 Social Issues
Small Business Saturday has come and gone and the North Carolina Sustainable Business Council urged people to keep "shopping local" this season…
Social Issues
Gun-safety advocates in New Hampshire are urging Gov. Chris Sununu to back policies proven to reduce gun violence following a series of deadly …
Social Issues
A new report from the Consumer Financial Protection Bureau found the repayment process for federal student loans has been filled with errors…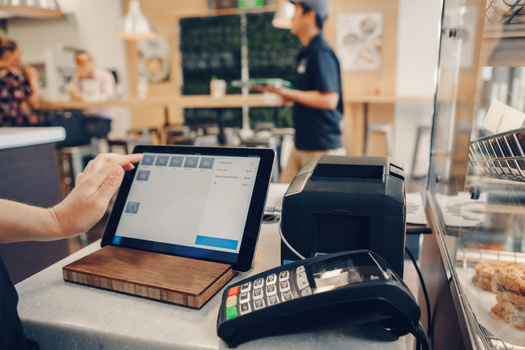 Social Issues
Minnesota is two years away from enacting its new paid leave law and while the debate over costs has resurfaced, some in the small business community …
Social Issues
A lawsuit challenging Wisconsin's collective near-total bargaining ban for most public workers is by some seen as a way to bolster the state's beleagu…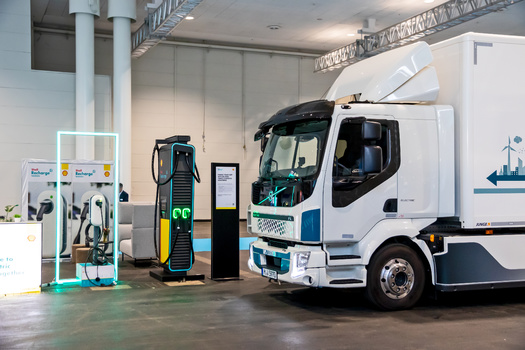 As the 2023 United Nations Climate Change Conference in Dubai wraps up, Democratic lawmakers and clean-air advocates are calling on the Environmental …
Environment
NASA-funded research using satellites to study atmospheric nitrogen will examine how different farming approaches affect greenhouse gas emissions…
The American Gas Association misled the public on the health effects of burning gas for decades. Now, a coalition wants the Washington State …