Build Back Better Act Could Boost Building Electrification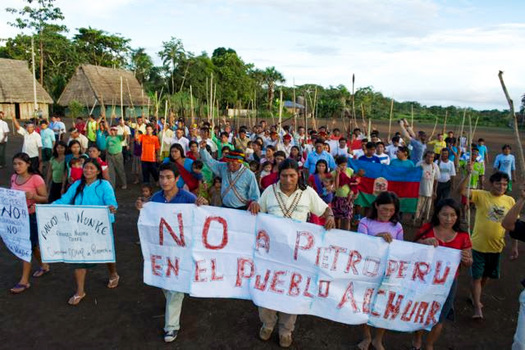 OLYMPIA, Wash. -- Proposals in Congress's
Build Back Better plan could speed up and lower the cost of electrifying people's homes.

The budget-reconciliation package currently in front of lawmakers in Washington, D.C. aims to take major climate action. The current plan includes $18 billion in rebates to help people afford electric appliances and fund energy-saving retrofits in their homes.

Melinda Hughes, executive director of the Thurston Climate Action Team in Olympia, acknowledged the changes needed to make infrastructure more climate-friendly are costly.

"To do the retrofits and weatherization that's needed, just in Thurston County alone, we're looking at probably a need of $2 billion, which of course isn't easy to come up with," Hughes admitted. "The federal funding, when it comes through, is a pretty sizable amount."

Lawmakers are currently debating the budget reconciliation package. Opponents say the price tag for the bill, which exceeds $3.5 trillion, is too expensive.

Up to $9 billion dollars in the bill would go to rebates for home electrification, with $5.8 billion dedicated to households with low to moderate incomes.

Mark Kresowik, federal and international policy manager of the carbon-free buildings program for the Rocky Mountain Institute, a nonprofit pushing for clean energy, said rebates in the bill reach up to $14,000 to electrify appliances such as heat pumps.

Kresowik noted many low- to moderate-income families have gas infrastructure in their homes right now.

"Twenty-six million households burning fossil fuels inside their homes right now," Kresowik pointed out. "Burning gas and other fossil fuels at your home causes tremendous health problems, it's contributing to climate disruption, and it's costing families far more money than they need to be paying for energy."

Kresowik believes there are many upsides to electrifying appliances in the home.

"These superior electric appliances like heat pumps and induction stoves can lower costs, save lives, increase jobs and provide more comfortable, affordable homes for everyone," Kresowik asserted.

Another component of the bill dedicates $20 billion to electrification, efficiency and health and safety repairs in the affordable and multifamily housing sectors.


get more stories like this via email

Environment
ALBUQUERQUE, N.M. -- People who live on the Navajo Nation near the San Juan Basin are closely following work by the Environmental Protection Agency (…
Social Issues
PHOENIX -- A new report shows, despite getting billions of dollars from the federal government under the American Rescue Plan, many airlines continue …
Social Issues
NEW HAVEN, Conn. -- Connecticut is among several states working on what its new recreational marijuana industry will look like, and a new coalition …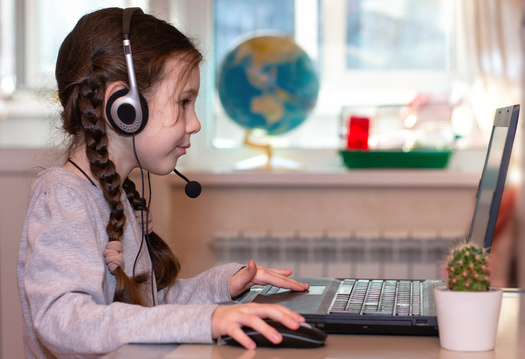 Social Issues
PRAIRIE DU SAC, Wis. -- Broadband gaps affect many facets of life, including education. The new federal infrastructure plan includes money to expand …
Environment
HASTINGS-ON-HUDSON, N.Y. -- One of the major takeaways from last month's big climate conference in Scotland is, all levels of government need to …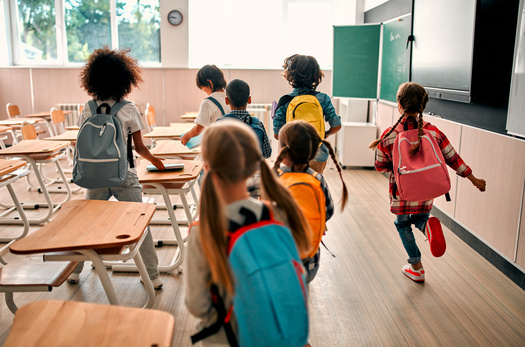 Social Issues
ALBANY, N.Y. -- New York State United Teachers (NYSUT) has released a new report this week, with recommendations from educators about how best to …
Social Issues
BALTIMORE, Md. -- Maryland civil rights groups are proposing a lawsuit against Baltimore County if it adopts its current redistricting plan, claiming …
Social Issues
LINCOLN, Neb. -- Nearly seven in ten Americans say billionaires are not paying their fair share in taxes, according to a new survey. Among likely …