MT Restorative-Justice Org Offers Another Path in Juvenile System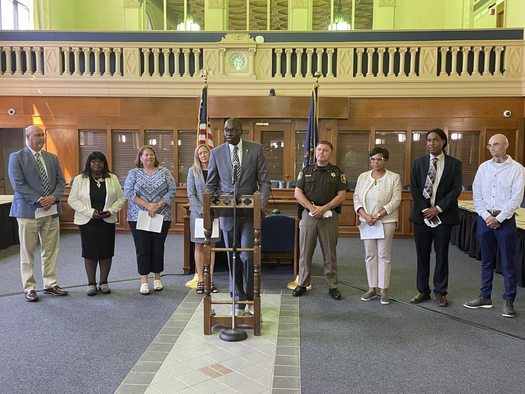 An organization in Montana is providing an alternative model for juvenile justice.

The Center for Restorative Youth Justice is based in the Flathead Valley and started as a youth-run court. Now, the organization gets referrals from schools and youth courts in an effort to reduce young people's involvement in the legal system.

Catherine Gunderson, executive director of the Center, gave an example of what restorative justice can look like. She said to imagine you are a kid who accidentally threw a baseball through your neighbor's window. The neighbor could get the police involved, or you and your parents could go over and have a conversation about what happened, and how to avoid it in the future.

"From there, you're really building a relationship and community and accountability," Gunderson explained. "'OK, I'll pay for it, and it really wasn't personal.' And I think we've all had experiences where that has a deeper impact than just paying a fine."

Gunderson pointed out an important part of the process is ensuring everyone feels as if they have been heard and their voice matters.

A recent study from researchers at Washington University in Saint Louis found juvenile detention may not have the positive, rehabilitative effect it's designed to have.

Gunderson contended it may actually cut a young person off from what they really need.

"That's another example of our propensity to want to put people away for something wrong that they did as opposed to bring closer in," Gunderson observed. "And be like, 'What is not going right for you that this would even happen in the first place?' "

Gunderson added her program aims to make young people feel like they are in a safe environment, so they can open up.

"A lot of the feedback we get from kids on the way out of participating is, 'I came in thinking that you were going to just be sort of judging me, and then even just being able to hear from other people made me realize that I'm a better person than I thought I was,' " Gunderson emphasized. "Or, 'Thank you for not deciding I was a bad person because I made a bad decision.' "


get more stories like this via email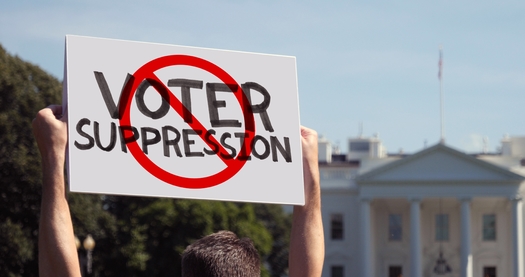 Social Issues
Voting-rights advocates are suing the state of Arizona over new regulations they say make it harder for some people to register and would block thousa…
Social Issues
New Hampshire ranks second in the country on measures of child well-being, according to the new 2022 Kids Count Data Book from the Annie E. Casey …
Social Issues
Massachusetts ranks first in the nation for children's well-being, according to the 2022 Kids Count Data Book from the Annie E. Casey Foundation…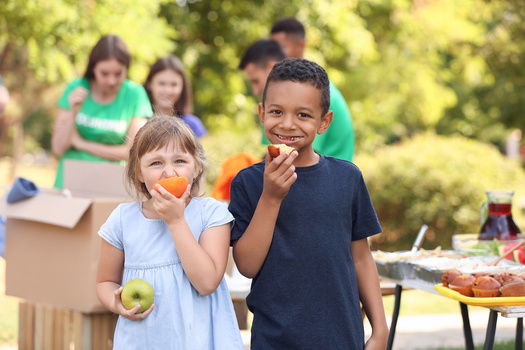 Social Issues
Minnesota once again gets a high ranking among states for child well-being, but an annual report says the state's disparities remain a challenge…
Social Issues
Some measurements of children's well-being show warning signs in Iowa in the area of education. The numbers contrast with Iowa's overall ranking in a …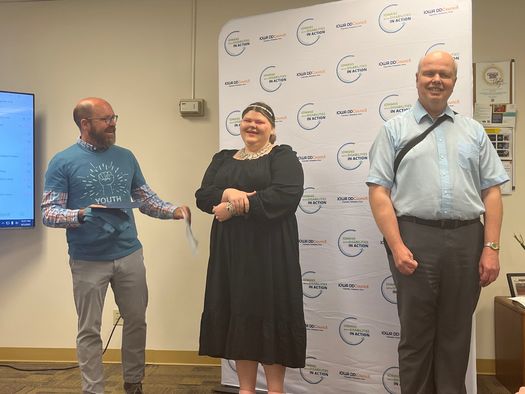 Health and Wellness
Nearly a dozen Iowa youths with disabilities are taking newly developed leadership skills out into the world. A summer academy wrapped up this month…
Environment
A coalition of community organizations teamed up in Oregon to force a chronic polluter out of business, and bring environmental justice to a nearby …
Health and Wellness
During National Health Center Week, health-care advocates are highlighting the work Community Health Centers are doing to improve access to care …