$1 Billion Pilot Program from Congress Aims to Help Distressed Communities
A program approved by Congress aims to give rural Washington communities a boost when applying for federal dollars.

The CHIPS Act, passed last month, boosts semiconductor manufacturing in the U.S.

It also includes a $1 billion pilot program to help distressed communities apply for economic development funds.

The pilot is based on a measure formerly called the RECOMPETE Act and authored by House Rep. Derek Kilmer - D-Gig Harbor, in Washington's Olympic Peninsula. He said growing up on the peninsula and seeing the decline of the timber industry inspired the legislation.

"I've spent most of my adult life trying to figure out how do we create more economic opportunities so that folks don't get left behind," said Kilmer. "There are communities that I represent where there's a real fear that the main export is going to be young people."

Kilmer said the region is not unique in this way, noting rural communities across the country have faced economic challenges in the past few decades.

The pilot program is coming at an especially critical time as legislation like the infrastructure package passed in Congress directs billions of dollars to states.

Kilmer said one of the biggest hurdles rural and distressed communities face in applying for federal dollars is a lack of staff, such as grant writers. He said the pilot program aims to address this issue.

"It provides technical assistance from the Economic Development Administration to really work with communities," said Kilmer, "to figure out, 'Okay, how do we secure these funds and how do we make sure we implement an economic development strategy that creates economic opportunity for communities that otherwise have faced persistent distress?'"

Matt Hildreth - executive director of Ruralorganizing.org - said each place has different development needs, from help transitioning between industries to more broadband.

He said under this pilot, communities will guide the investments.

"It allows local leaders to have the flexibility they need to invest in the challenges that they see in their specific community," said Hildreth. "It's not a one-size-fits-all approach. It is a locally-led approach."




get more stories like this via email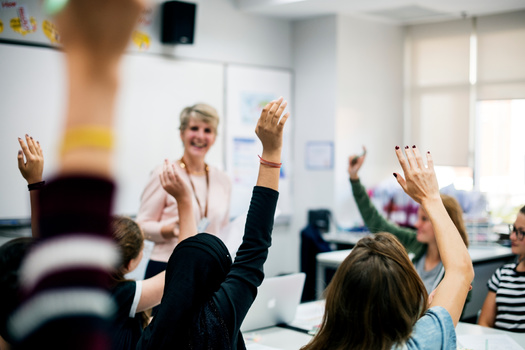 Social Issues
Many of California's 13.5 million children and teens have not bounced back after the pandemic, especially children of color, according to the just-…
Social Issues
Americans continue to report low trust in mainstream media, with many younger than 30 saying they trust information from social media nearly as much …
Social Issues
A Minnesota House committee heard testimony Thursday about the governor's proposed spending plan for education. As these talks unfold, public polling …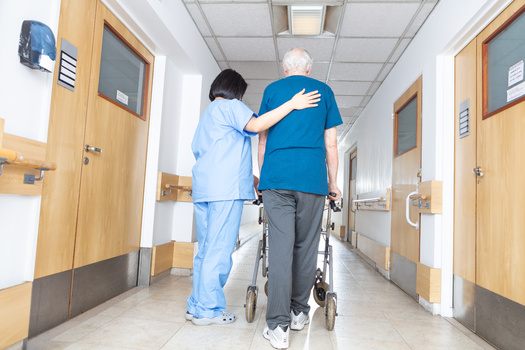 Health and Wellness
Health-care professionals say low pay and a worker shortage have led a dramatic number of nursing homes in rural Iowa to close their doors. They hope …
Health and Wellness
Health-care professionals and advocates in Connecticut have said it will take sweeping reforms to bolster the state's flailing public health system…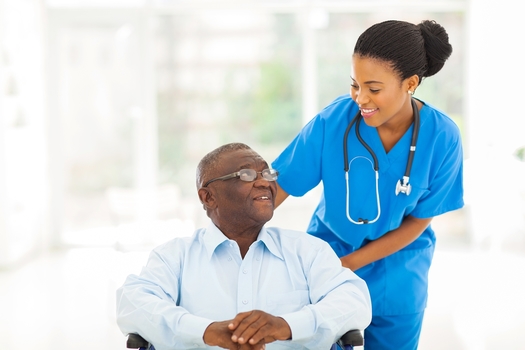 Social Issues
In her fifth State of the State address this week, Gov. Gretchen Whitmer emphasized policies designed to put more money in Michiganders' pockets…
Social Issues
By nearly every measure, voter fraud in U.S. elections is rare, but that isn't stopping the Texas Legislature from considering dozens of bills this …
Social Issues
A Republican-sponsored bill in the Arkansas Legislature would make it illegal to circulate petitions at or near polling places during elections…