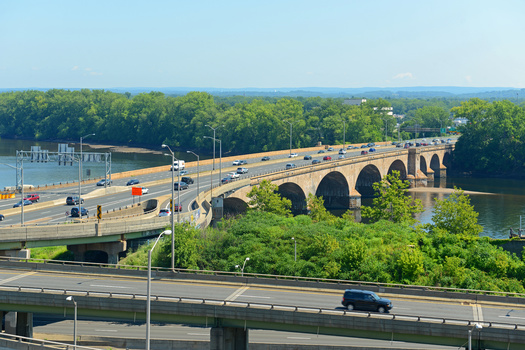 Wednesday, October 5, 2022
Small businesses in Thomas and Davis say they would prefer a planned four-lane highway to be rerouted north, instead of running through what they say are environmentally valuable and outdoor recreation-based regions.

Pamela Moe, runs a consulting business in Tucker County which does environmental and educational work with nonprofits. She is also a member of the Tucker County Chamber of Commerce, which recently sent its members a survey seeking feedback on the impacts of Corridor H on small businesses. While the results haven't yet been publicly released, Moe said many owners are concerned about the effect of a highway on tourism in the neighboring towns.

"It's been interesting to watch what has happened to the economy of the county over time," Moe observed. "It has become primarily a tourism and outdoor recreation is the driver now, and both towns, the businesses have increased. It has become very much -- they have become very much -- destinations in and of themselves."

The Federal Highway Administration and West Virginia Division of Highways recently extended the public comment period to Nov. 3 for the section of Corridor H between Wardensville and the Virginia state line.

People can submit a comment online or by mail.

Comments for the Parsons-Davis section can also be submitted online. The comment period for Parsons-Davis ends on December 12.

The state contended the project will open up remote areas in Grant, Tucker and Hardy counties to economic development and boost travel between West Virginia, Virginia and Washington, D.C.

Moe countered the region's natural beauty, including multiple state parks, wilderness areas and public lands are at risk from development.

"The whole Tucker County, I think it's a crown jewel, and it also has challenging terrain, unstable geology," Moe asserted. "I think that the need to look at alternatives is critical. And right now, that doesn't seem to be something that is taking place."

Moe added local petitions have emerged calling for diverting the highway in various places to preserve wildlife habitat and waterways.

"There have been some petitions done locally," Moe pointed out. "In particular, targeting the businesses in both Thomas and Davis. And in both cases, the majority of businesses in both towns prefer the northern route."

So far, more than 2,200 residents have signed a petition calling for a better route.


get more stories like this via email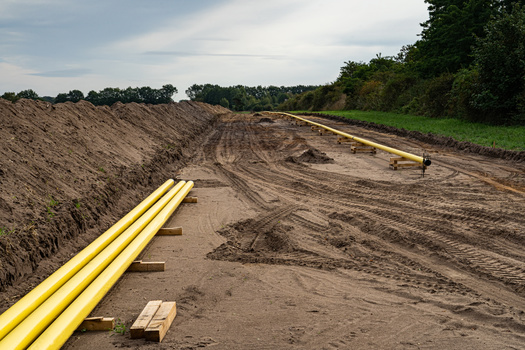 Environment
The Federal Energy Regulatory Commission approved a plan extending a natural-gas pipeline in Virginia. The Virginia Reliability Plan and Transcot's …
Social Issues
Today is Giving Tuesday, a day when millions of Americans are expected to make charitable donations. But it can also be a field day for scammers…
Health and Wellness
Starting Friday, North Carolinians will have greater access to health care as the long-awaited Medicaid expansion is launched. Medicaid will …
Social Issues
A new project in Southern Arizona aims to support local reporting and enable greater access to local news and information. Earlier this month…
Social Issues
As the weather turns colder, two groups of people in one North Dakota city that are generations apart appear to be in good shape to navigate housing …
Researchers are out with new findings they say show that death rates linked to air pollution from coal plants are underestimated. A Wisconsin …
Social Issues
Illinois high school seniors have new hurdles to overcome to get to college. High school students are waiting several extra weeks to get their hands …
Environment
Clean-energy companies and supporters are calling on federal officials to prioritize the development of charging infrastructure for EV powered medium …