Whitesburg residents have put the finishing touches on a walking trail aimed at increasing outdoor exercise among residents and linking local businesses.

Four benches were added along the three mile path that runs through the city's downtown, known as Tanglewood Trail.

Appalshop Community Development Director Annie Jane Cotton said the AARP Community Challenge grant used to fund the project offered an exciting opportunity to increase health and wellness for the region's older citizens.

"We have an aging population that needed more access to outdoor recreation opportunities," said Cotton, "as well as providing a network of businesses and access for citizens who potentially don't have cars."

Across the state, AARP Community Challenge grants have helped improve open spaces. The program is open to nonprofits and governments, and grants can range from several hundred dollars to tens of thousands for larger projects.

This year's deadline to apply is March 15. Visit 'aarp.org/communitychallenge' for more information.

Cotton said the project speaks to the potential of combining art, recreation and healthy food access as key components of a livable community.

"When we integrate art and community health opportunities, and community access to fresh and local foods," said Cotton, "we're not only fueling our local economy, we're also raising our community health status."

Matching funds raised by local businesses and individual donors will be put toward expanding the trail to the top of Pine Mountain, where it will join the 800 mile Great Eastern Trail.




get more stories like this via email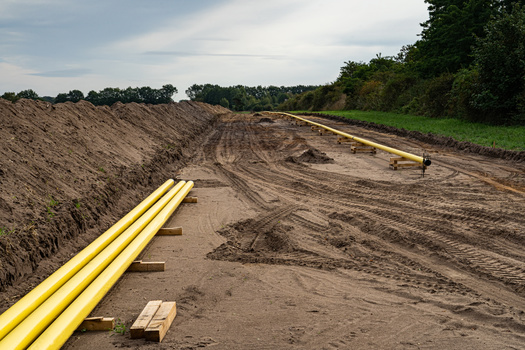 Environment
The Federal Energy Regulatory Commission approved a plan extending a natural-gas pipeline in Virginia. The Virginia Reliability Plan and Transcot's …
Social Issues
Today is Giving Tuesday, a day when millions of Americans are expected to make charitable donations. But it can also be a field day for scammers…
Health and Wellness
Starting Friday, North Carolinians will have greater access to health care as the long-awaited Medicaid expansion is launched. Medicaid will …
Social Issues
A new project in Southern Arizona aims to support local reporting and enable greater access to local news and information. Earlier this month…
Researchers are out with new findings they say show that death rates linked to air pollution from coal plants are underestimated. A Wisconsin …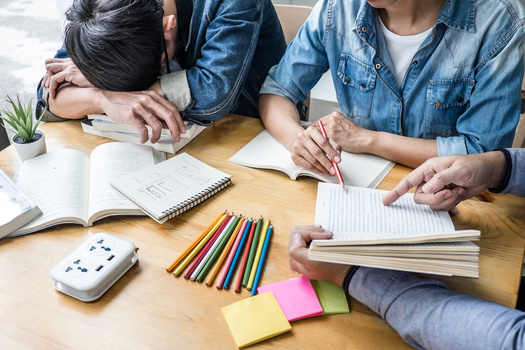 Social Issues
Illinois high school seniors have new hurdles to overcome to get to college. High school students are waiting several extra weeks to get their hands …
Environment
Clean-energy companies and supporters are calling on federal officials to prioritize the development of charging infrastructure for EV powered medium …
Environment
Missouri's duck-hunting season runs through January, and many enthusiasts are concerned about how plentiful their future quarry will be because of a …