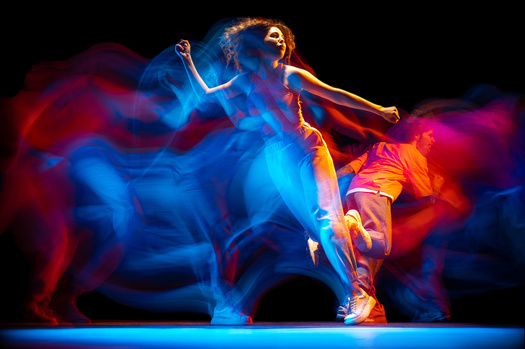 Summer learning is underway in Arkansas, and there's a unique opportunity for a history lesson open to high schoolers in Pulaski County.

The Arkansas Peace and Justice Memorial Movement is encouraging Pulaski County students in ninth through 12th grades to participate in its Racial Justice Essay Contest. The winner will be part of a memorial marker installation ceremony the first Saturday in October.

Kwami Abdul-Bey, a co-convenor of the movement, said they'll place a memorial marker at the site of the lynching of Homer G. Blackman, a Black restaurant owner who was wrongfully accused, arrested, charged and lynched in 1906.

"This will be the second memorial marker that we have placed in Central Arkansas as part of our partnership with the Equal Justice Initiative in Montgomery, Alabama, to commemorate the lives of the 493 known terror lynching victims," he said.

Students are asked to examine the history of racial injustice in the state of Arkansas, with the intention of connecting the past to the present. Abdul-Bey added that his own passion for this topic comes from being a descendant of a person who was lynched. His grandmother's older brother, Lonnie Dixon, was lynched in 1907.

Clarice Abdul-Bey, married to Kwami and also a co-convener of the group, said because the history is challenging, they're hosting several free virtual writing workshops through the summer to assist students with their essays. Each student will be required to attend at least two.

"It's important that they are not just writing this essay contest being a part of a contest, but when they get this very difficult information, that they're processing it in a way that is helps them to decompress," she said. "But also, they're learning - but they're not taking on this heaviness of what they're researching."

Abdul-Bey said Arkansas had the third-highest number of racial-terror lynching incidents in the country. The first-draft essays are due July 16. The contest closes Sept. 3, and at least $5,000 in scholarships will be awarded. Information is online at 'apjmm.org/essaycontest.


get more stories like this via email

Social Issues
California tribes are headed to the White House Tribal Nations Summit tomorrow, where they will ask Congress and the Biden administration to create …
Environment
A new report shows Maine is exceeding the home-heating goals set forth in its ambitious four-year climate plan to reduce greenhouse-gas emissions…
Social Issues
By India Gardener / Broadcast version by Nadia Ramlagan reporting for the Kent State-Ohio News Connection Collaboration. According to Attorney …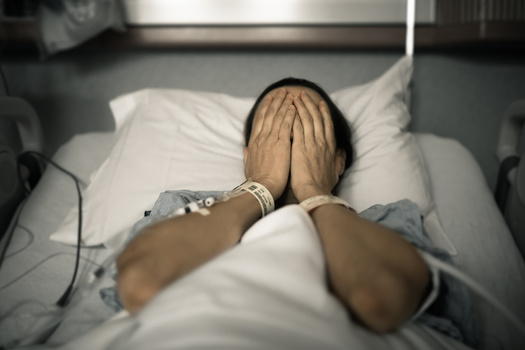 Social Issues
It's estimated that one in three Kentuckians struggles to pay medical bills, and the issue continues to be a driving factor in personal bankruptcy …
Social Issues
Senate lawmakers are soon expected to vote on the Modernizing Opioid Treatment Access Act, legislation introduced this year by Republican Sen…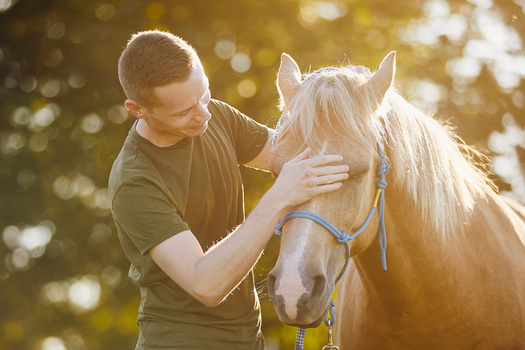 Health and Wellness
A new program in Utah wants to help first responders learn to recognize and work through their traumatic life events through horsemanship. This …
Health and Wellness
A coalition of Nevada groups is behind a statewide effort to make Nevada an Employment First state. That would align the state with a U.S. Labor …
Social Issues
Government accountability groups want increased transparency in New York criminal court decisions. This comes after a new report finds only 6% of …