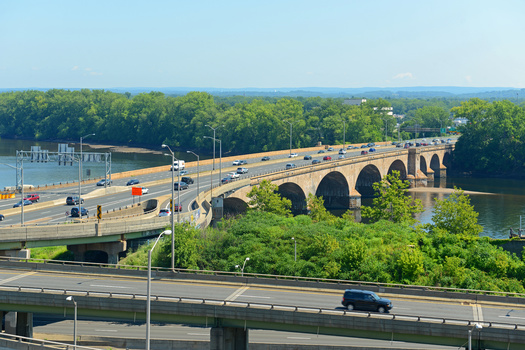 Texans have returned to driving their cars and trucks at near pre-pandemic levels, resulting in more deadly accidents. A national transportation research group is out with a new report, calling for a more comprehensive approach to transportation safety.

When the pandemic hit in April 2020, nationwide vehicle miles traveled plummeted by 40% from the year before. But two years later, they'd mostly climbed back up. U.S. traffic deaths also surged from 2020 to 2021, according to TRIP, the nonprofit Road Information Project.

In Texas, said Rocky Moretti, TRIP's director of policy and research, fatalities climbed 24% over the past four years.

"Vehicle travel is up 3% in Texas. Nationally, since pre-COVID, it was down 1%," he said. "So, when you see those types of fatality increases, it is a reflection, largely, of the behavior of drivers."

Moretti said the economic and quality-of-life impact to Texas because of fatal traffic accidents was estimated at $168 billion last year. In general, large Western states reported more traffic deaths during the study period, but Connecticut and Vermont showed the highest percentage increases.

Moretti painted a grim picture of what kinds of fatal accidents increased, noting the share of motorcyclists not wearing helmets from 2019 to 2021 almost doubled, from 17% to 29%.

"Alcohol-involved crashes up 22%; the number of people unrestrained up 20%; speeding crashes up 23% and 'distracted by' 13%," he said, "and motorcycle deaths are up 20%."

It wasn't just vehicle accidents that increased. Moretti said significantly higher bicycle and pedestrian fatalities also contributed to the 42,000 traffic deaths last year.

"Clearly, what we saw was riskier behavior by motorists," he said. "And moving forward, I think a really thought-out comprehensive approach to work together - but these numbers are beyond unacceptable."

Beyond vehicle damage, the National Highway Traffic Safety Administration said other economic costs of crashes include medical care, lost productivity, legal and court costs, insurance administrative costs and workplace costs.


get more stories like this via email

Social Issues
California tribes are headed to the White House Tribal Nations Summit tomorrow, where they will ask Congress and the Biden administration to create …
Environment
A new report shows Maine is exceeding the home-heating goals set forth in its ambitious four-year climate plan to reduce greenhouse-gas emissions…
Social Issues
By India Gardener / Broadcast version by Nadia Ramlagan reporting for the Kent State-Ohio News Connection Collaboration. According to Attorney …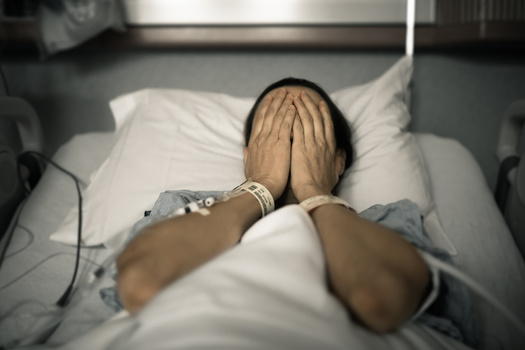 Social Issues
It's estimated that one in three Kentuckians struggles to pay medical bills, and the issue continues to be a driving factor in personal bankruptcy …
Social Issues
Senate lawmakers are soon expected to vote on the Modernizing Opioid Treatment Access Act, legislation introduced this year by Republican Sen…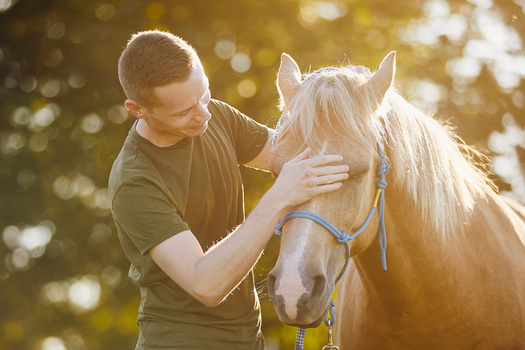 Health and Wellness
A new program in Utah wants to help first responders learn to recognize and work through their traumatic life events through horsemanship. This …
Health and Wellness
A coalition of Nevada groups is behind a statewide effort to make Nevada an Employment First state. That would align the state with a U.S. Labor …
Social Issues
Government accountability groups want increased transparency in New York criminal court decisions. This comes after a new report finds only 6% of …