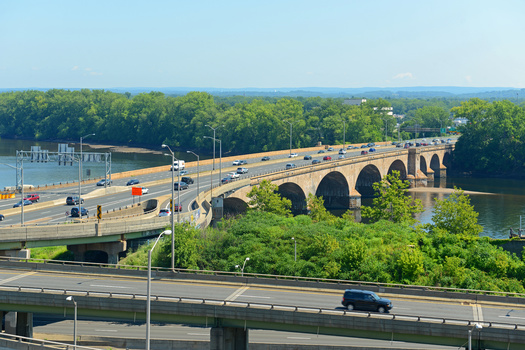 As National Rail Safety Month comes to a close, experts in New York and across the country stressed there is more to do beyond June.

The Federal Railroad Administration reports there have been 18 rail-related accidents in the last year throughout New York, attributed to a variety of factors. Several recent incidents are getting companies to shape up their safety plans.

John Fleps, vice president of safety for Norfolk Southern Railway, said the derailment in East Palestine, Ohio, back in February has led to several elements of his company's safety plan being fast tracked.

"We are partnering with the Georgia Tech Research Institute to develop and implement what's called an inspection portal," Fleps explained. "Which is designed to basically take a 360-degree picture of every piece of rail equipment that traverses through it."

Along with what rail companies are doing, state legislation has been passed to establish better safety standards. As part of the budget process, the New York State Senate passed a series of measures calling for a host of safety features. They include heat safety gauges on freight rail tracks, a freight rail safety task force and much more.

Norfolk Southern's plan also involves developing new detectors for overheated bearings and axles on trains, and joining the Federal Railroad Authority's Confidential Close Call Reporting System.

Fleps noted some there will be some challenges to getting the plan up and running.

"So, right now there's a high demand for the equipment that's in place and right now, there's only a couple vendors that make the technology, some of the equipment that we're working to implement," Fleps pointed out. "So, competing for that limited supply is a small problem, but we're working through that."

Across the U.S., more safety requirements are being proposed to ensure accidents like the one in East Palestine do not happen again. In Congress, the Railway Safety Act aims to regulate trains carrying hazardous materials, and establish requirements for wayside defect detectors. It has been introduced in both houses of Congress and was referred to their respective committees.


get more stories like this via email

Social Issues
California tribes are headed to the White House Tribal Nations Summit tomorrow, where they will ask Congress and the Biden administration to create …
Environment
A new report shows Maine is exceeding the home-heating goals set forth in its ambitious four-year climate plan to reduce greenhouse-gas emissions…
Social Issues
By India Gardener / Broadcast version by Nadia Ramlagan reporting for the Kent State-Ohio News Connection Collaboration. According to Attorney …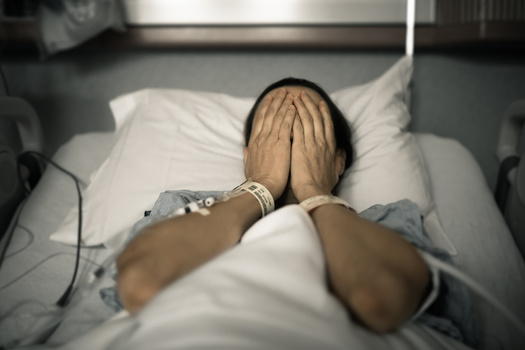 Social Issues
It's estimated that one in three Kentuckians struggles to pay medical bills, and the issue continues to be a driving factor in personal bankruptcy …
Social Issues
Senate lawmakers are soon expected to vote on the Modernizing Opioid Treatment Access Act, legislation introduced this year by Republican Sen…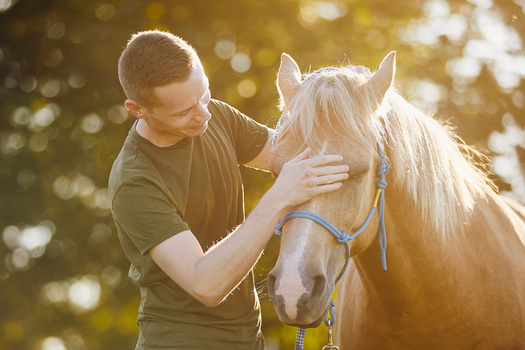 Health and Wellness
A new program in Utah wants to help first responders learn to recognize and work through their traumatic life events through horsemanship. This …
Health and Wellness
A coalition of Nevada groups is behind a statewide effort to make Nevada an Employment First state. That would align the state with a U.S. Labor …
Social Issues
Government accountability groups want increased transparency in New York criminal court decisions. This comes after a new report finds only 6% of …