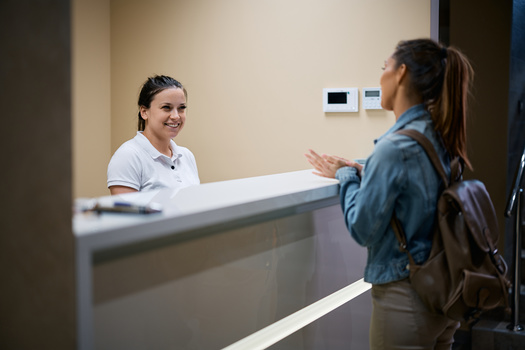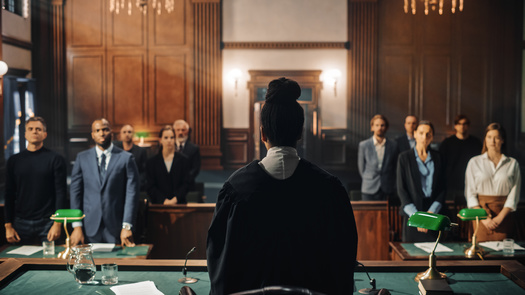 Monday, September 11, 2023
The City of Charleston continues to funnel massive amounts of funding toward law enforcement.

According to a new report, since 2020, Charleston's police officers have been paid more than $9 million in overtime wages. Critics said much of the money could have gone to programs to prevent harm and increase public safety.

Sara Whitaker, criminal legal policy analyst at the West Virginia Center on Budget and Policy and the report's author, said last year, police overtime was more than $700,000 over budget.

"This means that the city has set aside more money for police overtime than the city's combined allocations for economic development, substance abuse prevention and response, the public libraries, city festivals and public art projects," Whitaker outlined.

The report showed despite the increased spending, rates of violent crime and major property crime have remained stagnant, while citations for low-level offenses, such as driving with an expired vehicle registration, have increased. This year, the City Council allocated $23 million to police officers for wages, benefits, pensions, insurance and equipment.

Whitaker pointed out the generous overtime pay partially led to a doubling of law enforcement in the city. She thinks residents should be asking questions about the cost, size and oversight of Charleston's largest agency.

"One of the interesting discoveries of our research was that Charleston has double or triple the number of police officers compared to other Appalachian cities of similar size," Whitaker noted.

The report called for shifting more funding into transitional and supportive housing, building mental health crisis response teams, and tackling gun violence with community-led intervention strategies.


get more stories like this via email

Social Issues
California tribes are headed to the White House Tribal Nations Summit tomorrow, where they will ask Congress and the Biden administration to create …
Environment
A new report shows Maine is exceeding the home-heating goals set forth in its ambitious four-year climate plan to reduce greenhouse-gas emissions…
Social Issues
By India Gardener / Broadcast version by Nadia Ramlagan reporting for the Kent State-Ohio News Connection Collaboration. According to Attorney …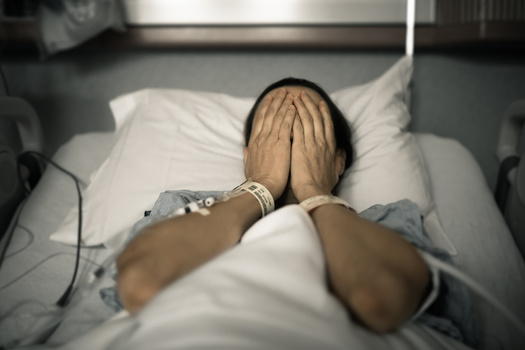 Social Issues
It's estimated that one in three Kentuckians struggles to pay medical bills, and the issue continues to be a driving factor in personal bankruptcy …
Health and Wellness
A new program in Utah wants to help first responders learn to recognize and work through their traumatic life events through horsemanship. This …
Health and Wellness
A coalition of Nevada groups is behind a statewide effort to make Nevada an Employment First state. That would align the state with a U.S. Labor …
Social Issues
Fewer college students are taking foreign language courses, and a new report warns this could affect how well students are prepared for a globalized …
Environment
Young Farmers in Michigan hope the new Farm Bill will include key benefits regarding land access so they can continue to pursue farming passionately…