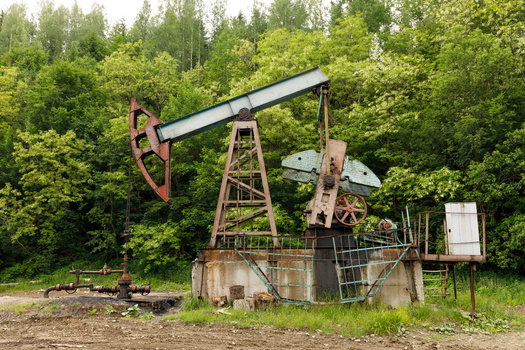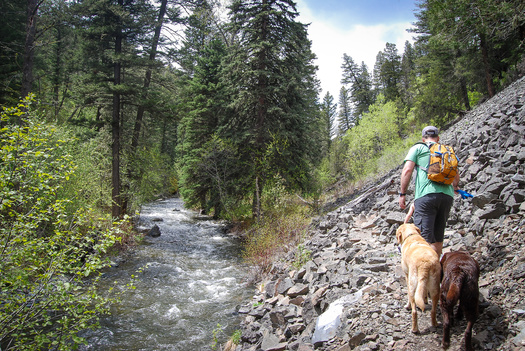 Preliminary research shows less fresh water and higher sea levels could be changing the forage fish in Florida's famed Apalachicola Bay and the fisheries that depend on them.

University of Central Florida biology graduate student Kira Allen won a $15,000 fellowship from the Florida Fish and Wildlife Conservation Commission to research food web models.

Allen looked at how drought and reduced river flow affects prey fish, such as anchovies, pinfish and menhaden. She said the study also simulates the potential future impacts on predator species - like speckled sea trout and Spanish mackerel.

"The freshwater reduction and sea level rise result in a pretty big increase in salinity in the bay," said Allen. "And a lot of the fish that live in the bay prefer the lower salinities, we're seeing pretty heavy predictive declines in their population."

Allen said she hopes her findings will spark a new food web model for the Apalachicola Bay Estuary that could address environmental impacts on individual forage fish species.

Florida's fisheries managers face many challenges keeping estuaries healthy to support recreational and commercial fishing, as well as ecotourism.

The Forage Fish Research program is supported by a coalition that includes The Pew Charitable Trusts. Justin Grubich, a fisheries scientist with Pew, said the partner organizations came together about six years ago to help improve ecosystem approaches in state fisheries management.

"The idea was to look at how we can advance sort of ecosystem-based approaches to our fisheries management," said Grubich, "because we know in Florida recreational fisheries are a $12 billion industry. "

Grubich said after realizing they could tap a treasure trove of graduate students to advance the research, the coalition - including the International Game Fish Association - has been awarding fellowships to help inform future fisheries management.

Support for this reporting was provided by The Pew Charitable Trusts.




get more stories like this via email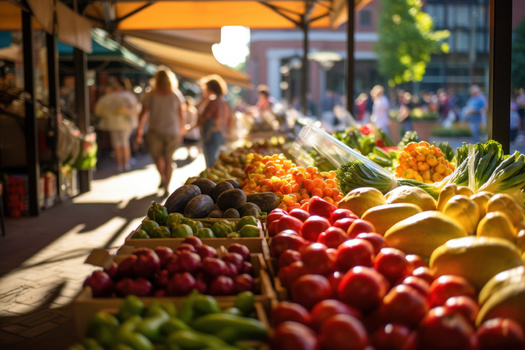 Social Issues
Small Business Saturday has come and gone and the North Carolina Sustainable Business Council urged people to keep "shopping local" this season…
Social Issues
Gun-safety advocates in New Hampshire are urging Gov. Chris Sununu to back policies proven to reduce gun violence following a series of deadly …
Social Issues
A new report from the Consumer Financial Protection Bureau found the repayment process for federal student loans has been filled with errors…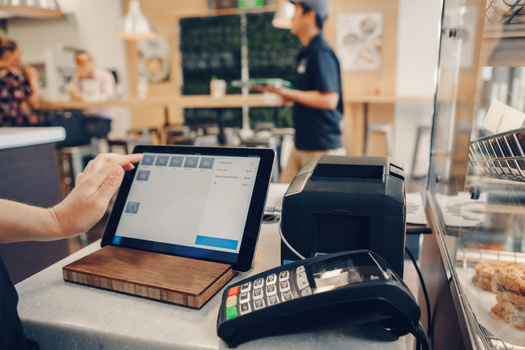 Social Issues
Minnesota is two years away from enacting its new paid leave law and while the debate over costs has resurfaced, some in the small business community …
Social Issues
A lawsuit challenging Wisconsin's collective near-total bargaining ban for most public workers is by some seen as a way to bolster the state's beleagu…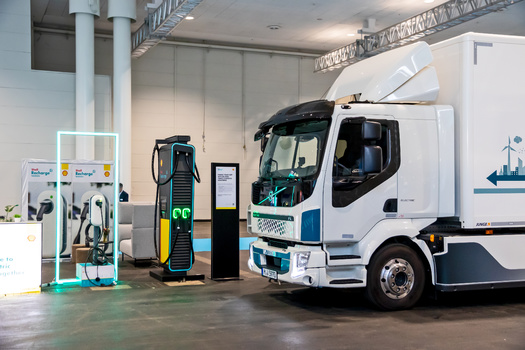 As the 2023 United Nations Climate Change Conference in Dubai wraps up, Democratic lawmakers and clean-air advocates are calling on the Environmental …
Environment
NASA-funded research using satellites to study atmospheric nitrogen will examine how different farming approaches affect greenhouse gas emissions…
The American Gas Association misled the public on the health effects of burning gas for decades. Now, a coalition wants the Washington State …