Suicide Prevention Month Aims to Remove Stigma of Asking for Help
Wednesday, September 7, 2022
September is National Suicide Prevention Month, highlighting a pressing issue in Arizona and across the country.

Arizona has one of the highest rates of suicide in the country, according to the most recent data from the Centers for Disease Control and Prevention. The National Association of Mental Illness calls the event a time to raise awareness of a "stigmatized, and often taboo" topic.

Christina Bickelmann executive director of the National Association of Mental Illness of Southern Arizona, said putting the spotlight on prevention this month will help people better understand the problem.

"It's a myth to think that asking somebody if they are thinking about suicide and if they have a plan that it's going to make them take their life," Bickelmann pointed out. "If they already have a plan, they are thinking about it. And that's what you need to be asking to try to get people to open up and get help."

Suicide is not just a growing issue in Arizona but across the nation. The CDC reported in 2020, Arizona's suicide rate was 17.6 per 100,000 people, with almost 1,400 deaths.

In July, the number 988 was rolled out as a new and shorter suicide-prevention hotline. In Arizona, the hotline routes calls to a 24/7 answering system with access to more than a dozen local assistance programs.

Bickelmann reported the easy-to-remember number has already led to an increase in calls. She also believes it will lead to more people talking about mental health, which in turn could lead to more resources.

"I don't think anybody is providing enough anywhere in the country or the world, to be honest," Bickelmann remarked. "It's always been kind of one of those things that people would rather ignore unless it's personally affecting them."

To prevent suicide, Bickelmann emphasized it is essential for everyone to pay attention to the people in their lives and take note if something seems different.

"In general, people need to be aware of their mental health and their loved ones' mental health and know what the warning signs are," Bickelmann urged. "If they start to see something, they have to ask the tough questions before something tragic happens."

For more information, contact the National Association on Mental Illness at NAMI.org.


get more stories like this via email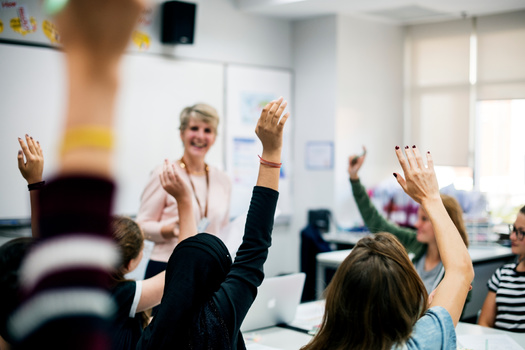 Social Issues
Many of California's 13.5 million children and teens have not bounced back after the pandemic, especially children of color, according to the just-…
Social Issues
Americans continue to report low trust in mainstream media, with many younger than 30 saying they trust information from social media nearly as much …
Social Issues
A Minnesota House committee heard testimony Thursday about the governor's proposed spending plan for education. As these talks unfold, public polling …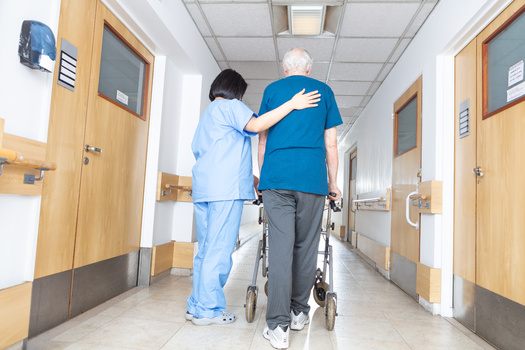 Health and Wellness
Health-care professionals say low pay and a worker shortage have led a dramatic number of nursing homes in rural Iowa to close their doors. They hope …
Health and Wellness
Health-care professionals and advocates in Connecticut have said it will take sweeping reforms to bolster the state's flailing public health system…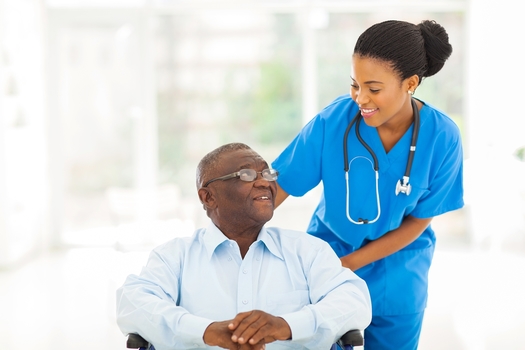 Social Issues
In her fifth State of the State address this week, Gov. Gretchen Whitmer emphasized policies designed to put more money in Michiganders' pockets…
Social Issues
By nearly every measure, voter fraud in U.S. elections is rare, but that isn't stopping the Texas Legislature from considering dozens of bills this …
Social Issues
A Republican-sponsored bill in the Arkansas Legislature would make it illegal to circulate petitions at or near polling places during elections…