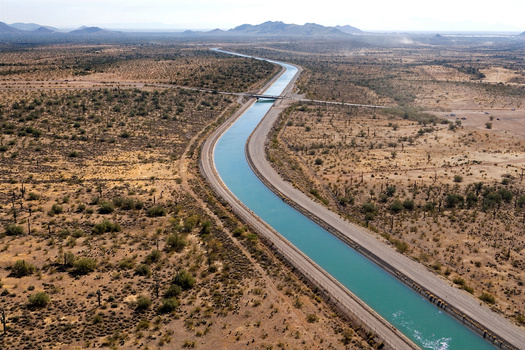 Arizona is running dry, and one community north of Scottsdale is facing the harsh reality.

Rio Verde Foothills has more than 2,000 homes, and about 500 could run out of water in a few weeks. The community sits in unincorporated Maricopa County, without its own water system. Most residents get their water from private wells, and some rely on water haulers to deliver. Last month, the City of Scottsdale notified Rio Verde Foothills residents it would stop water-hauling services Jan. 1 as part of emergency water conservation measures.

Karen Nabity, who has lived in Rio Verde Foothills since 2014, said the community has no solution.

"Those of us that rely on hauled water, it's terrifying," she said. "I am getting calls from community members every single day asking what they can do to help figure out a solution. And unfortunately right now, it's out of the hands of the residents."

Even with the looming deadline, Nabity said it's important to think about long-term solutions as well as short-term. She said water provider EPCOR is in talks with Scottsdale to get water to the community, but no decision has been made.

EPCOR has also submitted an application to the Arizona Corporation Commission to provide a long-term solution. If it's approved, the company would have to acquire land and build the water-system infrastructure, which would take time. It also would mean a significant price spike for water service.

Nabity said a lot of consulting has taken place over the years. Community members proposed a water district to solve the issue, but that was denied.

"That solution - which would have contracted for water and had water available for our community on Jan. 1 - was turned down by the Maricopa County Board of Supervisors," she said. "My view of this whole water situation is, it's just shocking."

The county said most residents didn't support the water district idea. This challenging situation is one result of what are known as "wildcat subdivisions" that are built in outlying areas, some without basic services required - such as a fixed water supply. Time is ticking, and Nabity said she hopes her community isn't left in the dust.


get more stories like this via email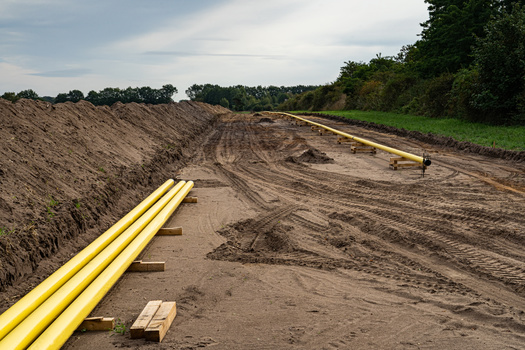 Environment
The Federal Energy Regulatory Commission approved a plan extending a natural-gas pipeline in Virginia. The Virginia Reliability Plan and Transcot's …
Social Issues
Today is Giving Tuesday, a day when millions of Americans are expected to make charitable donations. But it can also be a field day for scammers…
Health and Wellness
Starting Friday, North Carolinians will have greater access to health care as the long-awaited Medicaid expansion is launched. Medicaid will …
Social Issues
A new project in Southern Arizona aims to support local reporting and enable greater access to local news and information. Earlier this month…
Social Issues
As the weather turns colder, two groups of people in one North Dakota city that are generations apart appear to be in good shape to navigate housing …
Researchers are out with new findings they say show that death rates linked to air pollution from coal plants are underestimated. A Wisconsin …
Social Issues
Illinois high school seniors have new hurdles to overcome to get to college. High school students are waiting several extra weeks to get their hands …
Environment
Clean-energy companies and supporters are calling on federal officials to prioritize the development of charging infrastructure for EV powered medium …